Telematics Testing and Design Solutions
Achieve compliance with all testing and design criteria required to launch your telematics solution. A complete service offering that covers cellular regulatory and carrier approvals, bluetooth compatibility, FCC compliance, device durability testing, and short range wireless communications testing for vehicle to vehicle and vehicle to infrastructure V2V / V2I communication. Everything up to and including expert level development support and interoperability assurance services.
As wireless communications technology opens the door to limitless possibilities within the transportation sector we continue to invest in comprehensive capabilities to support your success in this emerging market. Our experts provide design guidance, testing, and certification for your vehicle and infrastructure devices. They ensure the quality and interoperability of your software applications, and they support compliance for global requirements.
Intertek's Connected Car Services
Telematics Wireless Device Testing (TCUs)
Bluetooth / WiFi Testing
Automotive OEM Design Validation Testing (DVP&R)
Autonomous Vehicles
Car2X, V2X, V2V and V2I Testing
Software Assurance Testing / Interoperability
Global Connected Vehicle Requirements
Automotive Telematics Device Testing and Validation
With 20 years of experience in wireless device testing, Intertek's programs are specifically designed to verify that your product is in compliance with the network operators' quality and network requirements. As a member of multiple organizations, including the Global Certification Forum (GCF), PTCRB, and CTIA, we prioritize our lab enhancements to best meet your evolving needs.
Work with a single lab for all wireless testing needs. We are an accredited testing laboratory for all major CDMA, GSM, and LTE certification schemes, and can conduct testing for all 2G, 3G, 4G, and 5G wireless technologies. Intertek was the first lab certified for Verizon's open development initiative (ODI).
LTE Capabilities:
VoWiFi
VoLTE
Carrier Aggregation
eMBMS
LTE Certification Services:
Online Reporting
A multi-system approach based on LTE-approved platforms
Testing in alignment with all approved platform suppliers and mobile network operators
Trials to test the platforms on new devices
Testing to 3GPP test specifications and LTE operator test plans
Bluetooth / WiFi Testing
Meet OEM and consumer demand for the latest in-vehicle connectivity technologies with a testing partner who can validate your system's compatibility, usability, interoperability, and more.
Our Bluetooth test case database contains many detailed compatibility cases. Test cases have been updated to reflect the new features in the most recent Bluetooth specification.
Examples of our test case categories are:
Bluetooth Headset Profile; Audio (Setup, Suspend and Release), Audio Gateway with supported Security Levels, Headset Compatibility, Range, Call,
Discovery; General, Limited and Non-Discoverable,
Performance; Range Testing, Validating Distance Requirements
Compatibility; Navigation Systems, Car Kits
Hands free Profile; Entering/leaving Handsfree Zone Call in Progress, Initiate Call with Key Lock Engaged, Loss of Signal Testing, Force Message Requiring User Interaction,
Traffic Statistics; Obtain a real-time view of traffic totals including characters, frames, errors, characters per second, and percentage utilization through the Statistics Window. Statistics are captured and viewed for three sets of data: the entire session, a capture buffer, user-selectable volume that can be reset at any time. The number of errors that occur when introducing the various ISM Band devices with each of the Bluetooth devices are captured and reported on during the test in order to produce a comparative table that rates devices based on errors.
Real-Time Packet Error Rate analysis, CRC and Header Errors for all 79 RF channels, Performance around other 2.4Ghz devices
Simple Sniffing of Piconet Synchronization; Slave Inquiry, Master Inquiry, Slave Page
Sniffs Serial HCI; HCI UART (H4), Three-Wire UART (H5), BCSP (CSR's BlueCore Serial Protocol), Up to 921.6K bps, Spy Mode Connects Without Cables
Audio Extraction; Ability to Capture SCO Data and Replay it in a WAV File Format, Audio Quality Verification
Detailed Decodes; TCP/IP support comparable to an Ethernet analyzer. Decodes all key Dial-Up Networking and TCP/IP protocols. Transports: HCI USB (H2), HCI UART (H4), HCI Three-Wire UART (H5), BCSP. Protocols: Baseband, LMP, HCI, L2CAP, SDP, RFCOMM, TCS Binary, OBEX, AVCTP, AVDTP, BNEP, AT Commands, CMTP, HDLC, PPP, TCP/IP. Profiles: Audio Visual: A2DP, AVRCP, GAVDP, VCP, VDP. Car: HFP, PBAP, SAP. Printing: BIP, BPP, HCRP. Other: CIP, CTP, DUN, FAX, FTP, GOEP, HID, HSP, ICP, LPP, OPP, PAN, SDAP, SPP, SYNCH, UDI.
OEM Design Validation / Product Verification Testing (DVP&R)
Intertek is able to test your device to all of the necessary automotive design validation standards and uses the industry's latest methods. Each OEM DVP&R requires Materials, Durability, Vibration, Electrical, and EMC performance testing.
Intertek provides comprehensive services to all of the major OEM standards; GMW 3172, GMW 8287, GMW 3191, Ford CETP 00.00-L-412, Ford WCR 00.00EA-D11, Chrysler PF-8982, Chrysler CS-11982, Toyota TSC7000G, Nissan Design Specification 25100NDS00 [11], Hyundai/Kia Motor ES95400-10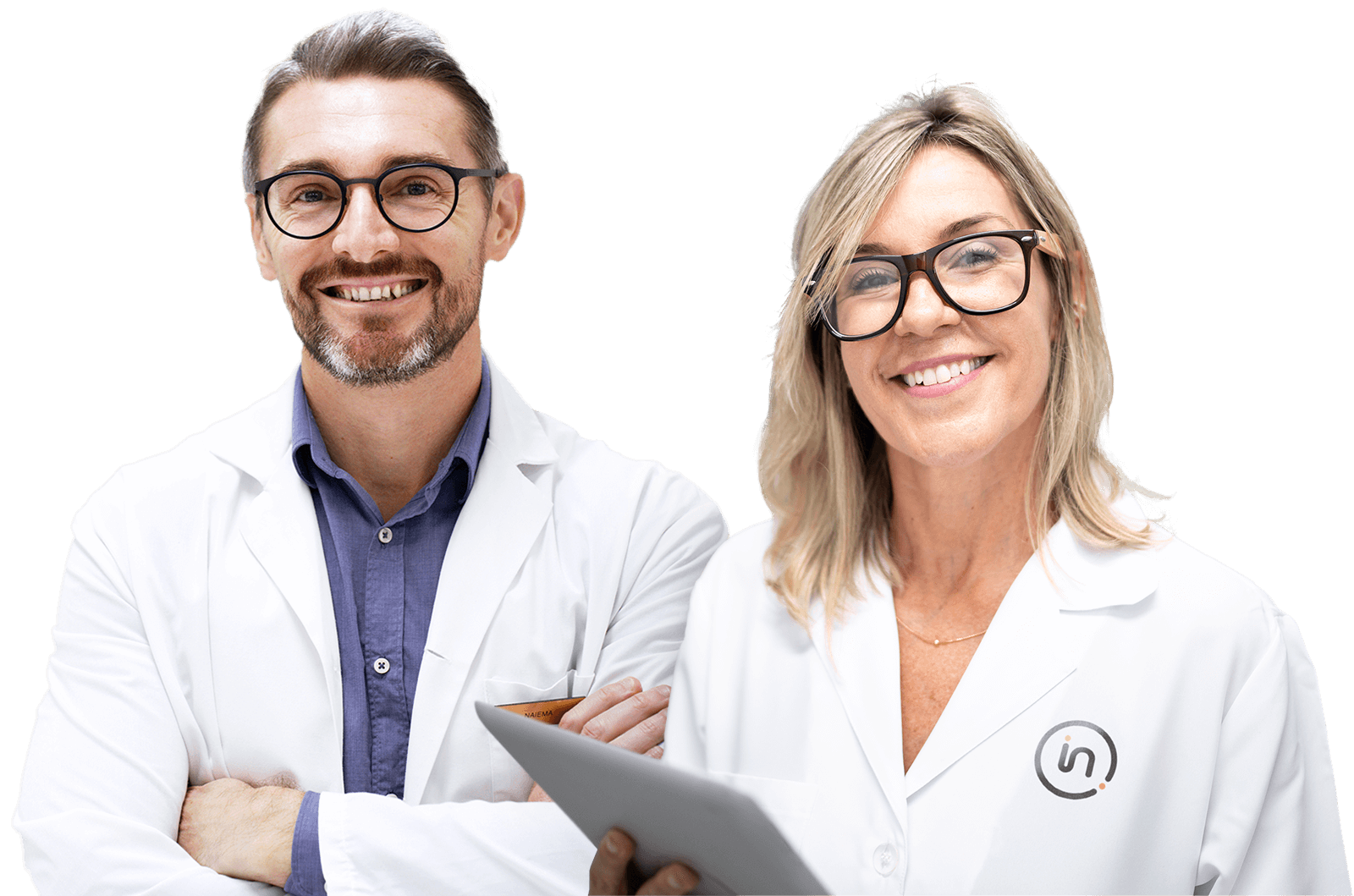 Need help or have a question?