Vehicle and engine dynamometer fuel deposit control additive testing, on vehicle and engine configurations, for automotive OEM and fuel clients.
Intertek has years of experience with test build-up, test-procedures, and end-of-test inspections in vehicle-based and engine dynamometer-based fuel testing, as specified in the ASTM D 5500 (BMW) intake valve deposit test procedure and the ASTM D 6201 (Ford 2.3L) engine dynamometer test procedure. Personnel are very familiar with customizing driving cycles and engine dynamometer test cycles to suit customer requirements.  Intertek's fuelling infrastructure can support a variety of fuel quantities and blends including small cocktail blends to large batch blends.
Fuel Deposit Control Additive Test Programs:  
Intake valve deposit (IVD) mass evaluations
Combustion chamber deposit (CCD) mass and thickness evaluations
Dirty-up, clean-up and keep-clean evaluations
Port fuel injection (PFI) evaluations
Octane requirement evaluations
Fuel properties and characteristics to ASTM and other specifications
Post-test engine deposit and wear evaluations or ASTM D6201 Ford 2.3L Intake Valve Deposit (IVD) testing services: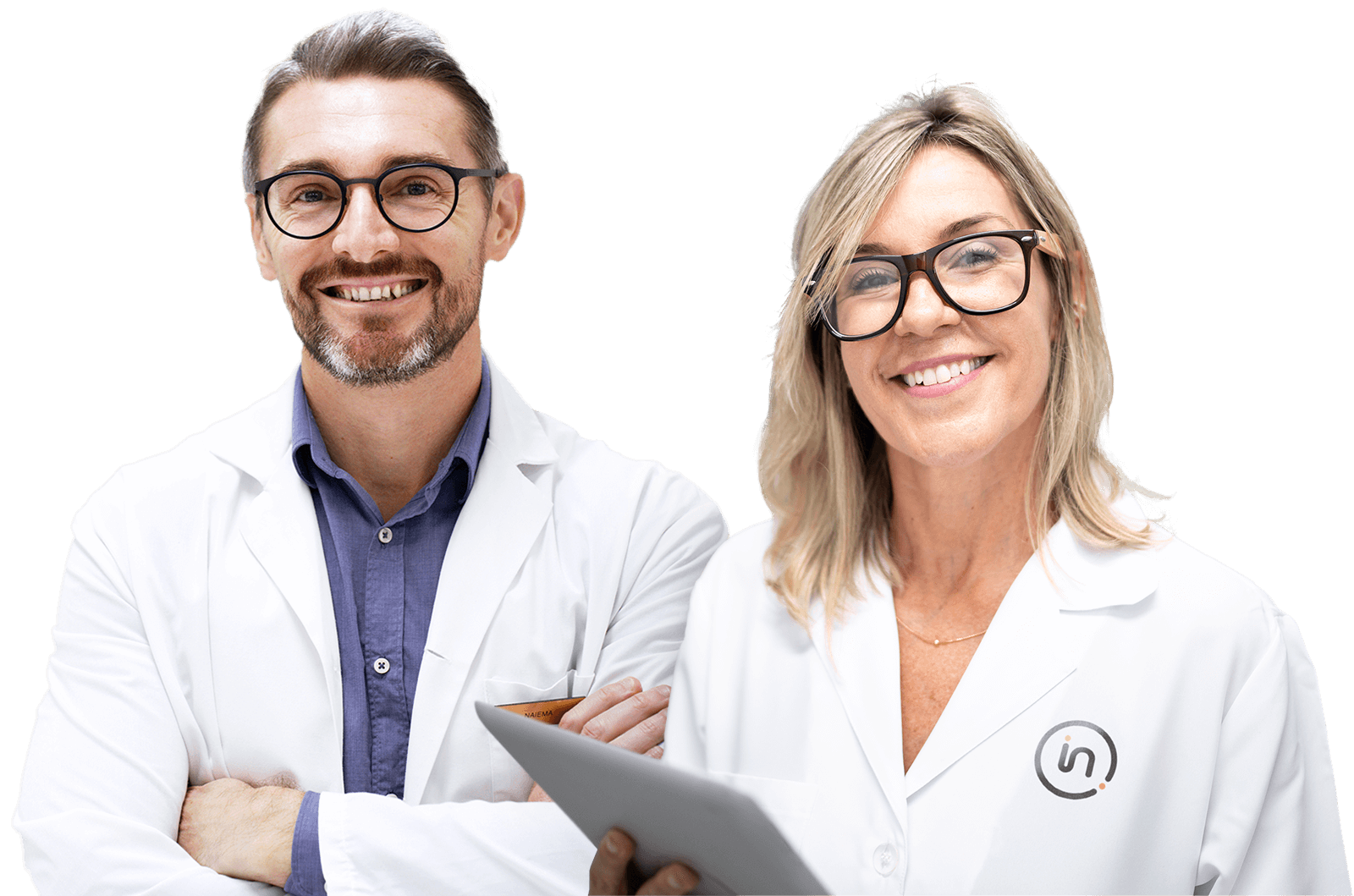 Need help or have a question?