Colombia petroleum, fuel, and chemical testing and inspection.
Intertek Colombia petroleum and chemical testing, cargo inspection, and field inspection services support Columbian petroleum and chemical industries and international clients. As part of Intertek's technical services network, a wide range of testing, consulting and inspection capabilities and expertise are available to clients in Colombia. If needed, air-shipment of test samples for rapid and extensive analysis is fast, and easy to arrange.
 Colombia petroleum testing and inspection:
Colombia chemical testing and inspection:
Colombian testing and inspection services are available in throughout the country, including:
Bogota
Buenaventura, Tumaco
Cartagena, Covenas, Barranquilla, Santa Maria, Puerto Bolivar, Leticia
Colombia and regional petroleum and chemical services: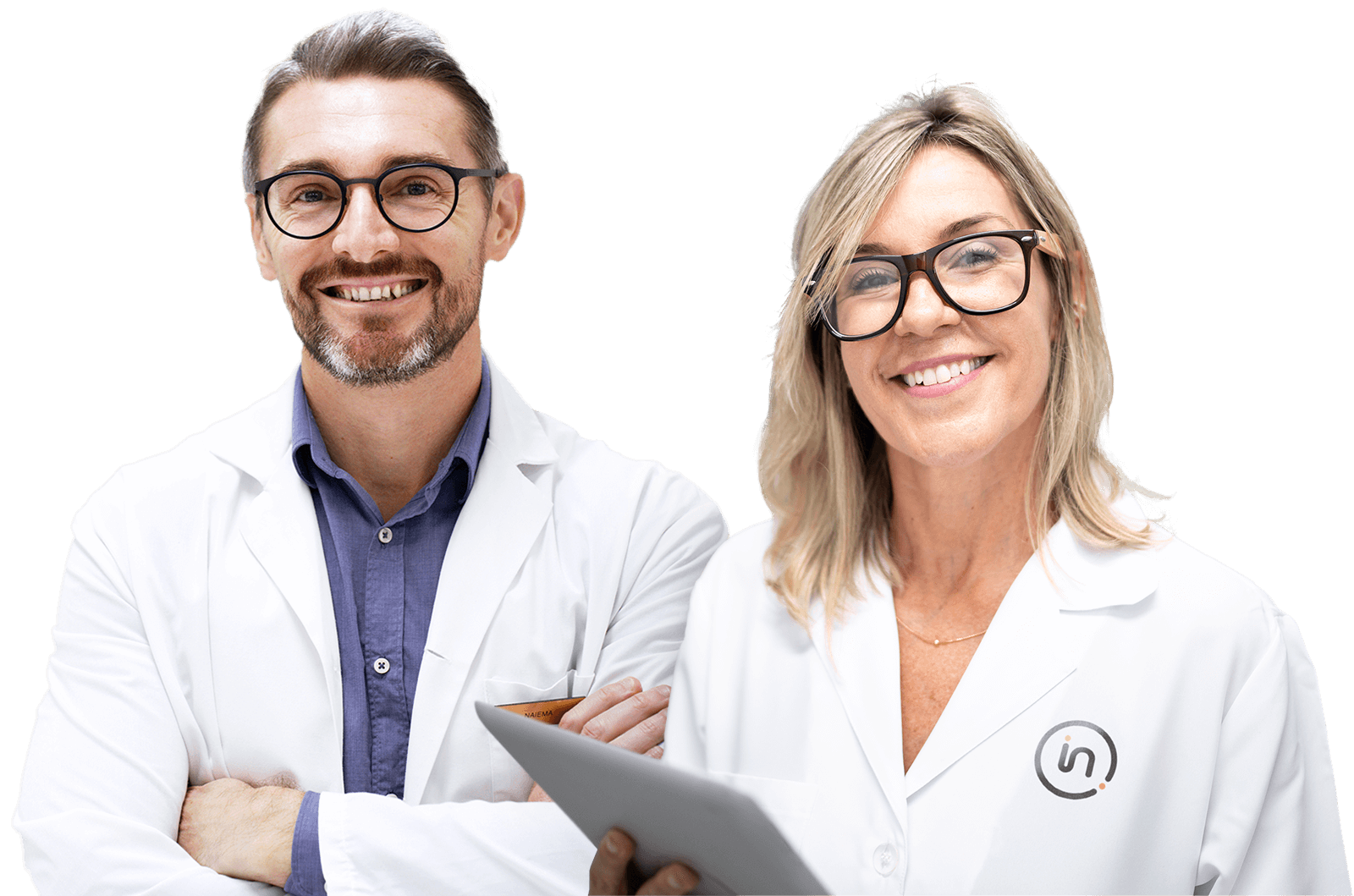 Need help or have a question?