Streamline your global certifications and access more markets
Get your products into customers' hands around the world faster and more efficiently by taking advantage of harmonized standards across global markets. By bundling ETL, ATEX and IECEx certifications, you gain access to North America, Europe and 30 other potential markets, fast and efficiently.
Our global locations and accreditations help save you time and money by eliminating the hassle of obtaining separate Hazardous Locations certifications from multiple agencies worldwide.
Let us Clear a Path™ for your Hazardous Locations projects with the services you need to meet compliance requirements efficiently and cost-effectively.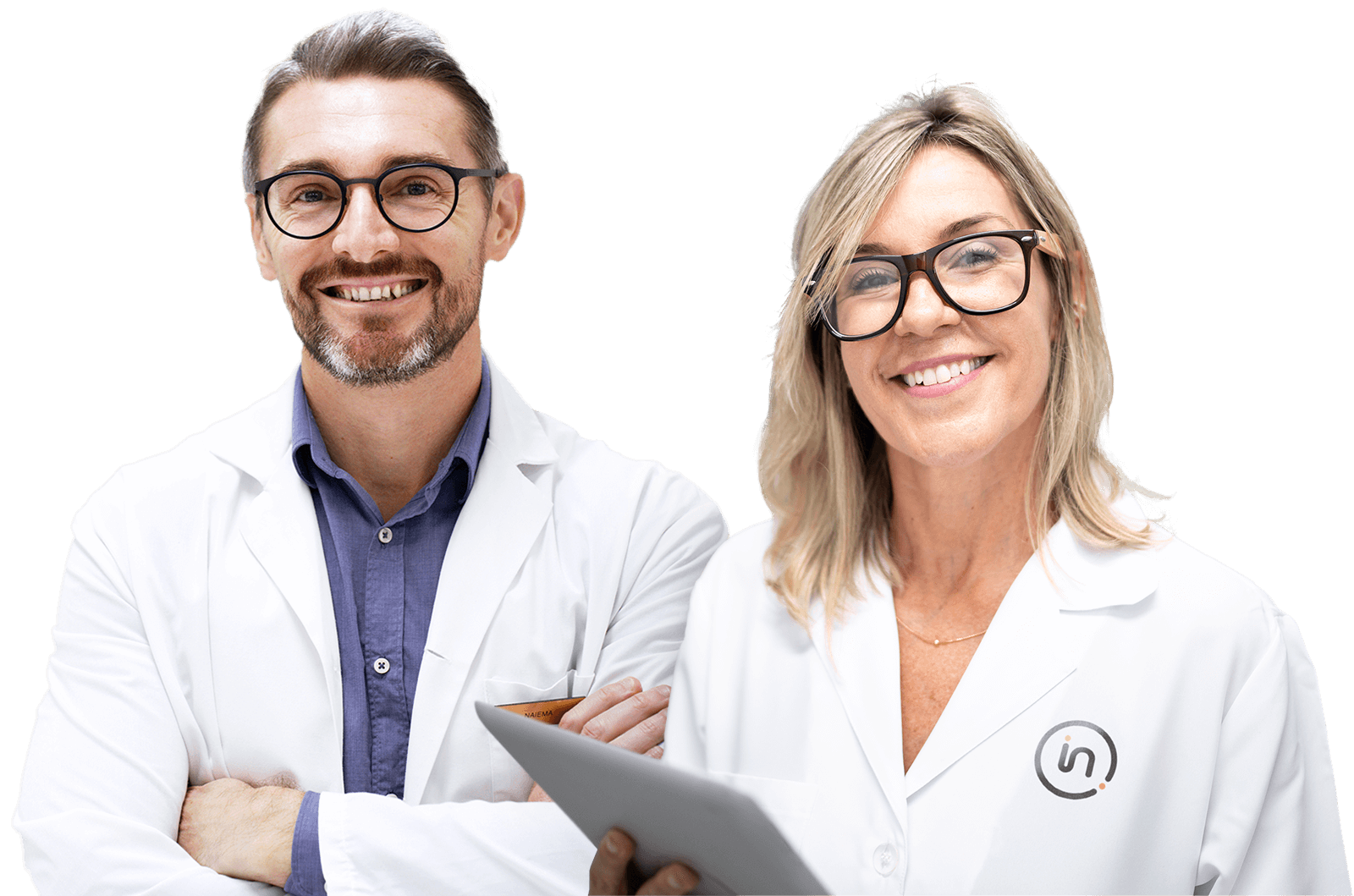 Need help or have a question?