Requirements for Radio Equipment Directive (RED) 2014/53/EU
Our world is becoming increasingly connected. More products are behaving like radio equipment and the radio spectrum has become a bigger part of day-to-day life. As such, the European Commission had to review legislation governing radio and telecommunications terminal equipment to effectively manage products.
In 2016, the Commission replaced the R&TTE Directive with the Radio Equipment Directive (RED), which established safety and electromagnetic compatibility (EMC) requirements for equipment using the radio spectrum. As of 2017 all products placed onto the market within the scope of the RED must comply in order to affix the CE mark as well as other applicable EU Directives.
With the emergence of Wi-Fi, Bluetooth and NFC, more products are interconnected and behaving like radio equipment. Further conformity assessment in the way of cybers security and protection of network, monetary fraud and personnel data is now considered under the EU Cyber Framework. The Radio Equipment Directive (RED) was revised and update to Article 3.3, which now addresses security of radio interfaces. This change to Article 3.3 is effective from February 1st 2022, and mandatory from August 1, 2025. From the given mandatory date, Radio equipment placed onto the market must be in compliance in order to achieve CE marking. Manufacturers should consider evaluating products in advance to existing state of the art standards. It is likely, future harmonized standards will be developed in advance of the August 2025 deadline.
Radio Equipment Directive (RED) update with Cybersecurity Requirements
Download our Fact Sheet
Radio Equipment Directive (RED) 2014/53/EU Article 3.3 updates for Cyber Security and Emergency Services Locating Function:
(d) radio equipment does not harm the network or its functioning nor misuse network resources, thereby causing an unacceptable degradation of service.

(e) radio equipment incorporates safeguards to ensure that the personal data and privacy of the user and of the subscriber is protected.

(f) radio equipment supports certain features ensuring protection from fraud.

(g) radio equipment supports certain features ensuring access to emergency services.
The RED also offers greater clarity on requirements and more well-defined compliance responsibilities, providing a smoother evaluation and certification process.
Intertek assists manufacturers, authorized representatives, importers, and distributors in meeting their obligations under the directive. We provide guidance on RED requirements, as well as comprehensive evaluation and certification services. Our knowledge and expertise help customers achieve CE marking and enable product market access with speed and efficiency.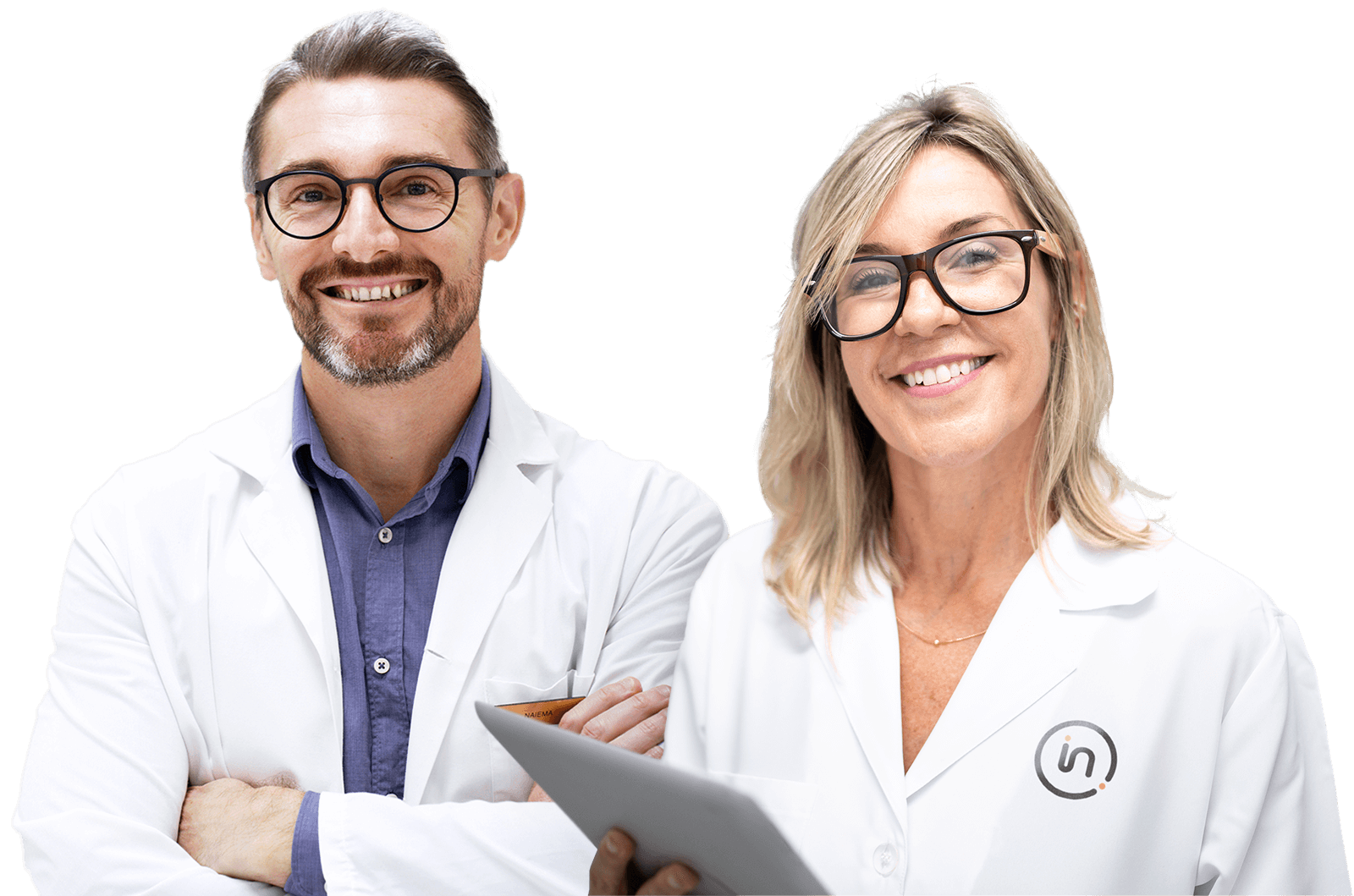 Need help or have a question?