Intertek will inspect and certify your Communications Equipment to ensure accurate performance and crystal clear connections
With today's devices often promising to connect anyone, anywhere at any time, both service providers and developers must rely on a trusted partner like Intertek to ensure their solution will allow seamless communication around the world. Leading operators such as Verizon rely on Intertek for their testing as we are one of a handful Verizon-certified Independent Testing Lab (ITL) providing a multitude of services at our state-of-the-art Network Equipment Building System (NEBS) laboratories.
With our scope of local and international certifications put to your advantage, Intertek is able to offer end-to-end communications equipment and ecosystems testing, for LTE handsets, mobile tablets, cloud computing, data centers and any of the components that connect them. We can help you navigate complex standards and requirements and provide insight into your challenges.
Intertek offers the following Communications Equipment Inspection and Certification benefits:
Online reporting to provide up-to-date information on all of your testing projects
Pre-test certification to expedite your time to market
Concurrent testing to increase your ROI
A single point of contact to provide quick answers to your questions
Fast turnaround to accelerate your time to revenue
Network Equipment Testing Services
Communications Equipment Testing Services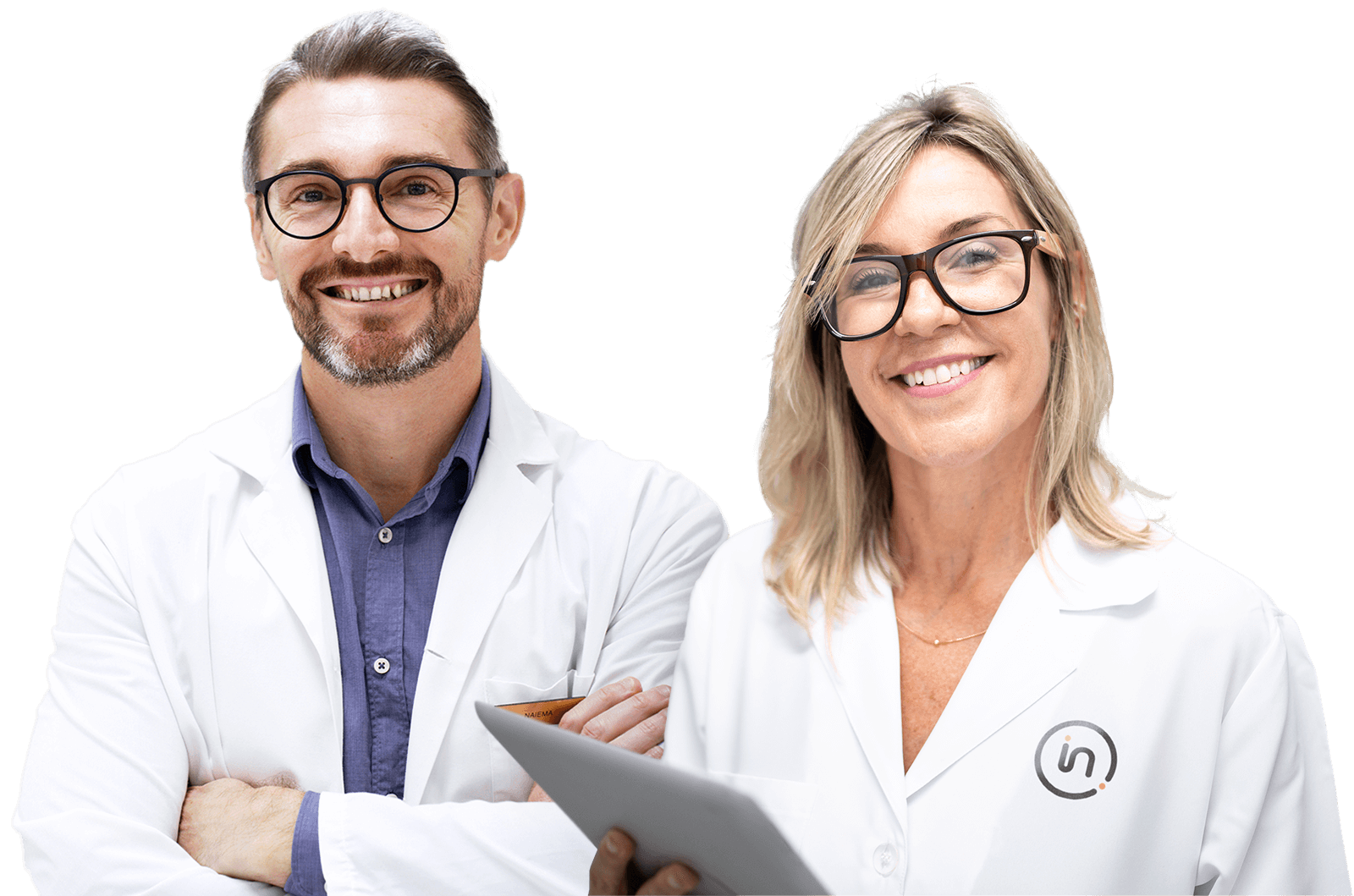 Need help or have a question?