Whether you are a manufacturer, importer or retailer, Intertek's IT and Electronics experts will help you gain the certifications you need
To meet the increasing demand for IT and Consumer Electronics devices from the trendy hoverboard to the obligatory mobile phone, manufacturers across the globe require accuracy, speed and efficiency. By leveraging Intertek's advanced testing and certification services you can expect real results catered specifically to your bottom line.
As a global thought-leader, Intertek drives innovation with cutting-edge testing solutions and insight to keep you and your products on the frontline of success.
Our industry knowledge and quick turn-around can help you:
Decrease the cost to getting your product to market
Accelerate time-to-market for a competitive advantage
Strengthen and protect your valuable brand
Fast-track your product lifecycle and improve your product value streams
From designing, consulting, and testing to certification, you can rely on Intertek's global knowledge combined with its local presence to reach compliance and meet standards. As a manufacturer of netbooks, power supplies, office equipment, plasma displays, N-wireless routers, or anything in between, Intertek has the expertise, capabilities and capacity to meet your evolving needs.
Our world-renowned testing and certification services include:
Contact us to see how Intertek can add valued quality to your organization.
*Intertek consulting services provided for IT and Electronics are carried out by consulting experts of a separate legal entity who have no influence over any aspect of Intertek Notified Body activities.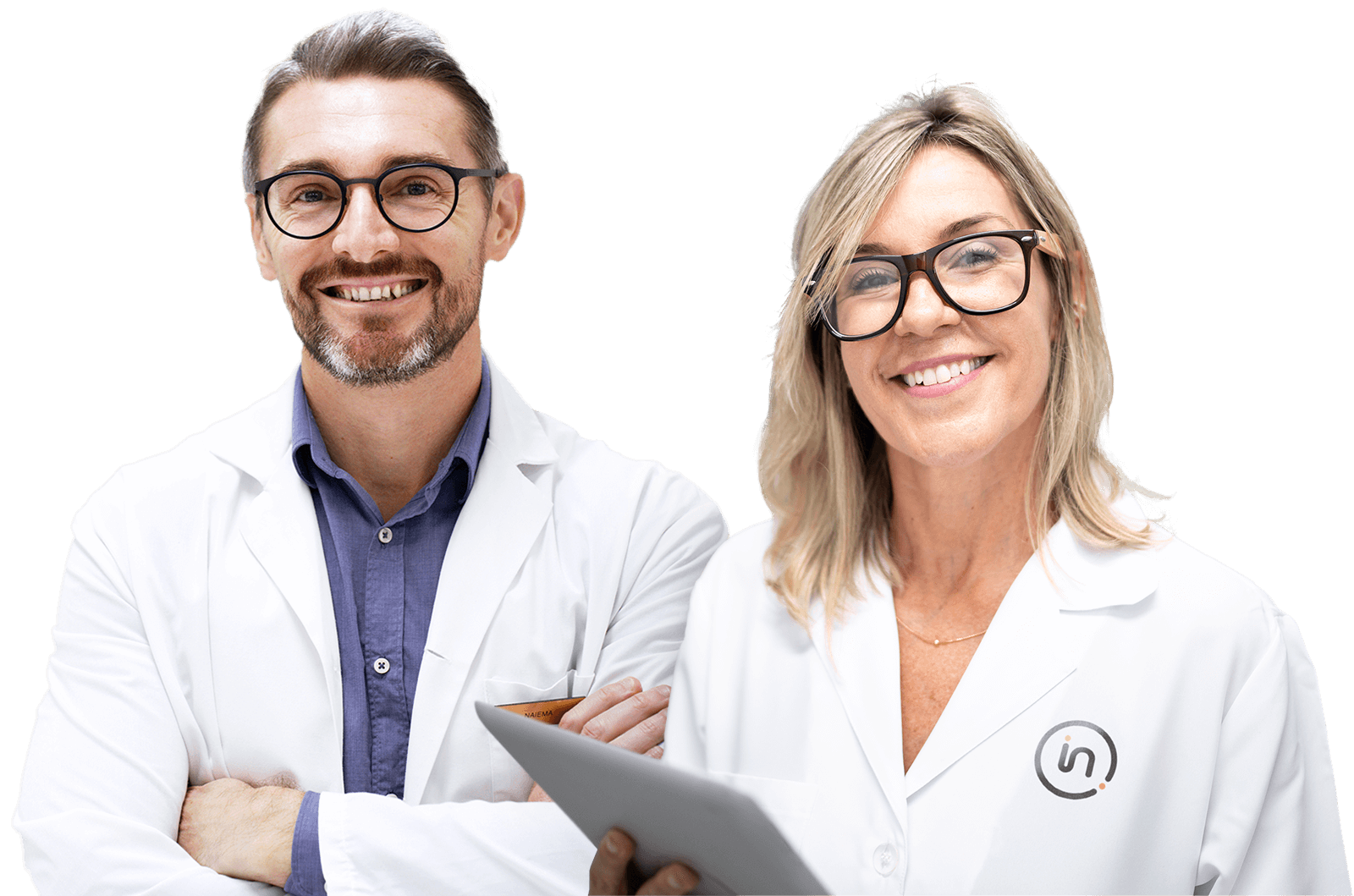 Need help or have a question?