Intertek has a deep understanding of IoT device certification, and our industry leading experts can guide you every step of the way; from process introduction to product acceptance. Each IoT device is unique, and Intertek's ability to successfully navigate the certification path with you and your team is unrivaled.
With an in depth understanding of your IoT device and targeted regions for deployment, Intertek's industry leading professionals can define the certification requirements for your device simplifying a challenging process. Intertek's vast service offerings for IoT device testing and certification provide a one-stop-shop covering the hardware, software, safety testing, FCC, ISED, RED, Operator acceptance, GCF, PTCRB, and much more…
Download Network Certification Guide Bundle
This single download includes all four guides to certification including the accompanying Getting Started guides to meet testing prerequisites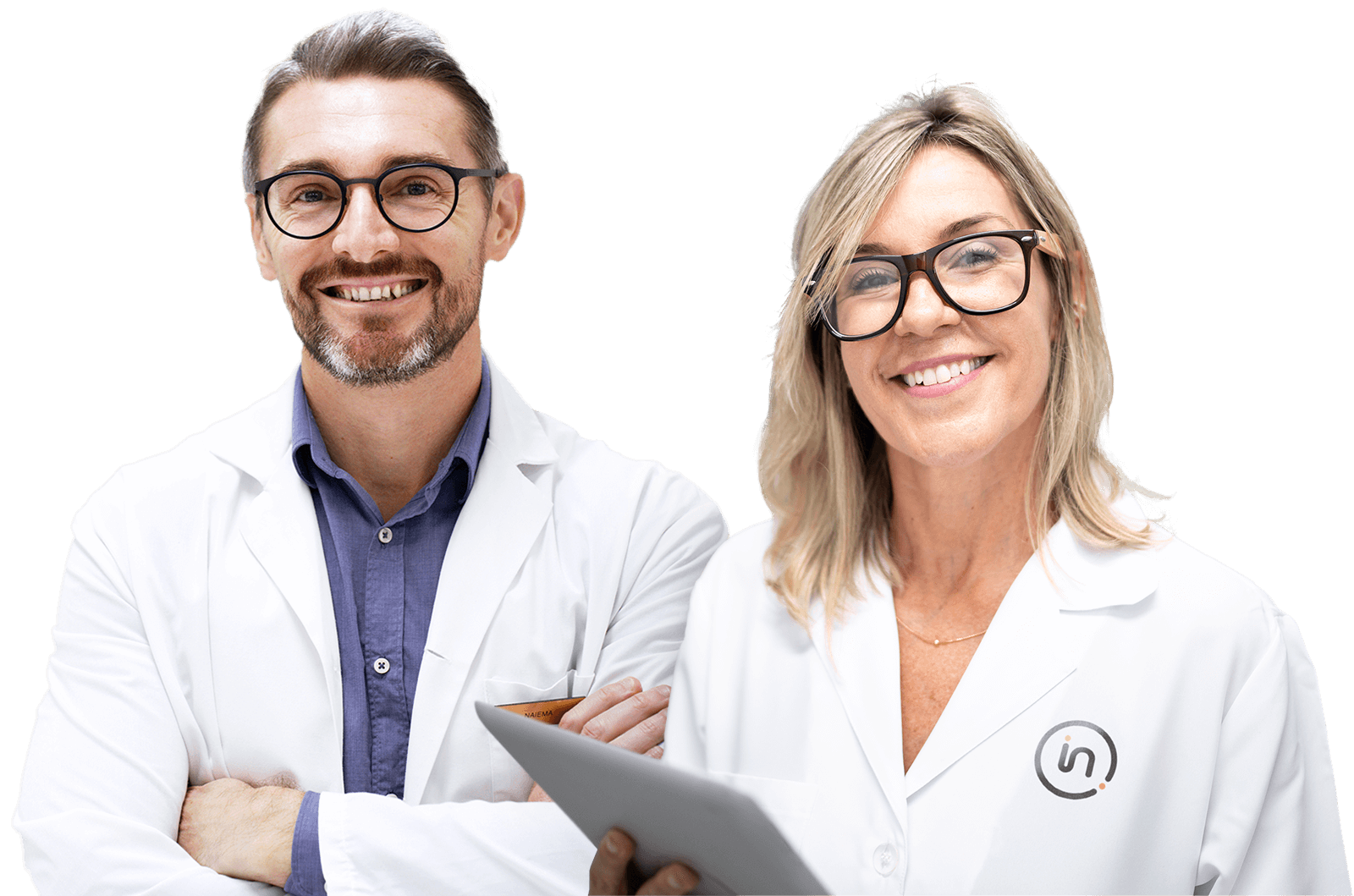 Need help or have a question?