Intertek can help you attain FCC Part 68 approval
FCC Part 68 is a Federal regulation in the United States that requires you to test and register your equipment with the Administrative Council for Terminal Attachments (ACTA) prior to its connection to the network. The tests designated by ACTA are designed to detect if your equipment presents any potential harm to the network.
As a Telecommunications Certification Body (TCB), Intertek is authorized by the FCC to grant certifications and submit supplier's declaration of conformity for all products within its scope of accreditation.
We will help you to gain a better understanding of FCC Part 68's essential components:
Equipment approval by supplier's Declaration of Conformity or TCB Certification
ACTA designated harms-to-the-network standards – TIA 968
ACTA labeling requirements - TSB 168
Hearing aid compatibility and volume control requirements
For devices such as conventional modems and telephones, basic harms-to-the network requirements include:
Hazardous voltage and leakage current tests
Signal power limitations such as intentional differential (metallic) signals and unintentional signals
Transverse balance
Billing protection for network operators to fairly bill their customers
Lightning surge and drop test
AC & DC on-hook impedance requirements
Intertek can conduct further analysis for key systems and Private Brand Exchanges (PBXs), measure through-transmission from one central office connection to another as well as return loss and evaluate both public switched telephone connections and private lines.
When you partner with Intertek you can expect the following service:
Equipment testing to applicable regulations.
Education on standard requirements, potential design changes, and possible retrofit options in the case of test non-compliances so you can make informed decisions about how to meet the requirements.
Compiling of all test data and filing all necessary paperwork with the ACTA for SDOC or TCB certification.
Guidance on applying your Registration Number on your equipment label and insertion within the instruction manual.
Additional FCC Regulations
In addition to Part 68, FCC Part 15 applies to most Customer Premise Equipment (CPE) and regulates the electromagnetic interference of the equipment. We are fully equipped to handle all your FCC requirements, including both Part 15 and Part 68. We can issue combined quotations for both Part 15 and Part 68 testing, thereby speeding up compliance. In Canada, comparable rules apply for which we offer comprehensive services.
Global Compliance
In addition to testing to the requirements of Part 15 and Part 68 for U.S. market access, we offer compliance testing for Australia, Canada and Europe. Intertek is approved by the Australian Communications and Media Authority (ACMA) for the submittal of Australian telecom approvals including EMC testing and electrical safety testing and certification.
As an ISED Canada approved laboratory, Intertek can test a variety of equipment from voice frequency to ISDN and T1 designs for Canadian compliance. We offer the same benefits as our Part 68 program in the U.S. including compliance testing and the filing of all necessary paperwork with ISED Canada. We are also recognized by the Standards Council of Canada (SCC) as a Testing Organization (TO) and a Certification Body (CB).
Additionally, Intertek is accredited for testing to these Common Technical Regulations:
AS/ACIF S016; Hierarchical Digital
AS/ACIF S038; ISDN Primary Rate
AS/ACIF S041; DSL
AS/ACIF S043; Metallic Loop
CS-03 Issue 9; Analog, Digital
ETSI TS 203 021; Analog
HKTA 2011; Direct Exchange Lines
HKTA 2013; Direct Dial In
HKTA2017; Digital
HKTA 2018; Digital with call line identification
HKTA 2028; Digital Leased Circuit
IDA TS PSTN 1; Analog
JATE (using Blue Book and Green Book); Analog and Digital
Israel MoC 023/96; Analog
NOM-151; Analog
NOM-152; Digital
PSTN01; Analog
PTC-211; Analog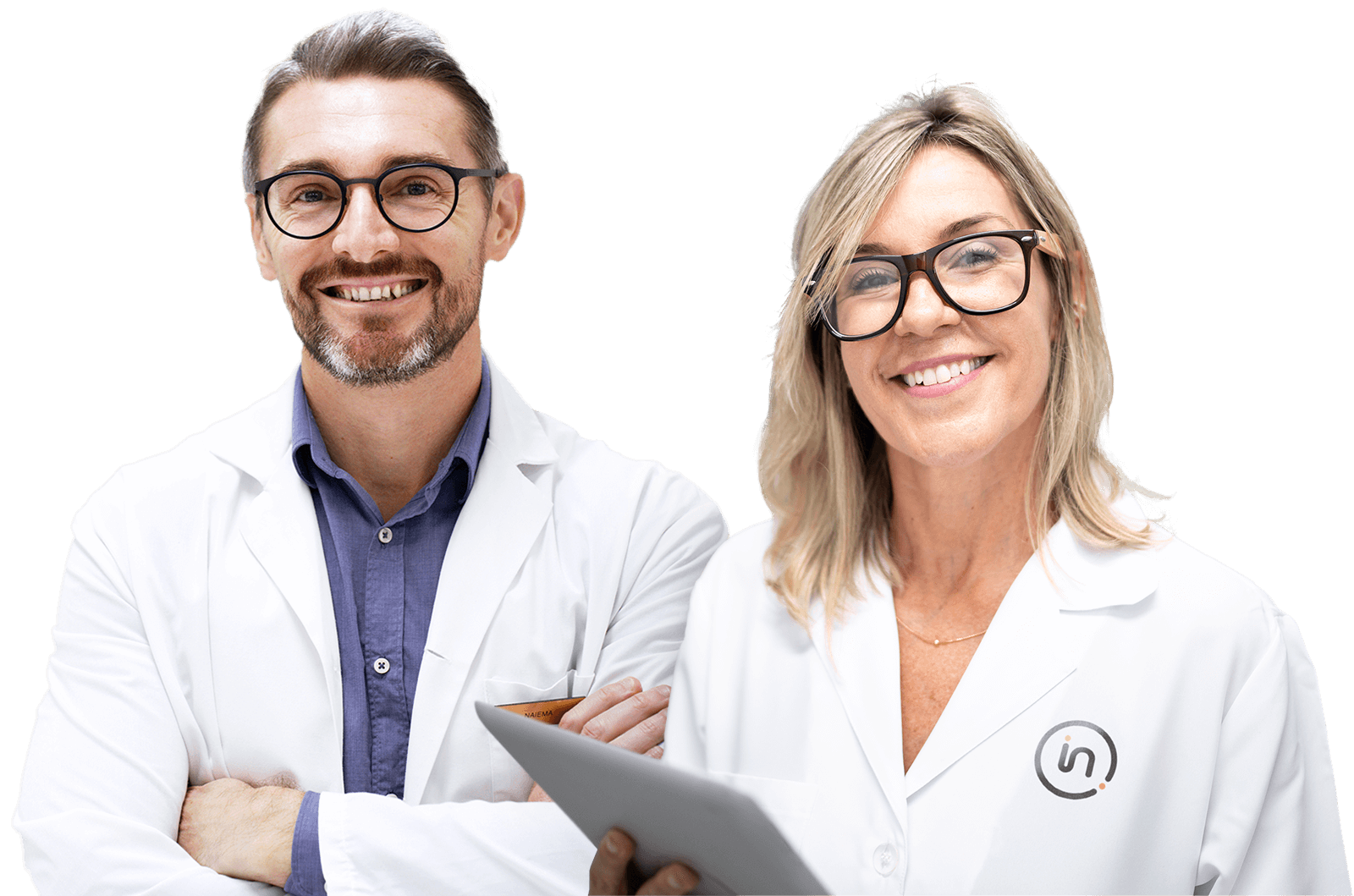 Need help or have a question?