By tracing products from their origins with Intertek, and monitoring safety, quality and quantity at every stage of the supply chain, you can guarantee your customers get the best.
The most visible way to demonstrate your commitment to traceability is through a recognised certification programme. Our continuity of expertise makes us one of the few companies in the world with the capability to offer complete supply chain certification. In fact, some of the most recognised schemes we offer are dependant on a complete supply chain approach.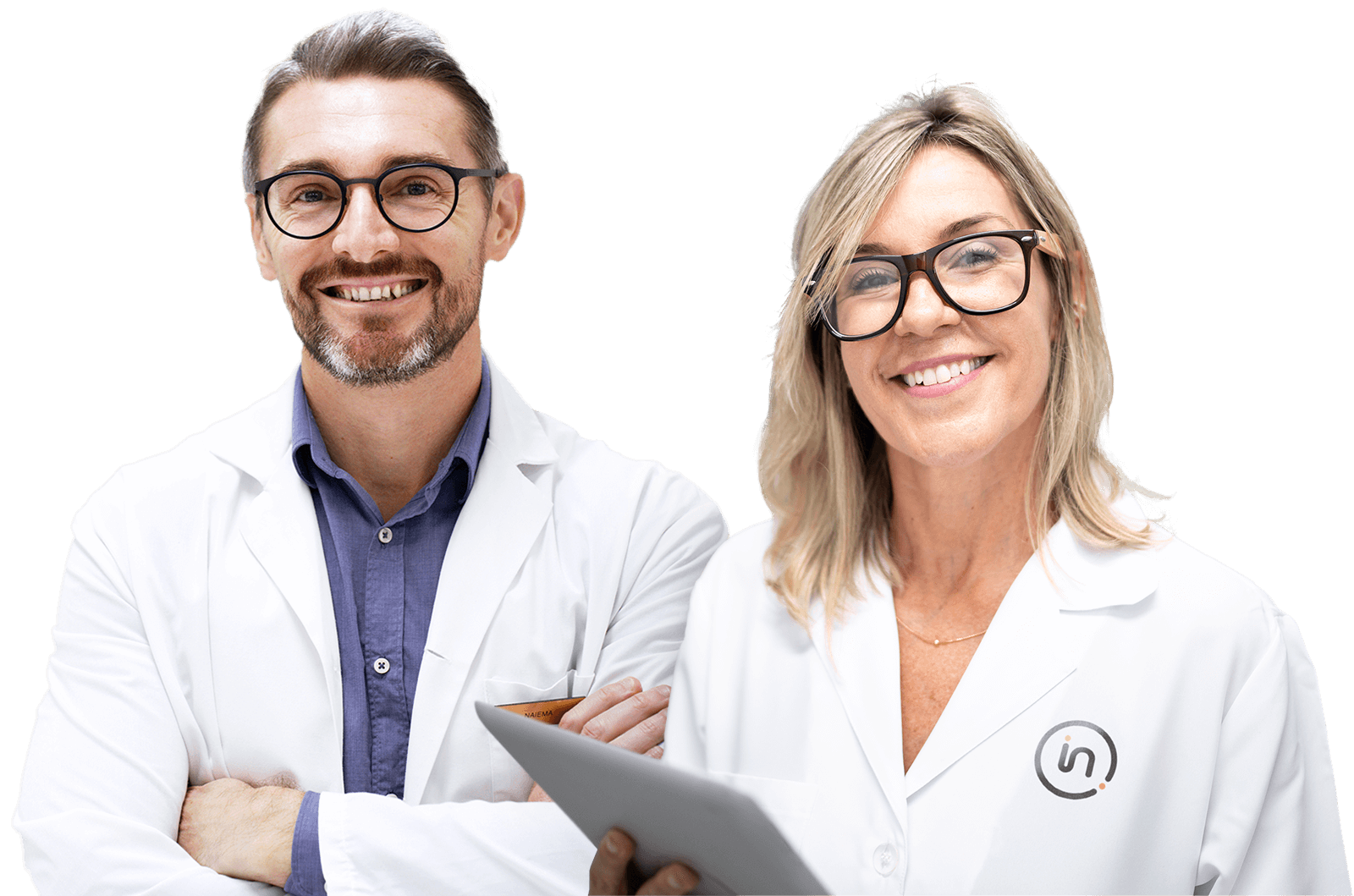 Need help or have a question?