The quality of animal feed as well as pet food should be carefully tested in order to meet the stringent regulations in their destination markets.
The quality of food given to livestock entering the food supply chain is of the utmost importance when ensuring compliance with the stringent regulations in place around the world. Consumers expect the meat and dairy products they eat to be safe and without chemicals that could cause them harm. Equally, consumers consider their pets to be an important part of their family and buy pet food that is expected to be safe, good quality and nutritionally beneficial.
At Intertek, we understand that animal feed and pet food need to be carefully tested and analysed in order to not only comply with the relevant regulations in destination markets, but to ensure quality and safety for the benefit of the consumer, your brand and your reputation. We have therefore developed expert services for both animal feed testing and inspection and pet food testing.
Intertek can provide expert
animal feed testing and inspection services
, which can be delivered both in the field and through our network of state-of-the-art laboratories. Our comprehensive range of testing methods includes tests for amino acids, calcium, antibiotics, melamine detection, proteins, sugar and many more.
We can provide a range of analytical services for the pet food industry which record product stability, to not only fulfil legal EU requirements, but also the nutritional physiological quality of the food. We have a wealth of experience within the field of
pet food testing
and evaluation; developing strategies for producers and retailers to control and maintain their product lines as effectively as possible.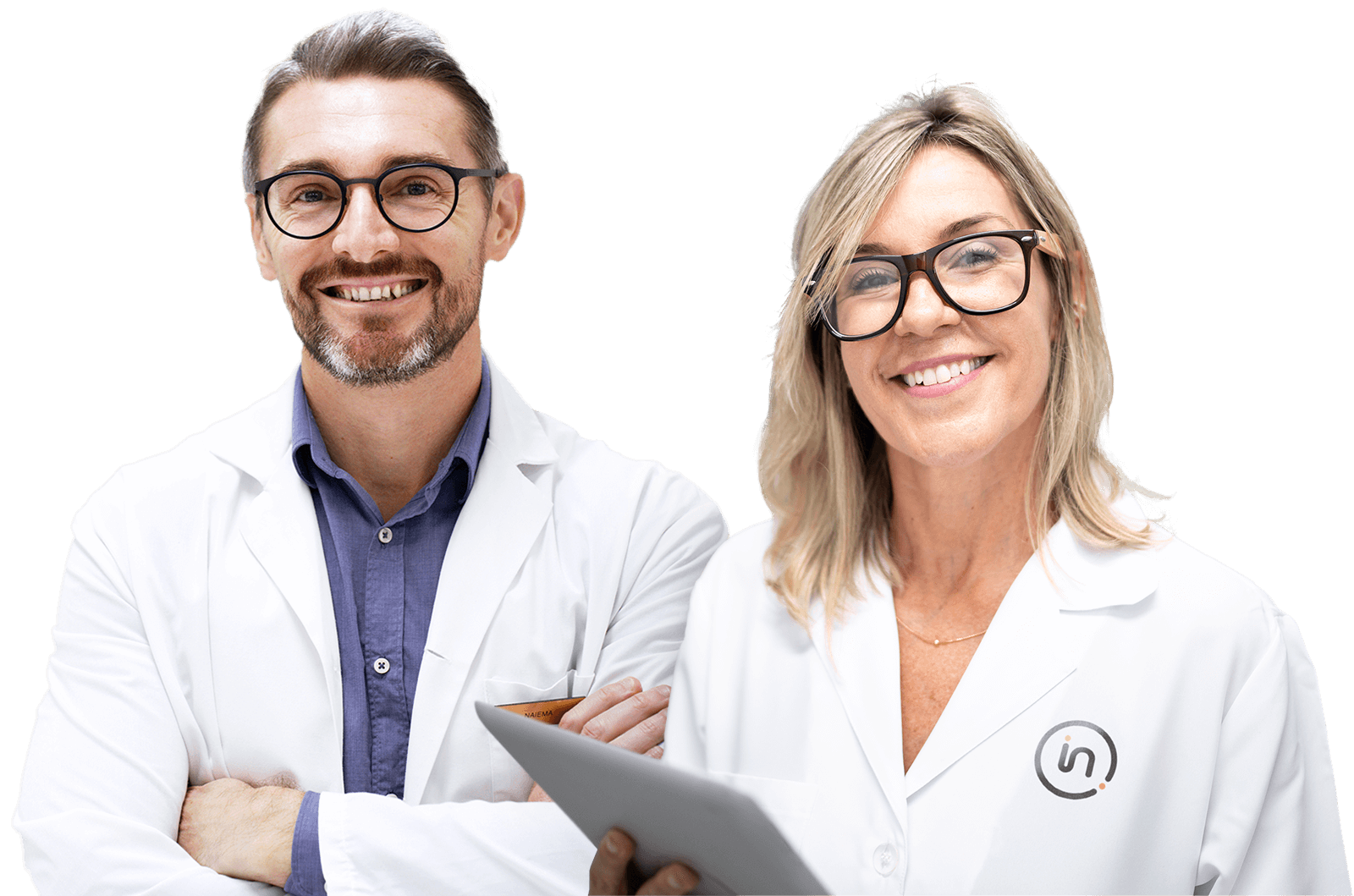 Need help or have a question?