Programs that meet your needs. A mark that proves your dedication to doing things the right way.
Our certification team has one goal—help you prove your company commitment to safety, sustainability, and putting your customers' best interest first. In a world that has an increasing demand for products and companies to "do better" and "do right"; we're here to help make that happen.
Look for the mark Each of our certification programs comes with full access to our sustainability certification mark. This mark designates your company, facility, or product has met or exceeded applicable standards within your industry. Beyond access to our globally recognised mark, all certified companies will be listed on our public directory, showcasing certified items and directly linking to the certified organisation's website.
Public Certification Directory Included in each of our certification programs is access to the Intertek Sustainability Certification Directory—a directory built with you and your customer in mind. You worked hard for your certification, and we want to help you show it off. All certified companies have a viewable certificate and certification history as evidence of your product differentiation and sustainability dedication. Certifications are easily searchable by industry, program, product, or company name. Moreover, each certificate links back to your certified company or product web page, creating a clear access point for your customers to learn more about your product.
Comprehensive program management Programs under our certification team are ever expanding. We work daily with our experts, chemists, industry insiders, regulatory committees, and clients to address the growing expectations of consumers and requests for industry transparencies.
Intertek is a third-party certifier for the BIFMA LEVEL® certification scheme. LEVEL was created to deliver the most open and transparent means of evaluating and communicating the environmental and social impacts of furniture products within the built environment. The LEVEL standard has three tiers of performance, LEVEL 1, LEVEL 2, and LEVEL 3. The higher the performance level achieved, the more criteria an organisation has met. Intertek has been an active participant since the development and creation of the LEVEL standard and certification scheme.
To gain a better understanding of the standard: Learn about LEVEL.
Intertek's
CarbonClear
is the only program providing oil and gas producing companies with independent carbon intensity certification across their entire portfolio. Our vision is to accelerate investment and performance in carbon footprint reduction across traditional energy sectors, creating a step-change impact in sustainability for future generations. Through our certification program, we are enabling new ways to qualify, market, and inspire action toward decarbonizing a barrel of oil—from exploration to production.
Our
Clean Air Certification
program is a 17065 accredited certification scheme helping clients demonstrate that their products meet the applicable standards for low-emitting products or materials. This program has two levels of achievement, Clean Air Silver and Clean Air Gold.
•
Clean Air SILVER
Certification states conformance to ANSI/BIFMA e3-2019 Furniture Sustainability Standard credit 7.6.1.
•
Clean Air GOLD
Certification states conformance to ANSI/ BIFMA e3-2019 standard credits 7.6.1, 7.6.2 and/or credit 7.6.3, which includes California Department of Public Health (CDPH) Standard Method v1.2 01350-2017, as well as conformance to low-emitting materials for WELL and LEED.
Intertek's Recycled Content Verification program helps suppliers and manufacturers validate and communicate the pre-consumer and/or post-consumer recycled content in their product. Our program is a third-party verification of recycled content claims declared by companies with regard to any subject material, product, and/or package consistent with ISO 14021 guidance for environmental claims.
Our Zero Ozone Verification Program reaches beyond enforced limits to ensure that an air cleaner's ozone emission is below the federal requirements in the United States, including those from the FDA, NIOSH, CARB, EPA, and OSHA. Clients testing to this verification program strive to make products with consumer health and safety in mind.
Intertek's Zero Ozone Verification Program equates "Zero Ozone" as generating an ozone emission concentration of .005 ppm (5 ppb) or less. Products with this designation meet or exceed all other nationally recognized and/or enforced certification programs. Product testing is required every three years, with annual surveillance, unless a qualifying product change takes place.
Intertek's Zero Waste to Landfill (ZWL) program helps organisations validate and communicate their diversion of waste within their manufacturing processes and facilities. In addition, ZWL establishes a baseline for continuous improvement in sustainable diversion practices.
Our program has the following levels of compliance:
• Zero Waste to Landfill: For diversion rates of at least 99% of waste to landfill
• Advanced Waste Diversion: For diversion rates between 85 and 95% of waste to landfill
• Near Zero Waste to Landfill: For diversion rates between 95% and 99% of waste to landfill
• Custom Diversion Verification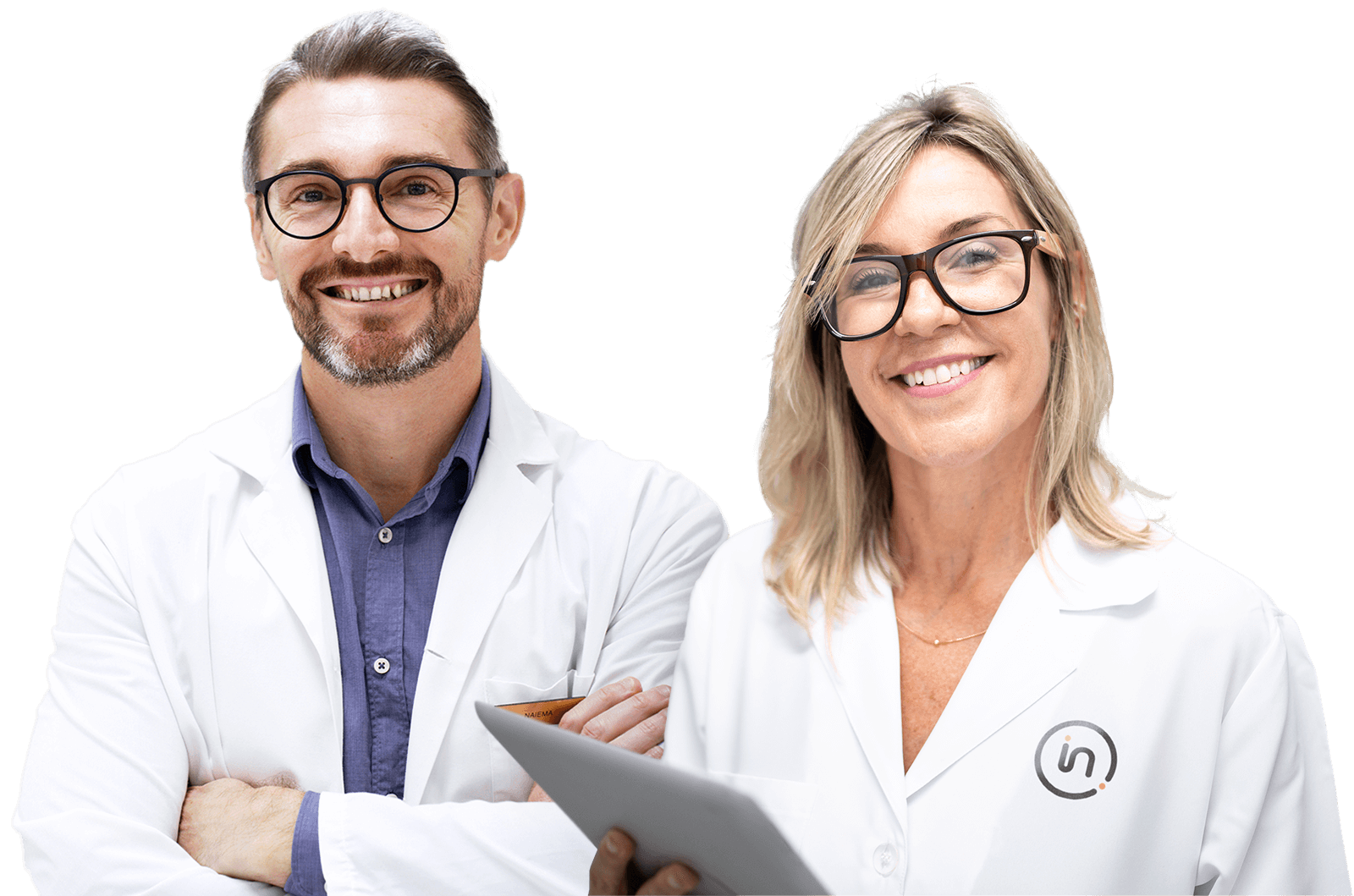 Need help or have a question?