The Sustainable Organisation understands the importance of employee engagement, human rights and worker health and wellness, to the long-term success of the Organisation.
A sustainable workforce is stable, engaged and committed to the Organisation and its goals and objectives. The Organisation is similarly committed to respect and protect the rights of its people across operations and throughout its business relationships. The standard is divided into four main components; Qualifications & Training, Employee Engagement, Human Rights and Worker Health & Wellness.
Evaluates how the Organisation prepares and supports their employees, ensuring competence to perform their assigned tasks in accordance with the Organisation's needs, including succession planning.
Evaluates how the Organisation ensures effective communication with employees, develops behaviour and Organisational culture and manages talent development and retention.
Evaluates how the Organisation ensures respect for human rights, fair labour and recruitment practices, diversity and non-discrimination, prohibition of modern slavery, in its operations and throughout the supply chain.
Evaluates the Organisation's processes to establish and maintain both workplace health and safety and healthy working environment to support worker well-being.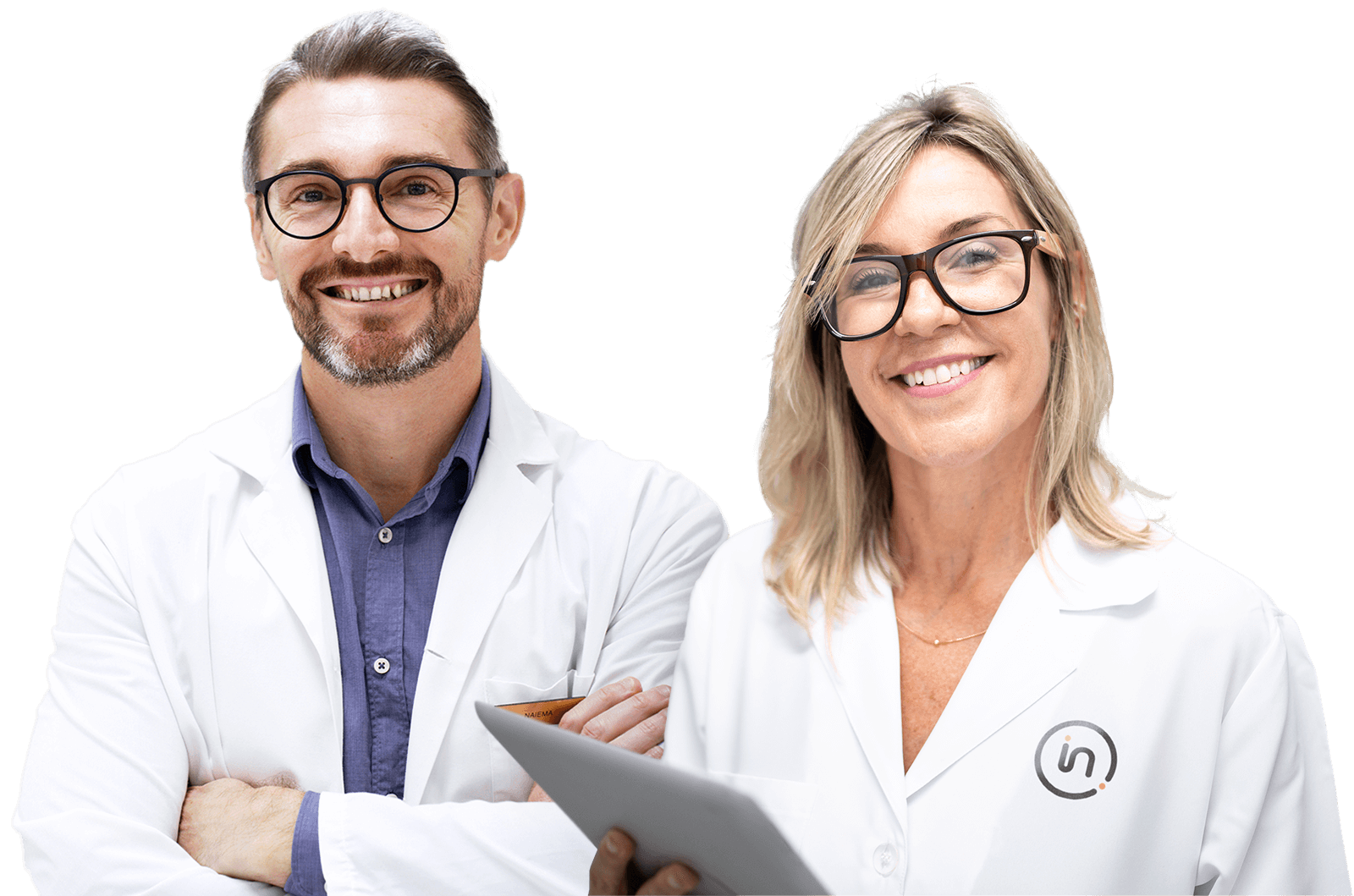 Need help or have a question?