Testing to EN 1888 for baby strollers, prams, perambulators, pushchairs and wheeled child conveyances to assess reliability, durability and entrapment hazards
Testing of baby strollers or pushchairs to EN 1888 is the recommended way to show compliance with The Wheeled Child Conveyances (Safety) Regulations 1997. This is a legal requirement for manufacturers, retailers, suppliers and distributors of these products. The standard covers a variety of risks and hazards including chemical, thermal, mechanical, suffocation, entanglement, and choking and ingestion. It also includes tests for the durability of the stroller with the use of a rolling road. By testing to EN 1888 you can continue to build consumer confidence and trust in your product by demonstrating safety and reliability.
Testing to EN 1888 for baby strollers, prams or pushchairs
We provide the full range of tests covered in the EN 1888 within our juvenile product testing centre in the UK. During these tests, the stroller is put through a variety of strength, durability and entrapment tests to ensure no hazards are present.
Strength tests
During strength testing the stroller will be loaded with a variety of different masses ranging from 9 kg to 15 kg each designed to simulate a child during use of the item. While loaded with these masses, the stroller or pushchair is then subjected to vigorous stability, impact and durability testing.
Durability tests
We test key repeat use components of the stroller products by subjecting them to repeat cycles of use, ensuring they will function as intended during the time the stroller is in use. Parking devices and locking devices are activated and deactivated 200 times and then put through further strenuous testing. The wheels on the stroller are also tested for durability on a rolling road travelling at 5 km/h and having to deal with several obstacles 72,000 times.
Entrapment tests
In line with EN 1888, we assess any area on the stroller where a child could become trapped are tested for size using probes varying from the size of a child's finger to the size of their head and hips.
Your partner for juvenile product testing
Bringing quality and safety to life, our juvenile product testing team of experts offer physical testing expertise according to EN 1888 for baby strollers, prams, perambulators, pushchair and a wide range of child use and care articles.
Our experts share your concern regarding child safety; a safe home and environment should be provided for all children. By applying our Total Quality Assurance expertise, we support your product lifecycle, helping you to optimise the design, safety and quality of products for children and babies.
The requirements for toy testing become increasingly stringent with each day that passes. Many countries have established their own safety regulations for these items and you must ensure that your products comply with relevant standards before your goods can be sold in these locations.
As the largest player in the toys, games, and premium testing industry with over 1,000 laboratories and offices in over 100 countries, Intertek can help safeguard its clients by providing product safety testing, certification, inspection, evaluation, and quality assurance services.
Learn More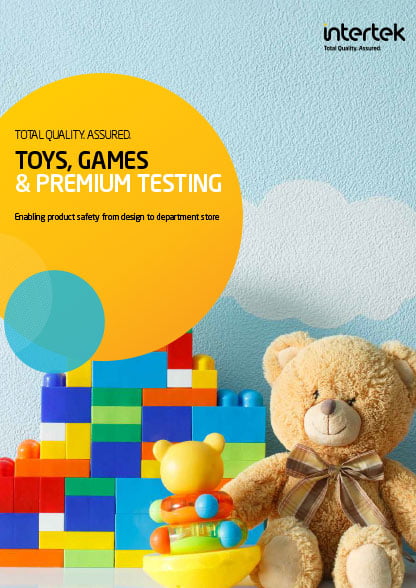 White Paper Downloads
Gain insight from our experts, download our articles now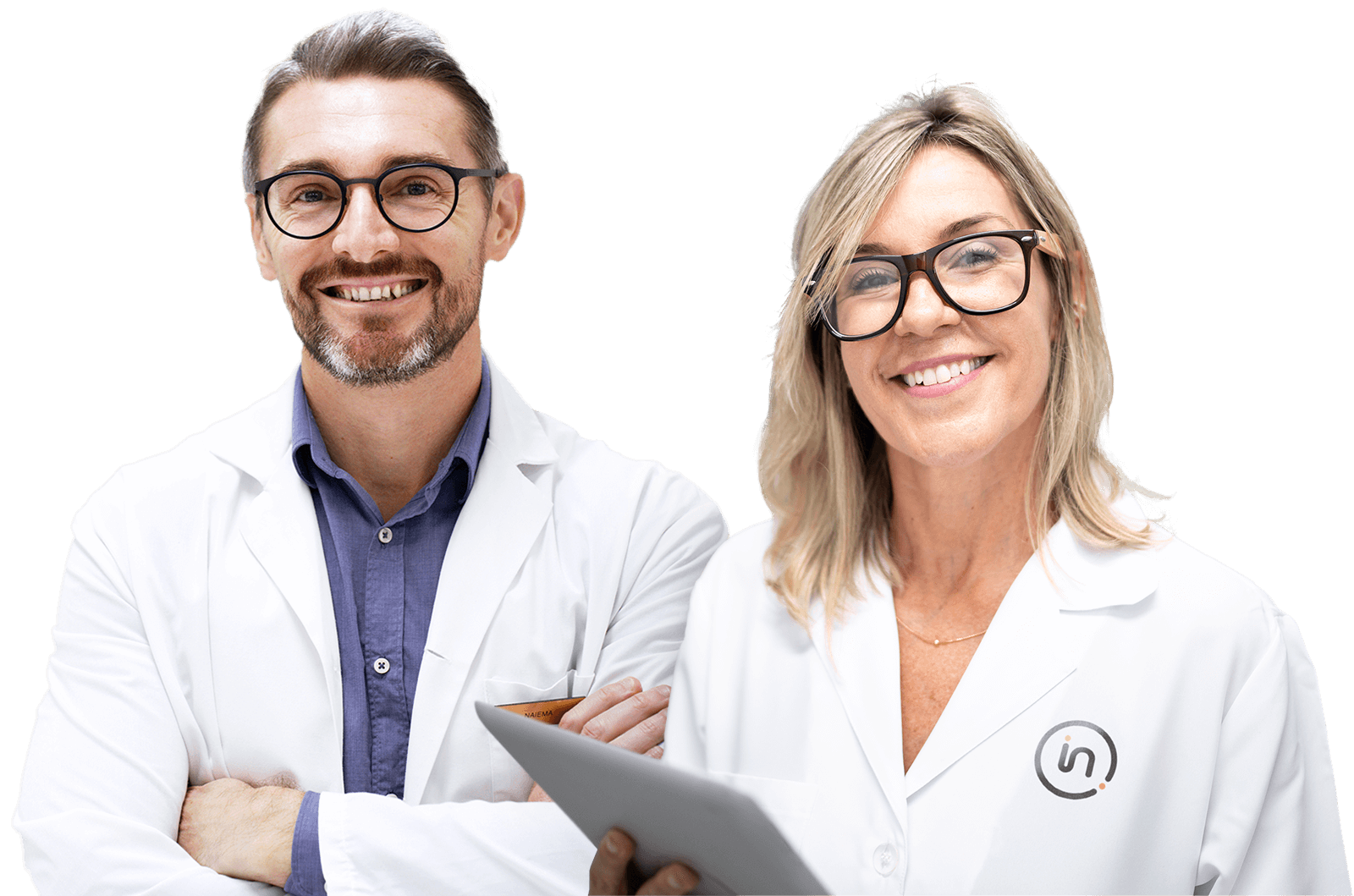 Need help or have a question?