Hydrocarbon characterisation is the first step to analysing and monetising your oil and gas product, providing an insight into its possible commercial uses.
Hydrocarbon characterisation offers a detailed breakdown of the unique molecular characteristics of crude oils.
Prior to performing more detailed analyses of their yields, oil and gas organisations face the task of sourcing reliable and accurate hydrocarbon characterisation to gain an insight into the makeup of their product and its refinery feedstock potential. 
Without this data, planning for the possible commercial uses of hydrocarbons cannot be performed effectively, making hydrocarbon characterisation a crucial stage of oil and gas production. 
Possessing one of the world's largest independent laboratory networks for crude oil assay and hydrocarbon characterisation, we possess the expertise and capabilities required to enhance understanding of your product's composition.
As each crude oil has a unique molecular structure, we take the flexible approach of offering related assays, analyses and reporting formats on an individual project basis.
Our hydrocarbon characterisation options include crude oil assay, pilot plant testing and at-line or online measurement of physical properties.
Use of these methods, which can include our unique InBlend software, offers a unique blend of services designed to introduce your product to market as efficiently as possible.
Utilising our extensive network of regional offices across 100 countries, we source and sample hydrocarbons in a timely manner on an international scale.
Opting for our hydrocarbon characterisation Total Quality Assurance services will enable your business to access fast and reliable results, contributing to the success of your vital exploration and production projects.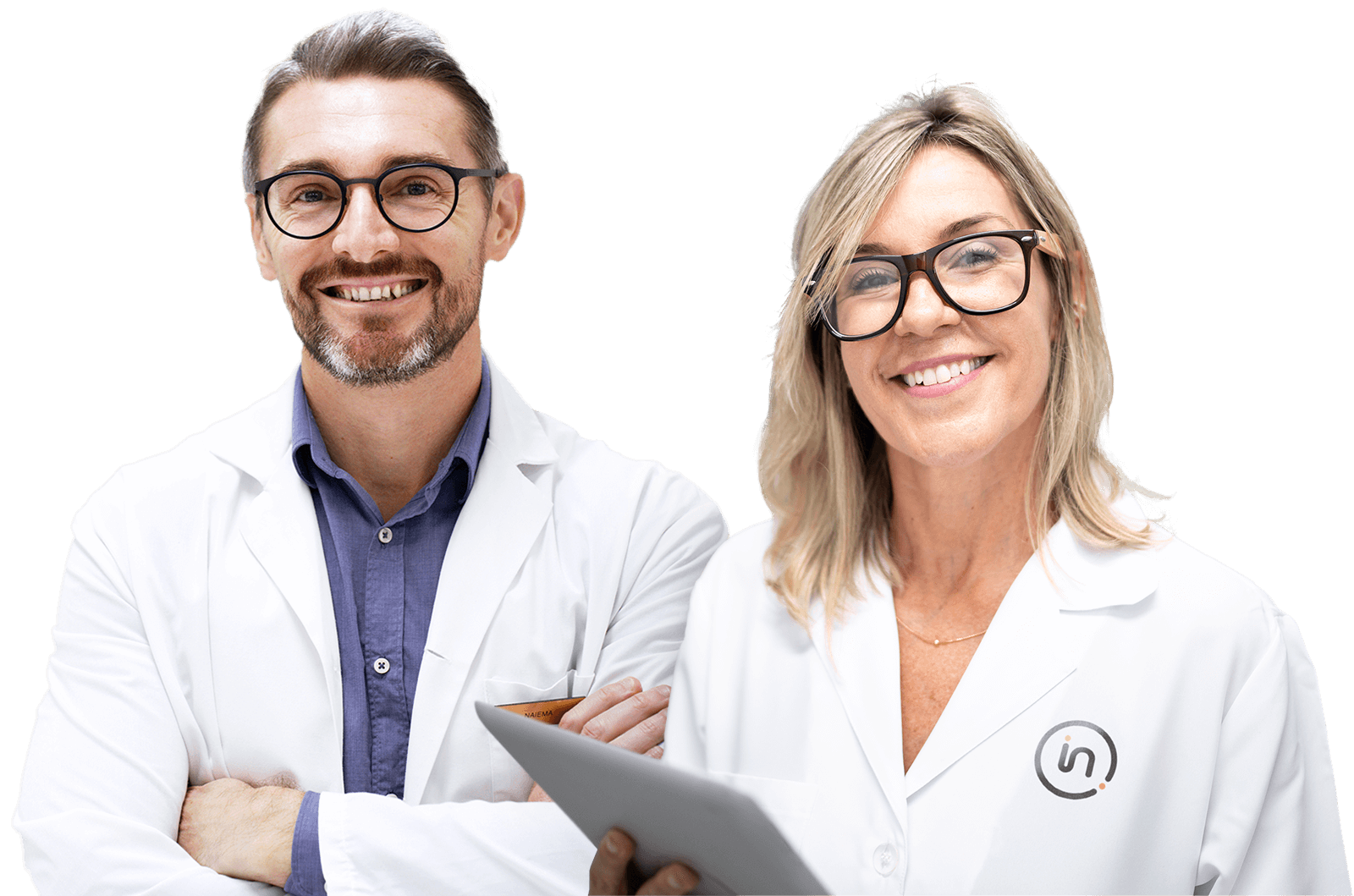 Need help or have a question?