Legionella risk assessments ensure that water systems are thoroughly evaluated, enabling conscientious businesses to devise an effective management strategy.
Conducting legionella risk assessments to prevent microbiological threats is not only good practice, but is a legal requirement across all industries relying on the use of water systems.
The potable water supplies used by oil and gas companies on offshore structures can provide ideal breeding grounds for legionella bacteria, the inhalation of which can have fatal consequences. 
In many regions, it is the responsibility of the organisation in control of the premises to ensure that legionella risk assessments have been completed and international businesses may have the added challenge of navigating and honouring varying regional legislation.
Safeguarding the health of personnel from microbiological threats is a significant responsibility. Leaving people at risk of exposure is a prosecutable offence, regardless of whether any individuals contract Legionnaires' disease. 
With microbiology specialists and the geographical reach to offer services globally from independent, cutting-edge facilities, we are the ideal partner for your legionella risk assessments.
As members of the Legionella Control Association, we are committed to delivering high-quality services. All of our operatives conducting work pertaining to legionella are experienced and fully trained. 
Our thorough Total Quality Assurance legionella risk assessments are site-specific, inclusive of recommendations and provide a complete view of your water system. Additionally, they evaluate existing precautions and employee training and set timelines for the completion of remedial actions. 
When undertaking legionella risk assessments, our personnel are able to operate across a multitude of sites, including vessels, offshore platforms and floating production, storage and offloading units. 
Beyond oil and gas, our legionella control services cover a wide range of industries and we regularly conduct assessments in hotels, factories and local authority housing.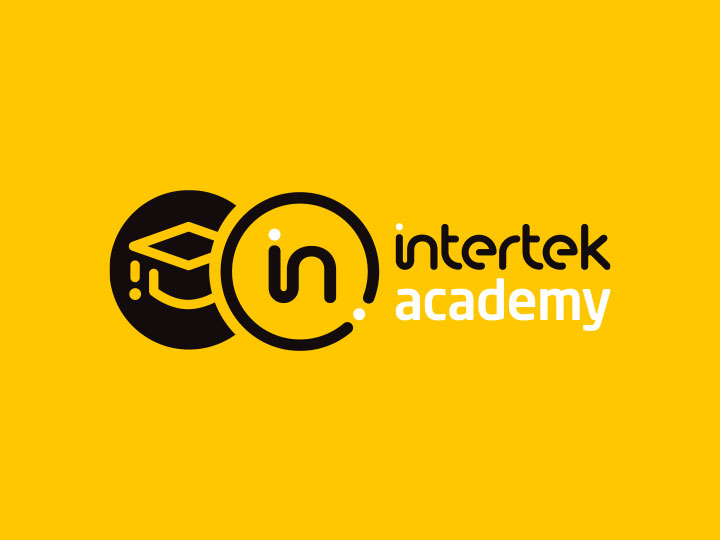 Intertek Academy UK
2 Day Oilfield Microbiology Course
1 Day Offshore Legionella Awareness Course
1 Day Offshore Legionella Awareness Course for Duty Holders
1 Day Offshore Legionella Awareness Course (Short & Refresher)
2 Day Offshore Legionella and Water Hygiene Management Course
Oil in Water Training Course
Learn More: www.intertek.com/training/uk/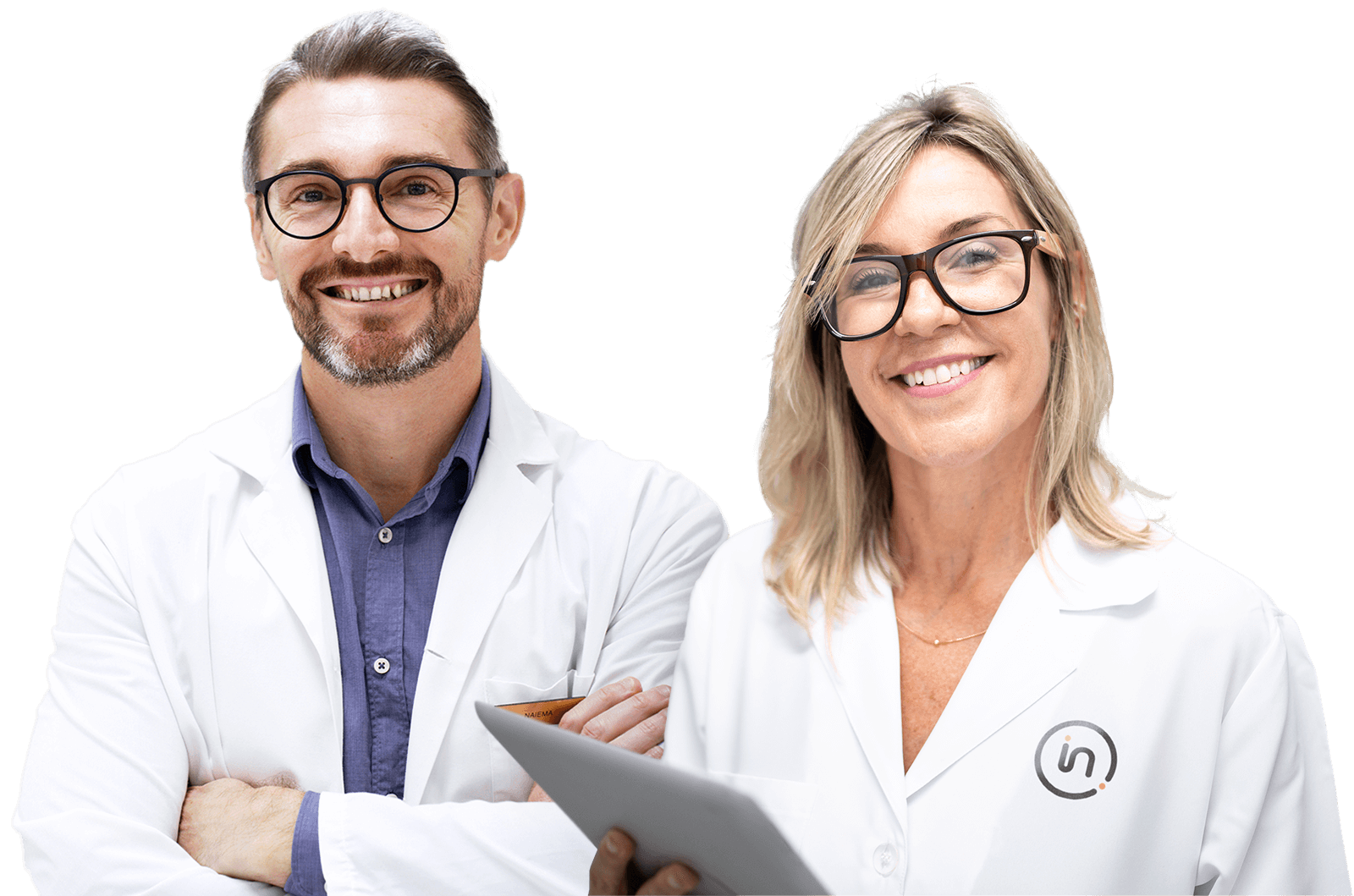 Need help or have a question?