During Production Check or DUPRO improves production processes and quality
This service is ideal for larger quantity shipments, product lines with continuous production, strict requirements for on-time shipments, and as a follow-up if poor results are found during Pre-Production Inspection. Intertek will inspect the production batch and examine products in the line for possible defects, normally when 10-15% of the merchandise is completed. We will identify if there are any deviations, and offer advice on corrective measures and re-check any defects during Pre-Production Inspection to confirm they have been rectified.
At all stages of the production cycle our Intertek inspector will produce a full and detailed inspection report, together with a photographic record within 24 hours of the inspection allowing you to see the work undertaken. We have a global network of inspectors and can arrange your inspection within five working days of receiving your request.
An Intertek DUPRO inspection will provide you with an expert view prior to production  giving you a quality safety net and the confidence that your suppliers will provide you with top quality products supporting the values of your brand.
Your eyes and ears on the shop floor
Inspector on site within 5 working days of order
Detailed inspection report with photographs within 24 hours of inspection
Supporting and protecting your brand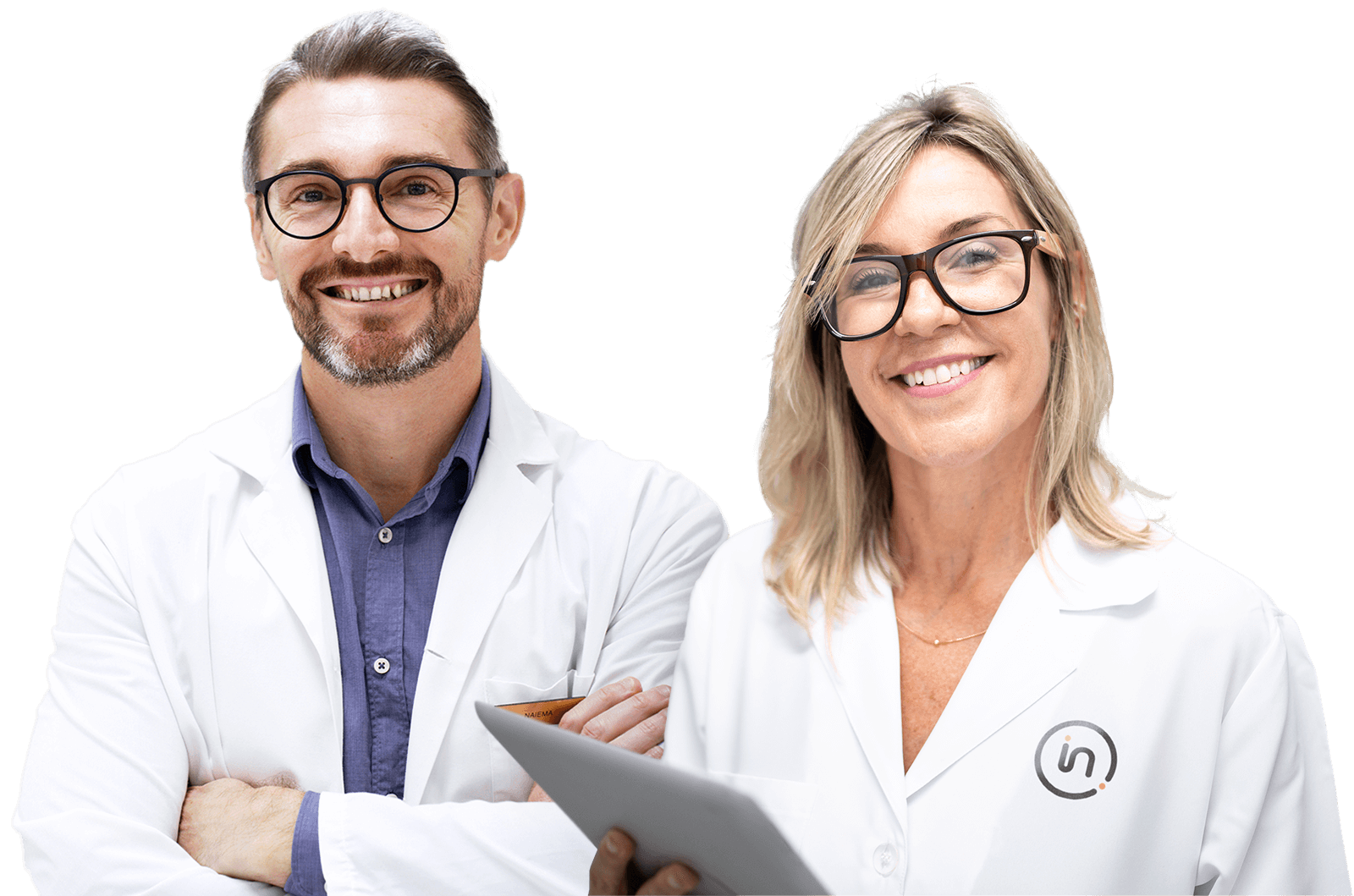 Need help or have a question?