Certificate of Inspection for Letters of Credit for Libya
According to the Resolution No. (96) of 2015 of the Central Bank of Libya and the publication n°9-2020, which regulates the use of foreign exchange for opening documentary Letters of Credit (L/C), all goods exported to Libya under a Letter of Credit require a Certificate of Inspection (CoI) issued by an inspection company. This certificate will be requested by commercial banks upon the opening of the Letter of Credit.
Intertek is able to assist exporters to Libya in complying with these requirements and is qualified to issue the mandatory CoI.
How to obtain the Certificate of Inspection?
Contact your local Intertek office.
Our export consultants will go through the submitted documents and will contact you and supply you with a quote for the work with details of our terms and conditions on the same day.
Then supply us with your export documents, these can include LC, Final Invoice and Packing List.
Upon acceptance of the quote, we will arrange with you a mutually convenient date, time and location for the inspection to be carried out. This can normally be arranged within a maximum of 48 hours of your initial call to us.
Your CoI will be made available upon receipt of the inspection report and all other related shipping documents.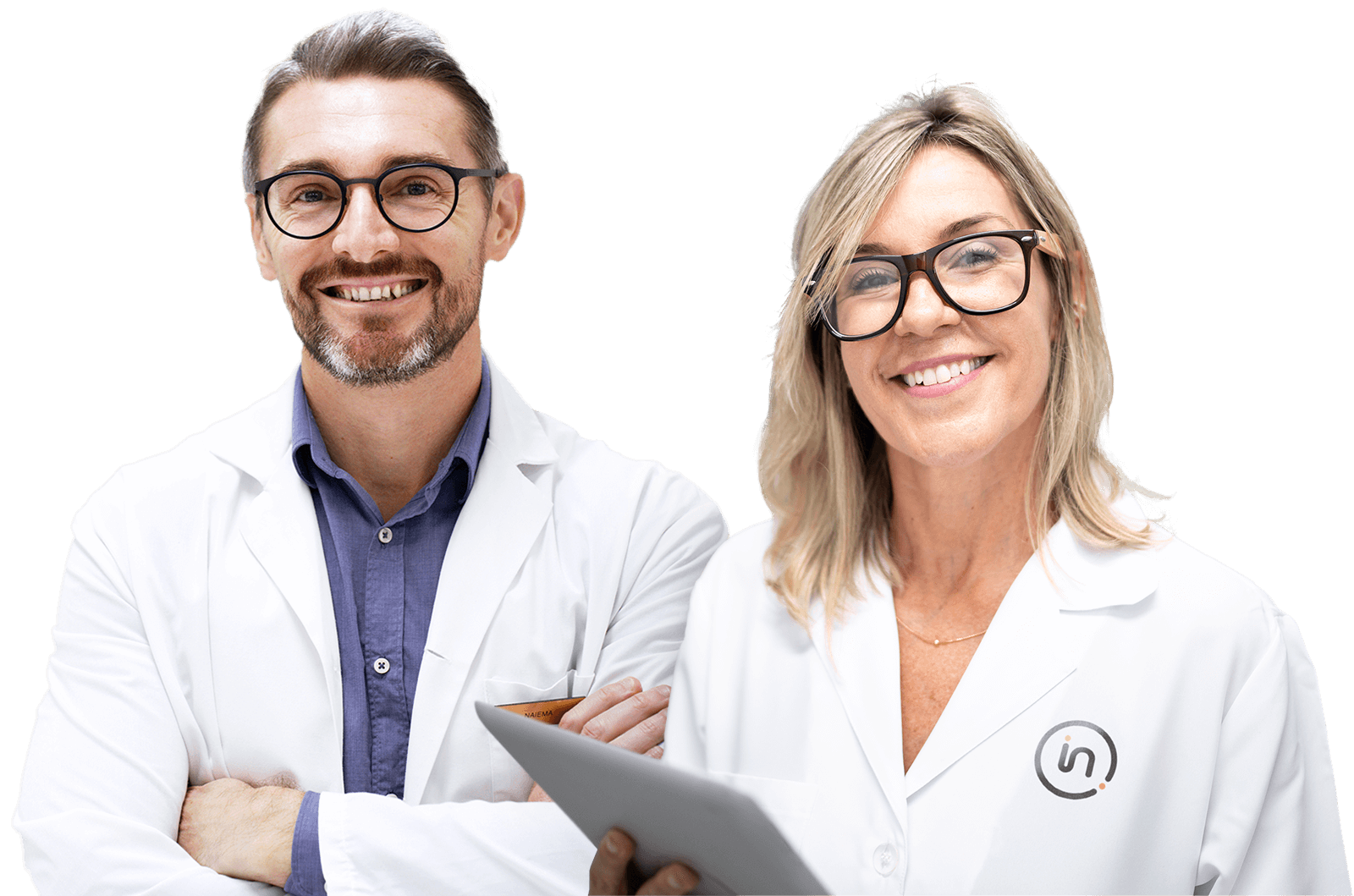 Need help or have a question?