Accredited Laboratory Certificates for Regulated Products to Bangladesh Standards
The Government of the People's Republic of Bangladesh, through the Ministry of Commerce, has issued Import Policy Order 2021-2024 governing the import of regulated products to ensure that products entering the Bangladesh market meets Bangladesh Standards (BDS).
In accordance with Chapter – V , Article 25(48)(Ka) of the Import Policy Order 2021-2024, as applicable in Bangladesh, the existing list of regulated products has been revised with additional products set by the Bangladesh Standards and Testing   Institution . The products mentioned in the below list must conform to Bangladesh Standard (BDS).
This regulation is to be followed by exporters to, and importers in, Bangladesh. Regulated shipments must be tested in an accredited laboratory, with certificates that follow the applicable BDS. To expedite Customs clearance and avoid a delay from post-landing assessment and testing, evidence of compliance, such as a valid certificate, will be required.
REQUIREMENTS FOR BANGLADESH 
Every shipment of regulated commodities imported into Bangladesh must be tested in an accredited laboratory
Certificates must comply with BDS standards
For Customs Clearance – valid Certificates are essential.
The added products are as below but are not restricted to as per Annexure-IV of Article 25.48 
Electrical and Electronics products
Cosmetics
Baby skin care products
Tiles and Sanitary Wares
Textile Products
Food and related products
Kitchen wares
Stationary products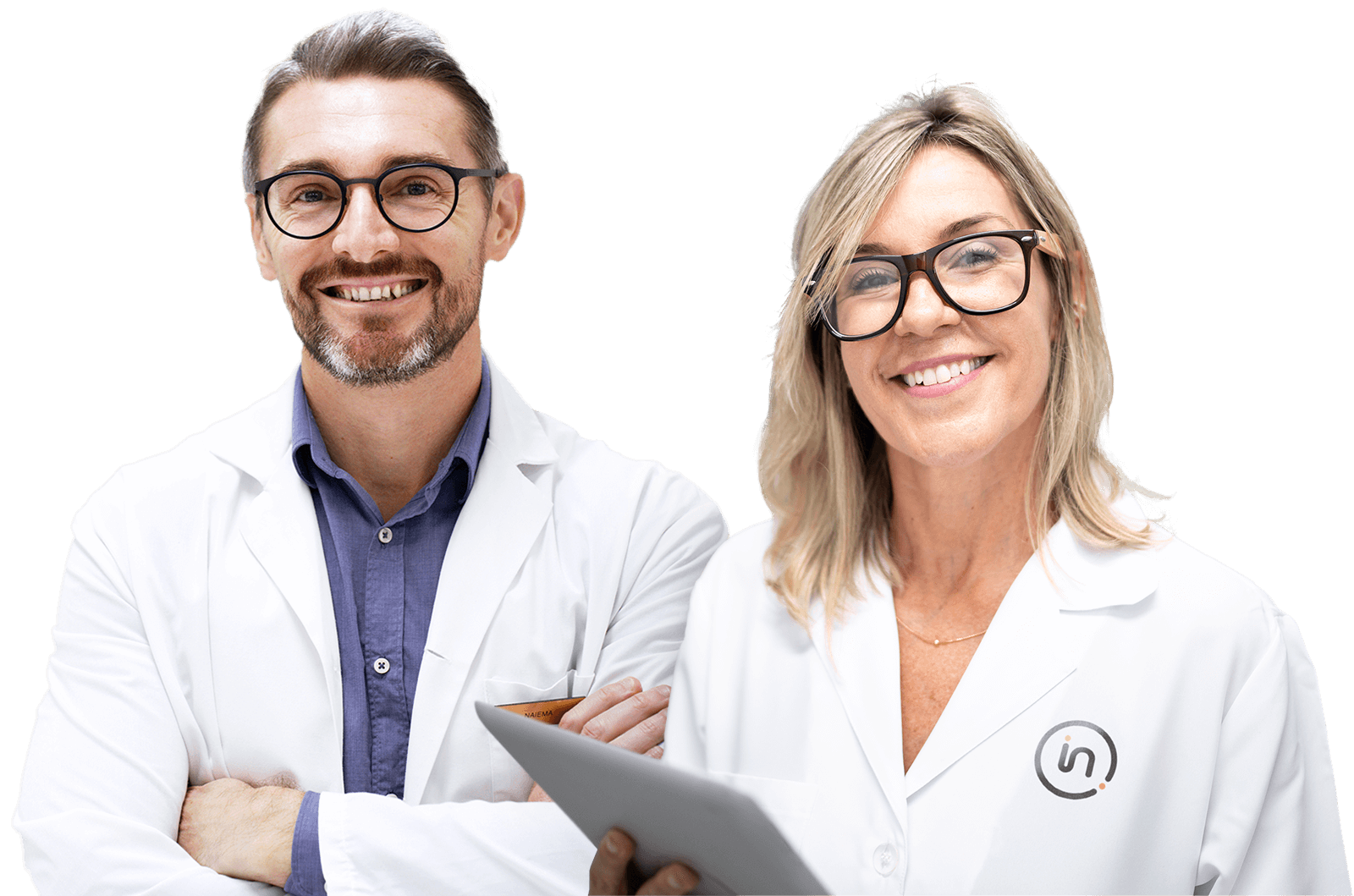 Need help or have a question?