Exporting/Importing to Saudi Arabia – Update on mandatory requirement of Product Images
Starting from 15th December 2022 onwards, the Saudi Standards and Metrology Organization (SASO) will enforce the mandatory requirement of uploading a product image in SABER for non-regulated products.
The Shipment Certificate of Conformity (S-CoC) will not be generated without performing this additional step.
We would also like to remind you that for regulated products, the requirement of uploading product images in SABER was enforced on 24th July 2022. It is currently mandatory to upload at least the below types of images while applying for P-CoC in SABER:
Front View of the product
Markings/Label/Rating Plate (wherever applicable, if not, a general product image can be uploaded)
Brand/Trademark of the product
Apart from the above mandatory images, the Applicant may also choose to upload a general product image and image of the product's packaging.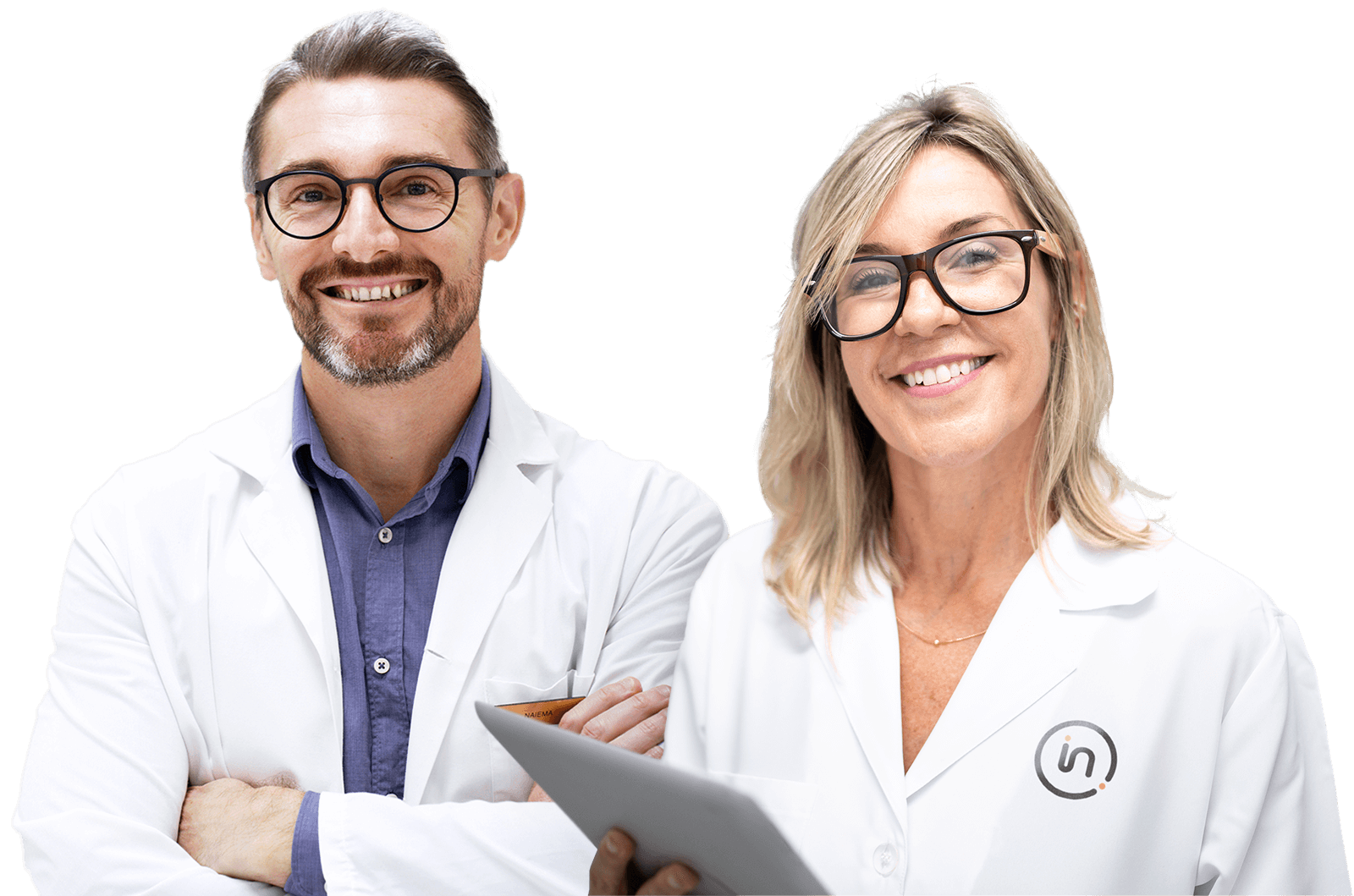 Need help or have a question?