All exports of bulk or break bulk shipments to the Philippines are required by the Bureau of Customs of the Republic of the Philippines to be surveyed by an approved company such as Intertek.
Assessment is carried out to determine the correct dutiable weight, quantity, description of goods in tariff code terms, and/or cargo make or quality. 
Upon satisfactory findings a Load Port Survey Report will be issued to the Bureau of Customs. This report will allow the importer to take advantage of Advanced Clearance Procedures. 
Shipments requiring Pre-Shipment Survey
Shipments arriving without the report will be subjected to a comprehensive cargo survey at the Port of Discharge and the importer may incur a penalty.
All shipments of bulk cargo ie a mass of one commodity not packaged, bundled, bottled or otherwise packed, i.e. cargo (dry or liquid) which is loaded (shoveled, scooped, forked, mechanically conveyed or pumped) in volume directly into a vessel's hold or cargo that is unbound as loaded, without count, in a loose unpackaged form.
All shipments of break bulk cargo, non- containerised cargo stored in boxes, bales, pallets or other individual units to be loaded onto or discharged from vessels. 
Containerised and airfreight cargoes are not subject to this programme.
The evaluation process includes : 
Importer Declaration
Physical Inspection
Pricing and Tariff Coding for Customs Duty payable
Review of Final invoice to include invoice number and date, names of the importer and exporter, as per the pro forma invoice and Letter of Credit if applicable,detailed, quantity and description of goods,all unit prices and extensions,total price and applicable incoterms (eg. FOB, CFR etc), gross and net weight og the consignment, any shipping marks, container and shippers seal numbers
For full details of how Intertek can help you meet the requirements of the Philippines Bulk and Break Bulk Programme please download our Exporter Guidelines.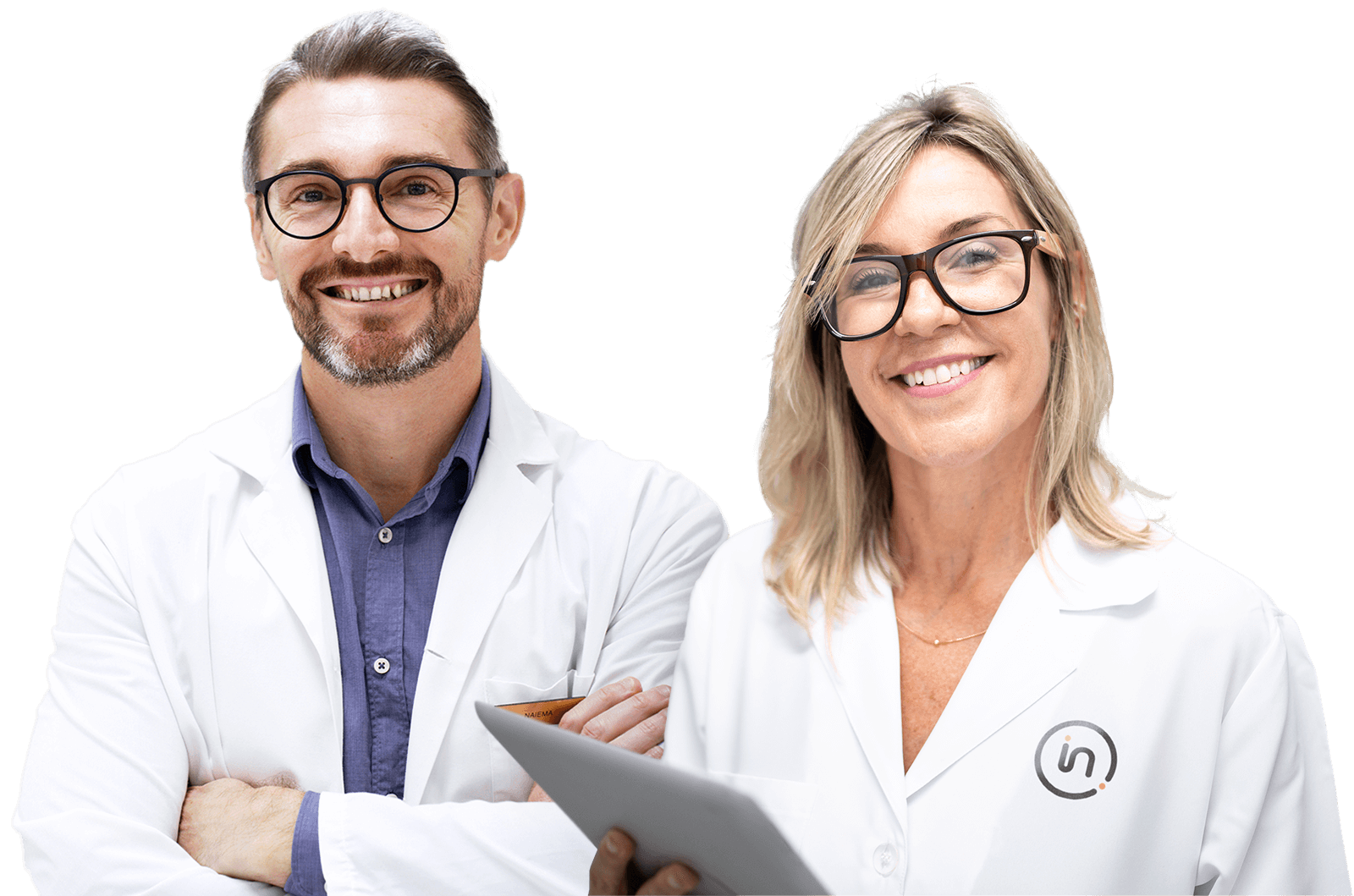 Need help or have a question?