Intertek is the preferred Energy Efficiency Testing and Certification partner of government authorities, industry associations and manufacturers
Intertek has the requisite accreditations, expertise and state-of-the-art testing laboratories around the world to help you meet energy efficiency requirements for global markets.
Global manufacturers, at the request of consumers and to meet industry and government regulations, are making energy efficiency a priority. Improving energy performance, developing clean and sustainable energy, and protecting the environment are key initiatives that all manufacturers must undertake if they wish to compete in today's socially-conscious markets.
Intertek offers Energy Efficiency Testing for the following markets:
Read more about the latest energy efficiency regulations for Commercial Refrigeration products.
Contact us to see how Intertek can help your organization with Energy Efficiency Testing.
Energy Efficiency Testing for Appliances & Electronics Fact Sheet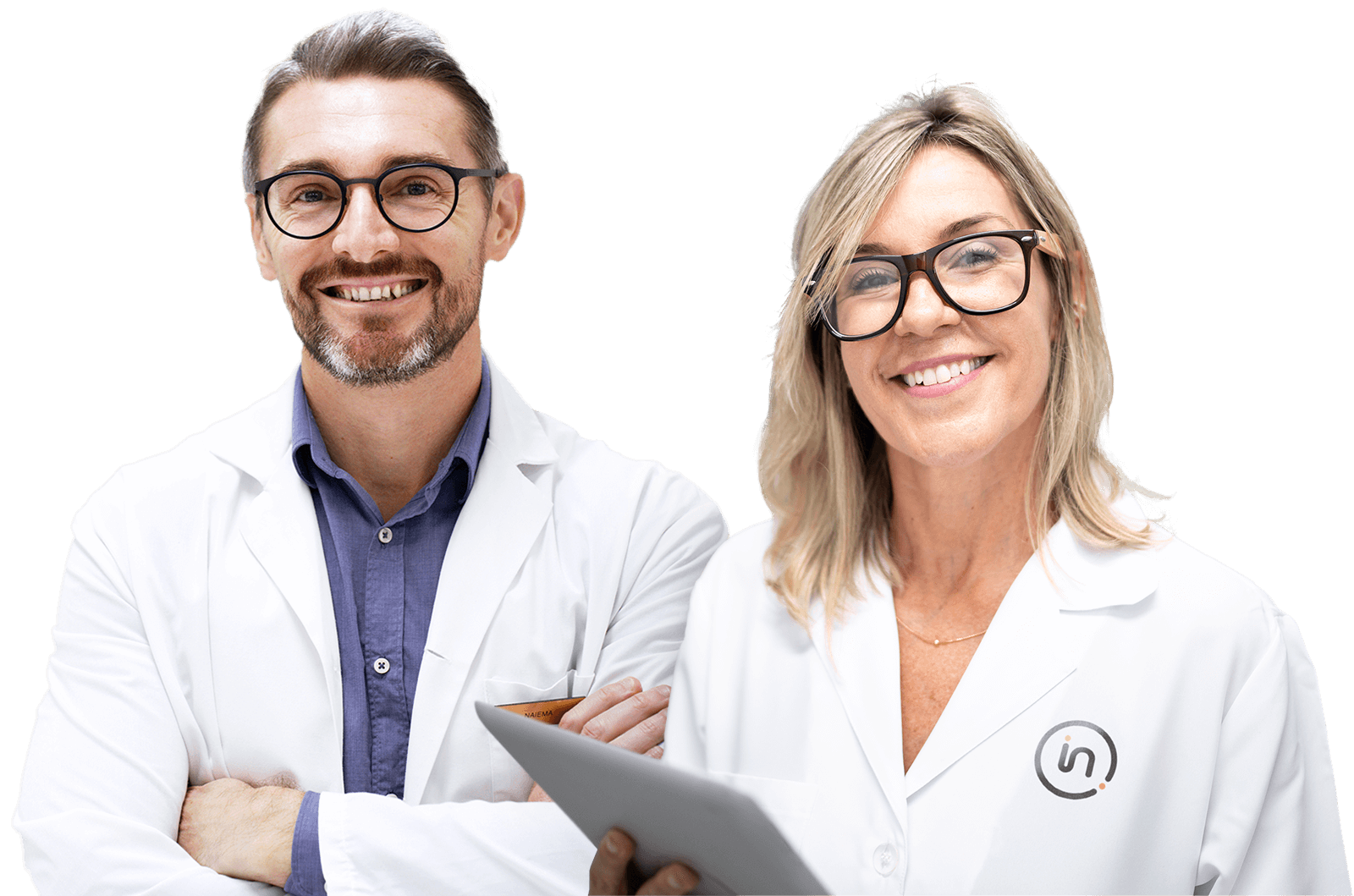 Need help or have a question?