Intertek provides energy efficiency testing for appliances to meet requirements in North America including AHAM, AHRI, ENERGY STAR®, Energy Guide Label, CEC, and NRCAN
Energy Efficiency for United States
For products destined for the U.S. market, two major requirements are the DOE's 10 CRF part 430 Subpart B and Subpart F. A second requirement is the Federal Trade Commission's (FTC) Appliance Labeling Rule. Products that are subject to such requirements include:

Refrigerators and freezers, Dishwashers, Water heaters, Room air conditioners, Clothes washers and dryers, Air conditioners/heat pumps, Furnaces, Direct heating equipment, Pool heaters, Kitchen ranges and ovens, Television sets, Fluorescent lamp ballasts, Fluorescent lamps, Compact fluorescent lamps, Incandescent lamps, Showerheads, Faucets, Water closets, Urinals, Printing presses.

Our energy efficiency testing programs include:
Intertek Energy Performance Verification Program
Intertek's Energy Performance Verification Program provides assurance that energy-consuming products comply with energy efficiency standards, as may be specified by the Canadian Federal Government and Provincial Government energy acts, CEC Appliance Efficiency Regulations and DOE 10 CFR, Subpart B 430.This program is available to all manufacturers, exporters and distributors of energy-consuming products within the corresponding scope. Certified products will be listed in Intertek's ETL Directory.
Energy Efficiency for Canada
Natural Resources Canada (NRCan) Testing
Intertek provides Energy Efficiency Verification services to help you comply with Canada's Energy Guide labeling requirements. Learn more...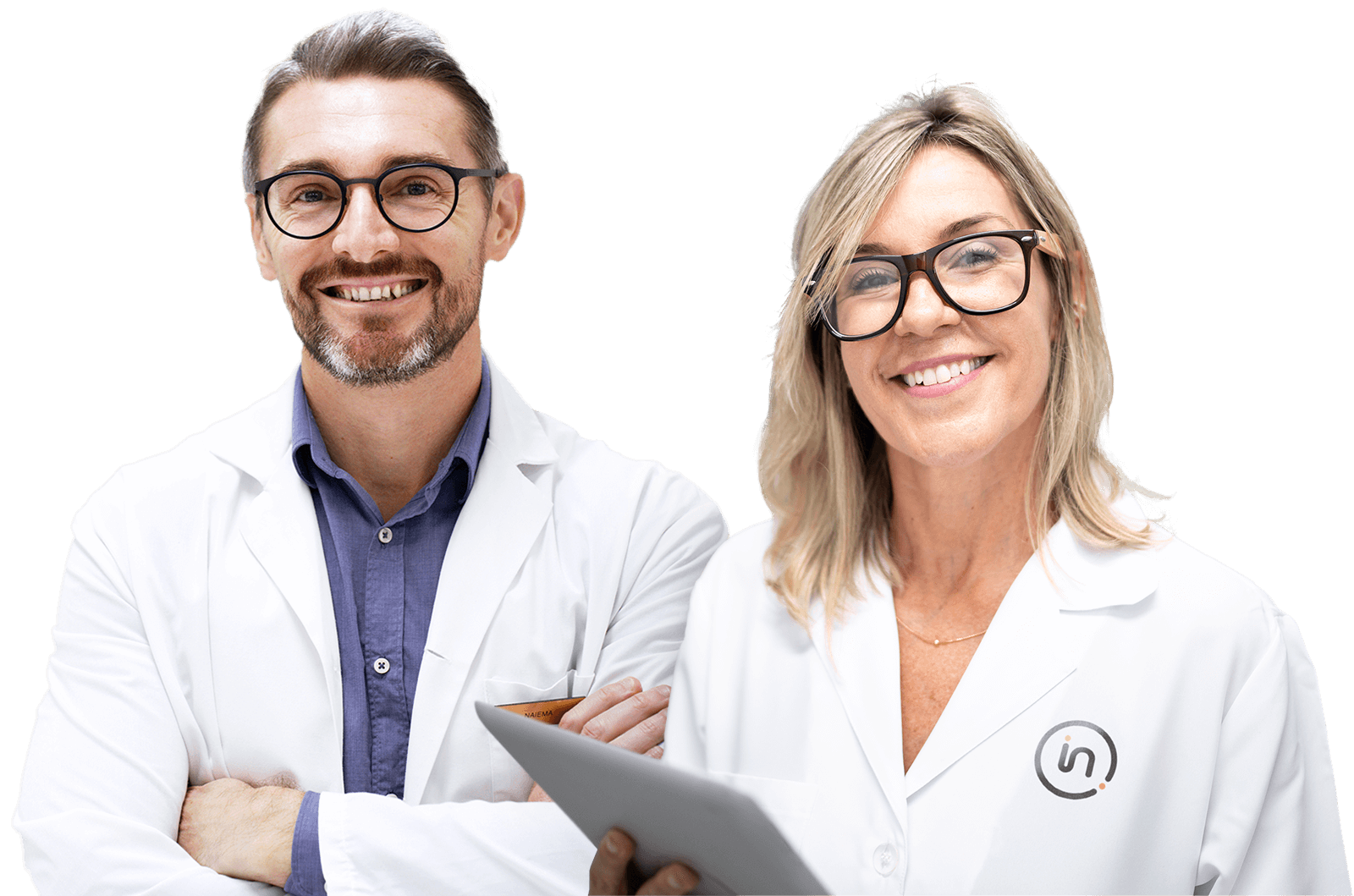 Need help or have a question?