Ensure your product is safe with Appliances and Electronics Safety Testing
In today's global market, the products you manufacture must meet numerous safety standards and industry requirements. Intertek provides appliance and consumer electronics manufacturers with electrical, gas and sanitation testing and certification for virtually any market. For safety certifications we offer our ETL Listed Mark and our ETL Sanitation Mark.
Commercial Displays: Compliance to ANSI/UL 970 Fact Sheet
IEC 60335-1: The Safety of Household and Similar Electrical Appliances
Intertek offers testing and certification solutions for IEC 60335-1, helping you navigate the most recent editions and requirements.
Electrical Testing
Intertek is a global leader in the testing, inspection, and certification of electrical products. We offer expert third-party testing to almost any product safety standard worldwide.
Gas Testing
Intertek tests and certifies your gas or oil-fired products for markets around the world.
Sanitation Testing
From food service equipment to household appliances, Intertek can test your product to applicable ANSI/NSF standards for Sanitation compliance.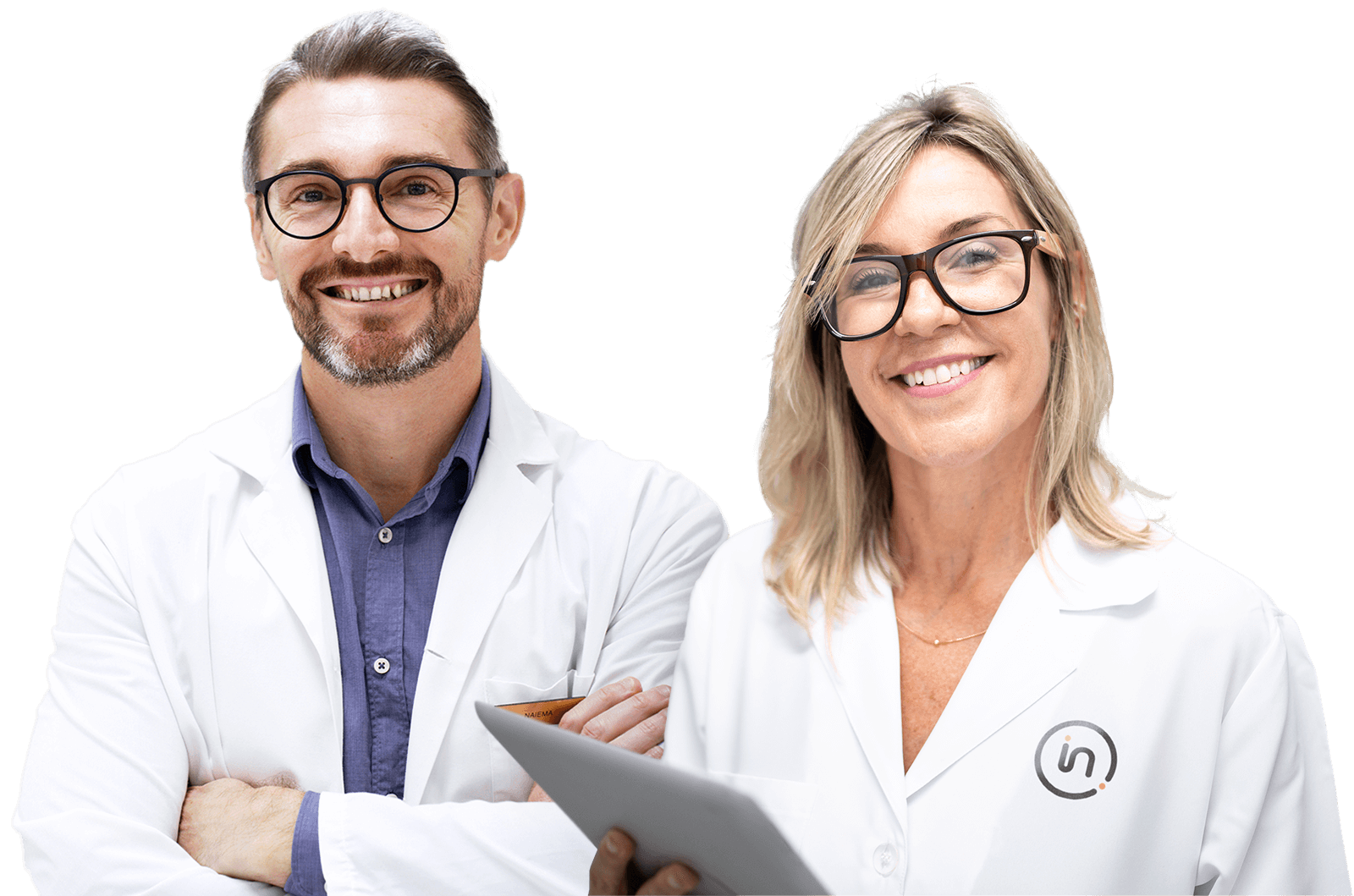 Need help or have a question?