Testing and Certification Services for a diverse Appliances and Consumer Products market
Intertek offers fast, expert and efficient product testing, inspection and certification solutions through our extensive global network of accredited laboratories. From commercial food service equipment to household appliances, electronics, and amusement and gaming machines, we have the quality testing solutions you need to be successful.
Commercial Appliances
Intertek tests and certifies appliances for global compliance with gas/electrical safety, sanitation, EMC, and energy efficiency standards including changing commercial refrigeration regulations.
Household Appliances
Intertek can verify the safety, quality and overall value of your indoor appliances, helping to distinguish your product to retailers.
Consumer Electronics
To meet the increasing demand in this market, manufacturers require accuracy, speed and efficiency. Learn how Intertek can help.
Cleaning & Floor Care
Ready to support the development, validation, and regulatory needs of our clients. From idea and proof of concept through compliance testing to end of life
Amusement & Vending
Our expansive testing capabilities provide a full range of certification labels and schemes to certify all around compliance for electronic amusement and gaming machines.
Beauty & Wellness Appliances
Whether you need testing for pools & Spas, exercise equipment or beauty and grooming appliances, Intertek can get you to market fast.
Power Tools & Outdoor Power Equipment
Comprehensive performance testing while meeting retailer requirements, are important in getting your power tools and outdoor lawn equipment to market quickly.
*Intertek consulting services provided for Appliances & Consumer Electronics are carried out by consulting experts of a separate legal entity who have no influence over any aspect of Intertek Notified Body activities.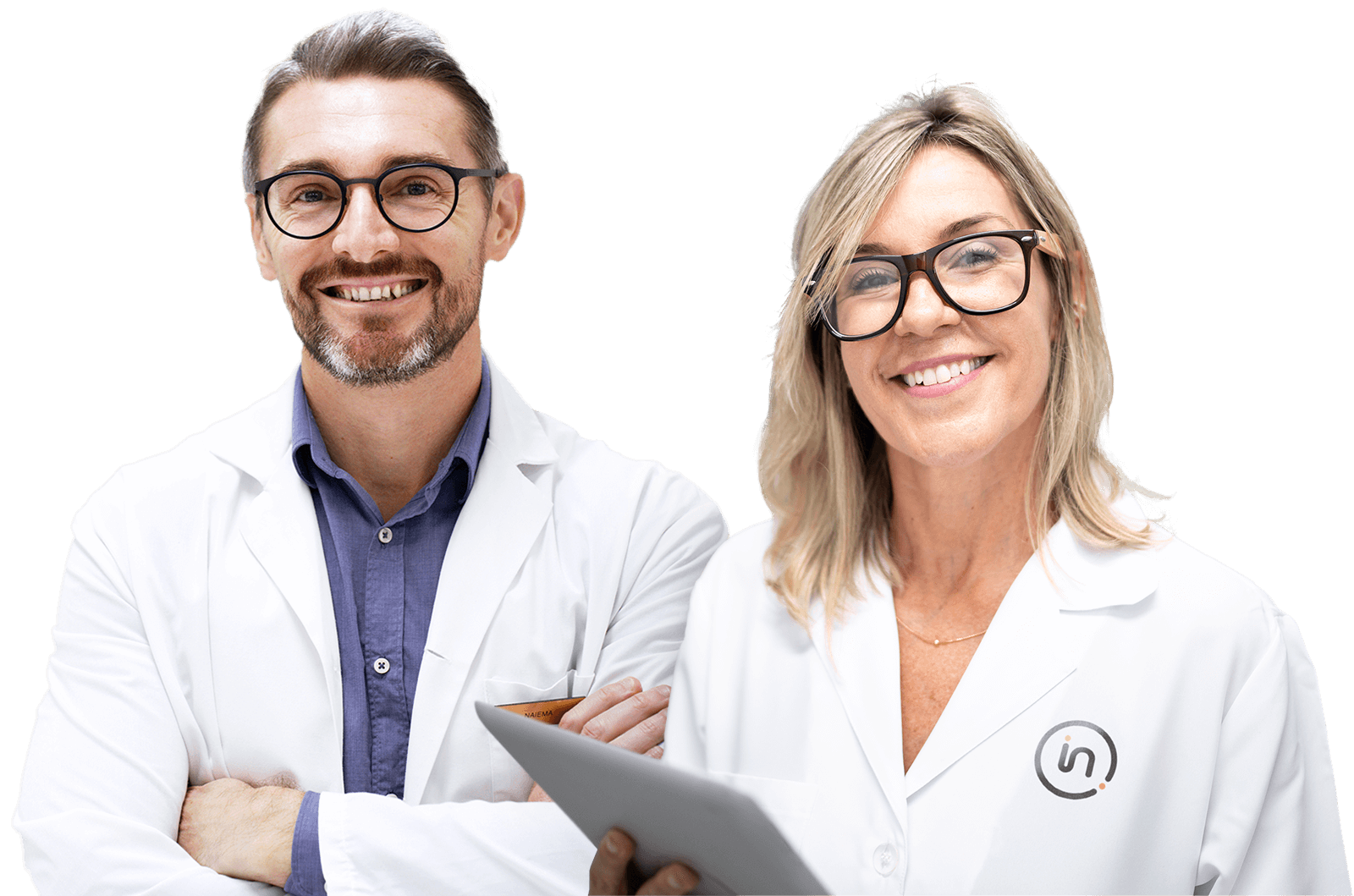 Need help or have a question?