Regulatory Requirements and Industry Drivers
Intertek has the capabilities to meet all testing and certification needs to find the best solution for getting your product into the right market – from safety certification, environmental compliance and meeting global requirements – Intertek has the expertise and tools to get the job done fast.
Safety Testing
Ensuring your product is safe is of the utmost importance. Intertek provides appliance and consumer electronics manufacturers with electrical, gas and sanitation testing and certification.
Environmental Compliance
Consumers and governmental bodies are driving the need for your products to meet environmental compliance.
Going Global
We streamline and manage the entire product certification process from start to finish, saving you the headaches of global certification.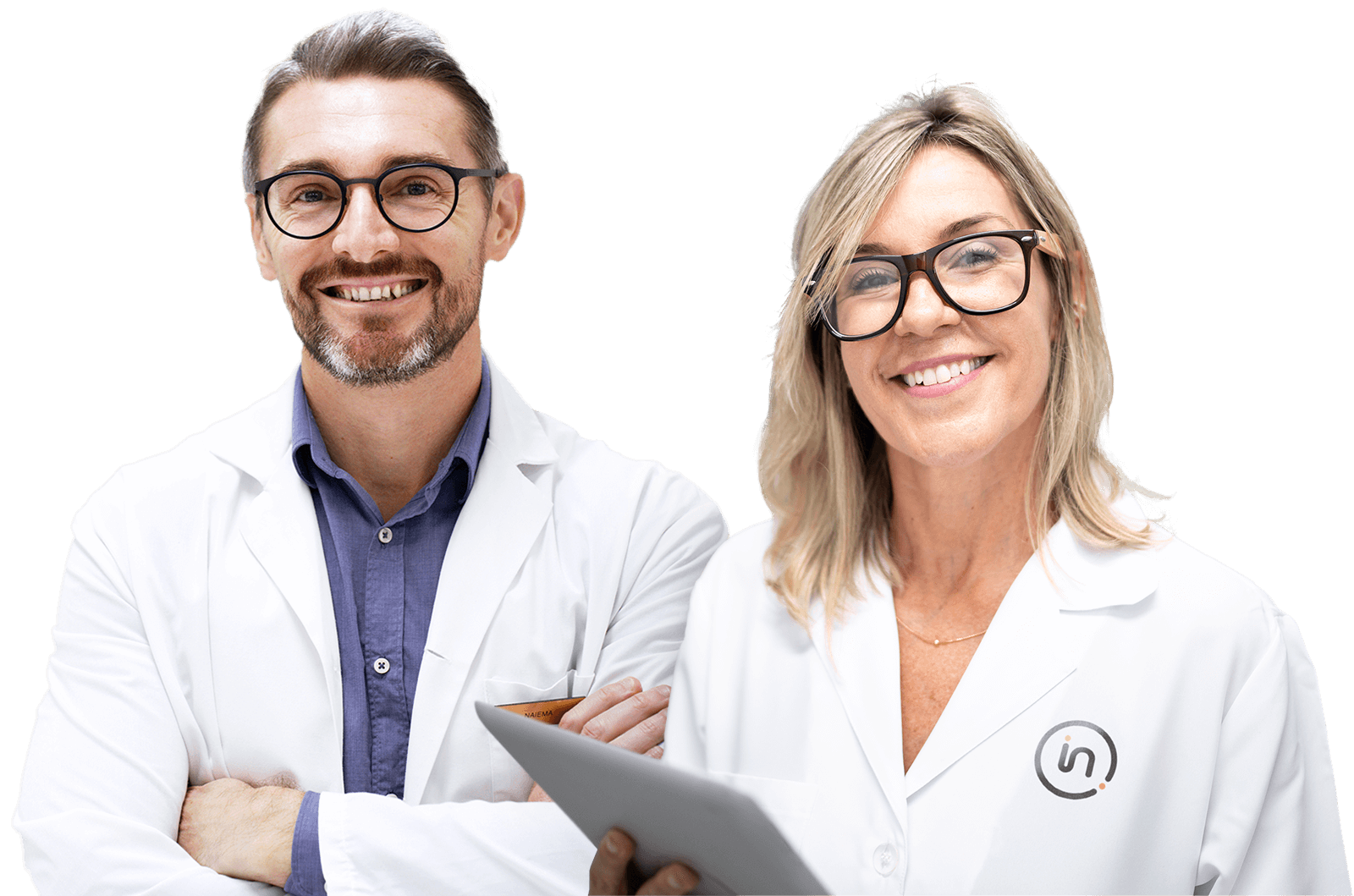 Need help or have a question?