Consumers, governments, and communities are concerned about their supply chain risk and how it impacts the lives of workers, their communities and the environment.
Supply Chain Assurance solutions cover key areas of concern in the global supply chain, social responsibility, security, quality, environment, and sustainability. Driven by data analytics, our end-to-end risk management auditing, training, and technology solutions look at the entire value chain to give context and perspective to a Corporate Responsibility Programme, allowing you to make informed decisions regarding your business and build a culture of engaged suppliers that understand, share, and demonstrate your brand.
Intertek is an industry-leading supply chain assurance provider with more than 20 years' experience in delivering end to end solutions that help organizations mitigate supply chain risk and protect their brand.
Related Assurance Solutions
Assurance in Action Podcast
Stay up to date on industry changes and updates to standards with our collection of complimentary on demand webinars, whitepapers, and more.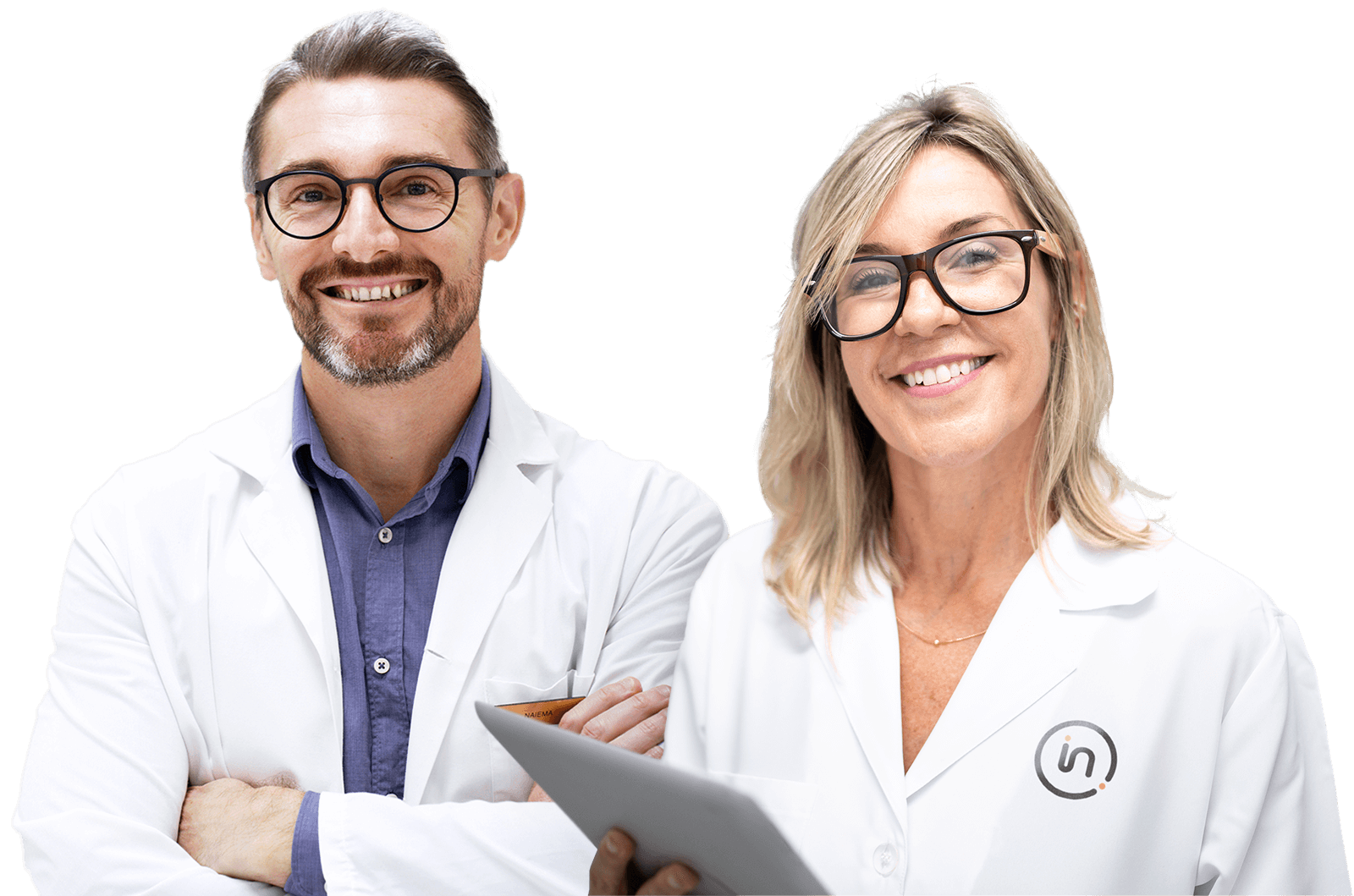 Need help or have a question?