AS9100 is the internationally recognised Aerospace QMS Standard, that focuses on the systems necessary, to consistently provide quality products, processes and services.
Aviation, space and defence industries, are among the highest risk and most regulated business sectors in the world. Supplier qualification for these sectors, mandates suppliers meet the compliance requirements of a quality management systems, such as AS9100, AS9110 and or AS9120. The standard specifically addresses aerospace regulatory, safety and reliability requirements for any aerospace organisation; from design and manufacturing to maintenance and stockist distributors.
Credentials required to pursue domestic and international business opportunities, as a qualified supplier, are satisfied with certification. Every AS9100 certified company is included on the Online Aerospace Supplier Information System (OASIS) maintained by the IAQG. This searchable database is available to companies in the aerospace industry and includes information about each supplier with purchasing contacts. Consider OASIS as a free, aerospace marketing tool.
Intertek is a global AS9100 registrar and leading provider of aerospace certification services.
Intertek was among the first accredited registrars for the AS9100, AS9110, and AS9120 standards, certifying aerospace manufacturers, distributors, and service providers worldwide. Our industry experience and professional staff have helped aerospace suppliers globally, obtain QMS certification and meet the requirements necessary to pursue new business opportunities.
More information on the standard and related resources
About the International Aerospace Quality Group (IAQG)
About the Americas Aerospace Quality Group (AAQG)
SAI Global Standards is an Intertek company - Access and purchase the standard in a format that suits your needs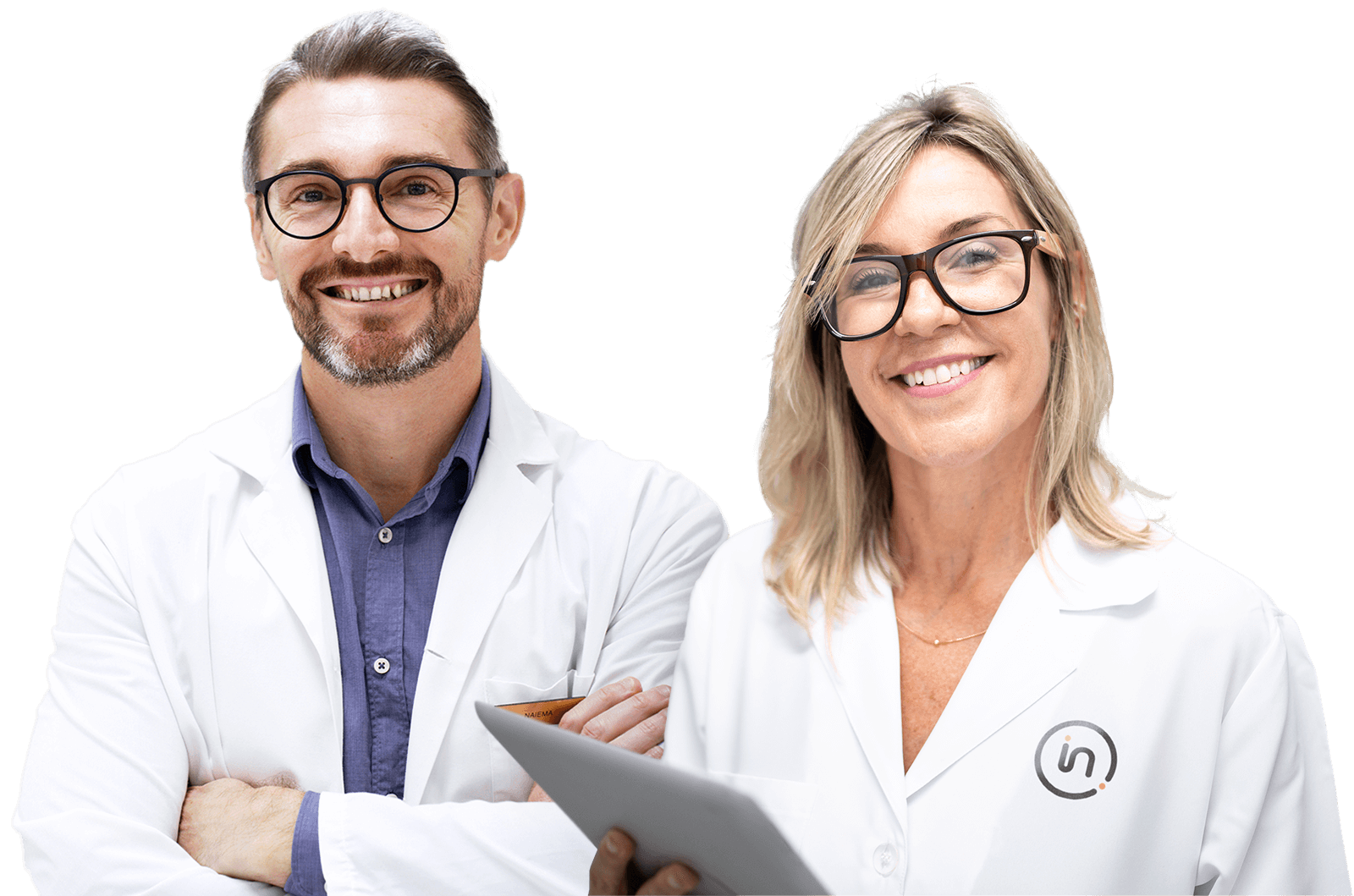 Need help or have a question?