Intertek is your performance testing solution for safety and retailer protocols
Getting your products to market quickly, completing internal performance testing, and meeting retailer performance testing protocols, are important in getting your power tools and outdoor lawn equipment into the market. Intertek understands this and has simple solutions to keep costs minimal, while meeting your needs quickly and efficiently.
For safety certifications, we offer our premiere ETL Listed Mark. With over 80,000 product listings, ETL is recognized as the fastest growing product certification mark in North America.
Intertek works with the largest retailers in the industry and can complete performance and retailer requirements testing to help distinguish your product to retailers where you want to sell. Our services offer end-to-end capabilities that can be customized to meet your needs and objectives.
Power Tools: IEC 62841 Compliance Fact Sheet
Common standards that we test to are:
UL 60745-1 and applicable 60745-2 series
CSA C22.2 # 60745-1 and applicable 60745-2 series
IEC 60745-1 and applicable 60745-2 series
UL 1448
UL 1602
ISO 11681
Regulatory Services
Machinery & Tools
comprehensive set of services across assurance, testing, inspection, and certification to sharpen your competitive edge and allow you to power ahead safely
Safety Testing
Ensuring your product is safe is of the utmost importance. Intertek provides appliance and consumer electronics manufacturers with electrical, gas and sanitation testing and certification
EMC Testing
EMC testing for appliances and consumer electronics for any market you wish to enter around the globe
EE/Eco Design
We offer Eco Design solutions helping you be environmentally conscious at all stages of the product development process
Chemical Testing
We offer comprehensive solutions for compliance with restricted substance laws, regulations, and requirements
Acoustical Testing
Meet third-party acoustical and airflow performance requirements defined by specifiers, buyers, and regulatory authorities
Enhanced Services
Benchmark Testing
Assess how your product performs against your competition. We will work with you to create a testing program specific to your needs and goals
Product Failure Analysis
Improve product quality and apply to a variety of manufactured products, components and materials, including metals, plastics, electronics, and more
Assurance & Consulting
Get on-demand expertise to accelerate product design and market launch, access global markets, reduce costs, and mitigate risks
Retailer Requirements
Verify the safety, quality and overall value of appliances and consumer electronics, helping to distinguish your product to retailers

Usability Testing
Determine the product's overall ease of use and how well your product will be accepted by the end user
Global Market Access
We streamline and manage the entire product certification process from start to finish, saving you the headaches of global certification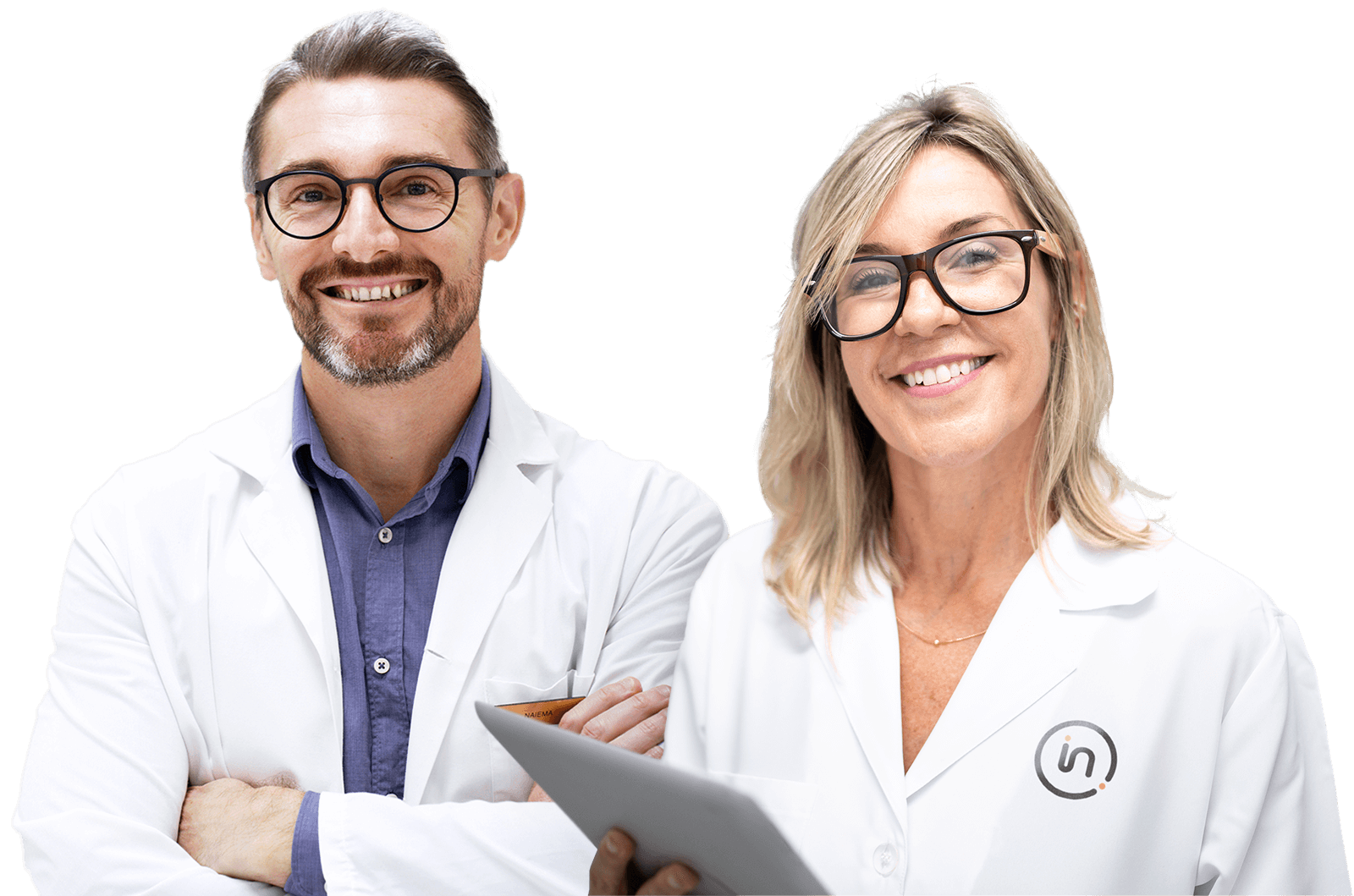 Need help or have a question?