Performance testing is the best way to give your product a competitive edge
We offer performance testing for virtually any appliance or electronic and test to national, international, or industry standards, as well as retailer, or your own, specifications. Your goals and market objectives dictate which performance testing services are best suited for your product.
Energy Efficiency
Improving energy performance, developing clean and sustainable energy, and protecting the environment are key initiatives that all manufacturers must undertake to compete in today's socially-conscious markets.
EMC
With the largest global network of 23 EMC testing labs, Intertek provides the capacity and engineering resources to streamline your EMC compliance testing with queue times as fast at 3 days.
Cybersecurity Testing
Develop and launch secure Appliances and Consumer Electronics with our Consumer Product Focused Cybersecurity Testing and Certification Program
RoHS Testing
Changes within the new Restriction of Hazardous Substances (RoHS) Directive (2011/65/EU) make it necessary to now demonstrate compliance to RoHS in the Technical Construction File to support CE Marking.
Benchmark & Comparison Testing
Benchmark testing helps you assess how your product performs against your competition in a number of areas including functionality, durability, and quality.
Retailer Requirements Testing
When competing for space on retailer shelves, you need to distinguish your product from your competitors. Our retailer requirement services can help you do just that.
Energy Storage & Battery Testing
How do you ensure that your power source meets customer's expectations? Intertek has a depth of experience ensuring batteries and energy storage technologies meet performance, reliability and safety criteria.
Failure Analysis & Materials Testing
Knowing the true causes of a failure will fundamentally improve engineering and management decisions. Our materials, chemical, metallurgical, and mechanical testing experts will guide you through the entire process.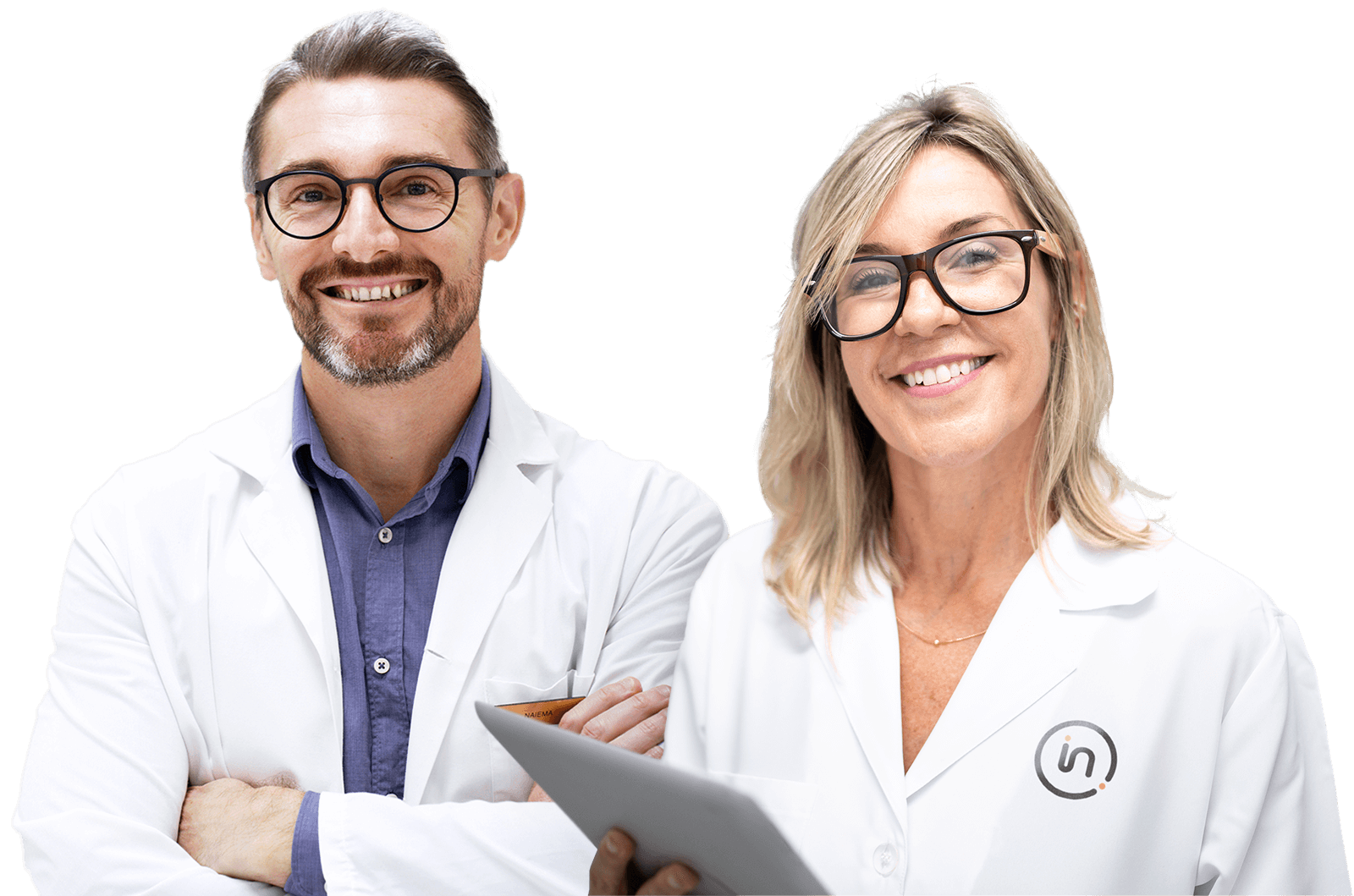 Need help or have a question?