Intertek provides regulatory strategic planning and assessment support for a wide variety of food, supplement, and animal feed products worldwide. We can help you go from wanting to have your product in a number of global markets to knowing how to sell your product internationally with the help of our professionals.
Keeping up with the ever-changing regulatory landscape and the different pre-market requirements for the food, supplement, packaging, and animal feed industries is challenging. If your product falls into more than one regulatory category in multiple jurisdictions, the challenges are even greater.
Developing a regulatory strategy is key to identifying the most efficient way to market for any product, whether you wish to gain approval in one market or internationally. A good regulatory strategy outlines the scientific and technical data requirements for each market of interest, identifies any data gaps that will need to be addressed prior to submission, considers time lines for approval, and sets forth the best approach to ensure timely and successful product approvals.
Food Regulatory Services
Intertek's global experts have an unparalleled understanding of the intricacies and processes of regulatory agencies and requirements to develop a successful strategy allowing them to follow through with the submission process and act as a liaison with regulatory agencies as required.
Our food regulatory services include:
Identifying current global regulations for foods, supplements, and animal feed, including current ingredient approvals, labeling requirements, use of health claims, food contact materials, and clinical trial requirements;
Designing regulatory strategies to meet international requirements and pre-empt regulatory concerns in one or multiple jurisdictions;
Preparing submissions, from pre-meeting packages, complete dossiers for new active substances, to post-marketing changes for regulatory agencies worldwide;
Liaising with regulatory agencies, including facilitating meetings and providing independent, third-party critical advice on and responses to regulatory issues; and
Developing global regulatory monitoring programs to ensure that products remain compliant in changing regulatory climates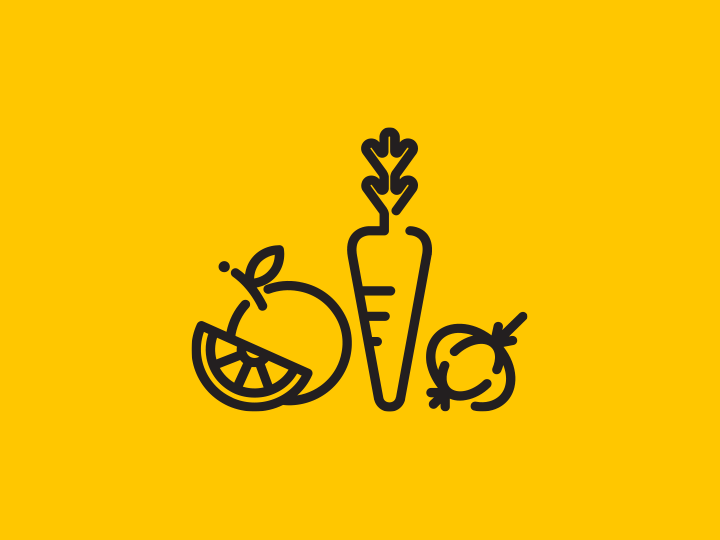 Food & Nutrition News
Webinars:
Blogs:
Brochures: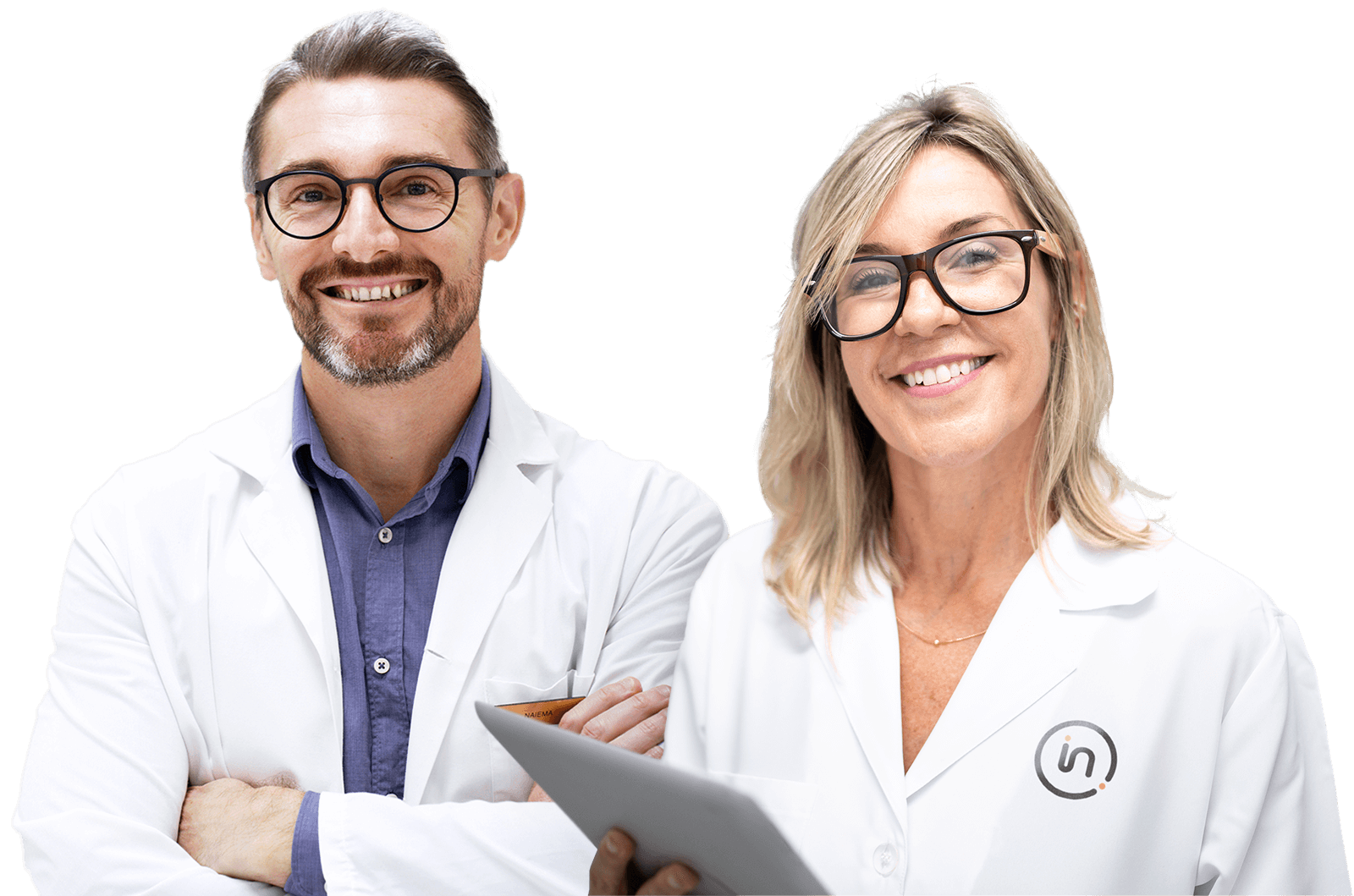 Need help or have a question?