Children's textile, apparel and sleepwear brands, suppliers, and manufacturers rely on Intertek to ensure your products comply with safety regulations worldwide, while also assuring quality to meet consumer expectations.
Our children's apparel and sleepwear testing expertise helps ensure that your products meet the highest standards of quality, safety and performance.
Bringing quality and safety to life, Intertek's extensive network of more than 1,000 labs and offices in 100 countries offers both local and global support with precision for your children's textile testing, apparel testing and sleepwear testing needs. Intertek's Total Quality Assurance solutions help you ensure your children's apparel and sleepwear meets standards such as the U.S. Consumer Product Safety Improvement Act (CPSIA), EU REACH, Canada Consumer Product Safety Act (CCPSA), China's GB standards, Washington State Children's Safe Products Act and California's Proposition 65. Intertek also offers a Trim Qualification Program to provide children's apparel and footwear retailers, vendors and trim suppliers the transparency and traceability necessary to rely on component testing under the CPSC Testing and Certification Rule.
Our experienced test engineers use sophisticated equipment and processes for children's apparel and sleepwear safety testing to evaluate:
Chemicals – lead, cadmium, nickel, phthalates, restricted dyes (Azo and disperse), pesticides, flame retardants, formaldehyde, etc.
Flammability – textiles, general wearing apparel and children's sleepwear, 16 CFR 1615/1616
Labeling – fiber, fur and faux fur, care instructions, stuffed articles (law labels) and country of origin
Mechanical hazards – drawstrings, small parts and sharp points and edges
In addition, Intertek offers comprehensive textile performance testing for your children's apparel and sleepwear products, including evaluating:
Attachment, tear, tensile and seam strength
Colorfastness to washing, chlorine bleach, non-chlorine bleach, crocking, and light
Moisture management, thermal protection, and appearance
Defect analysis
Compliance with various U.S. and international standards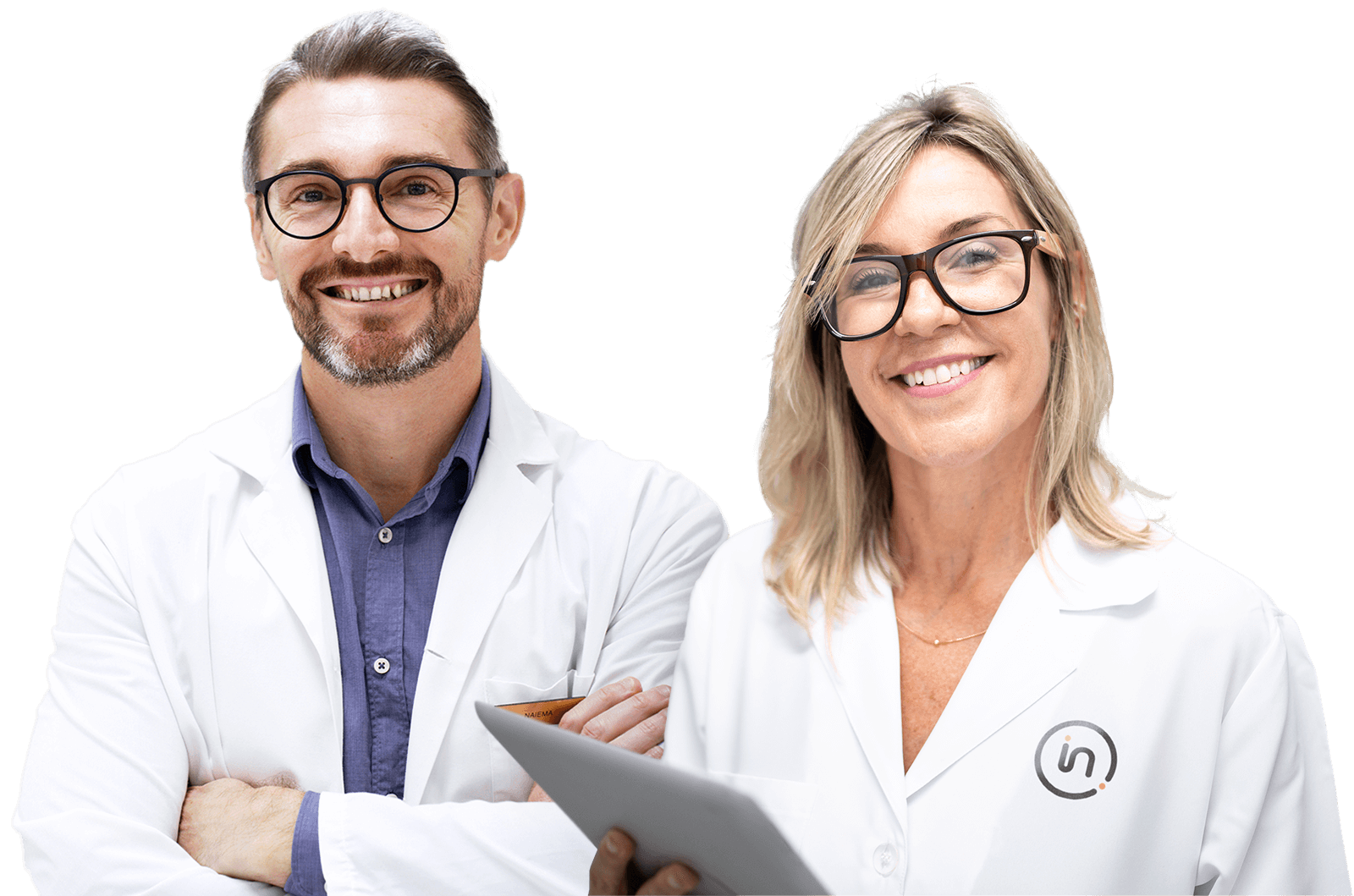 Need help or have a question?