Intertek provides GB testing services for footwear sold in China to ensure these products comply with safety, labeling and quality requirements
Safety
Safety of footwear is specified in several mandatory standards:
Leather or fur components in shoes need to comply with GB 20400 Leather and Fur – Limit of Harmful Matter.
Shoes made of PVC leather need to comply with GB 21550 Restriction of Hazardous Materials in Polyvinyl Chloride Artificial Leather.
Vulcanized shoes need to meet requirements in GB 25038-2010.
Children's Footwear should meet GB 30585-2014 Safety Technical Specification for Children's Footwear.
Labeling
Labeling requirements for footwear are outlined in:
Quality
Footwear product quality and performance requirements are specified in related mandatory standards or product standards. There are more than 50 product standards from which an appropriate product standard can be chosen and declared as the executive standard based on material, gender, intended use, targeted consumer age group, style, and more. Selection of appropriate executive standards is crucial to ensure footwear compliance.
During China market surveillance, through which footwear compliance is enforced by the Chinese government, labels, shoe size, appearance, whole shoe flex resistance, peeling strength outsole abrasion resistance, midsole-outsole adhesive strength, outsole thickness, are reported to have a high risk of non-compliance.
Intertek has footwear laboratories in Shanghai, Guangzhou, and Italy accredited to conduct GB footwear tests and technical experts in various regions to support your needs to ensure your products comply with China's requirements. In addition to GB footwear testing, Intertek provides supplemental services, including preparation of label templates, translation of labels into Chinese to meet GB standards, enterprise standard application, on-site technical support such as product and label review, training, and others as needed to assist you to successfully export footwear to China.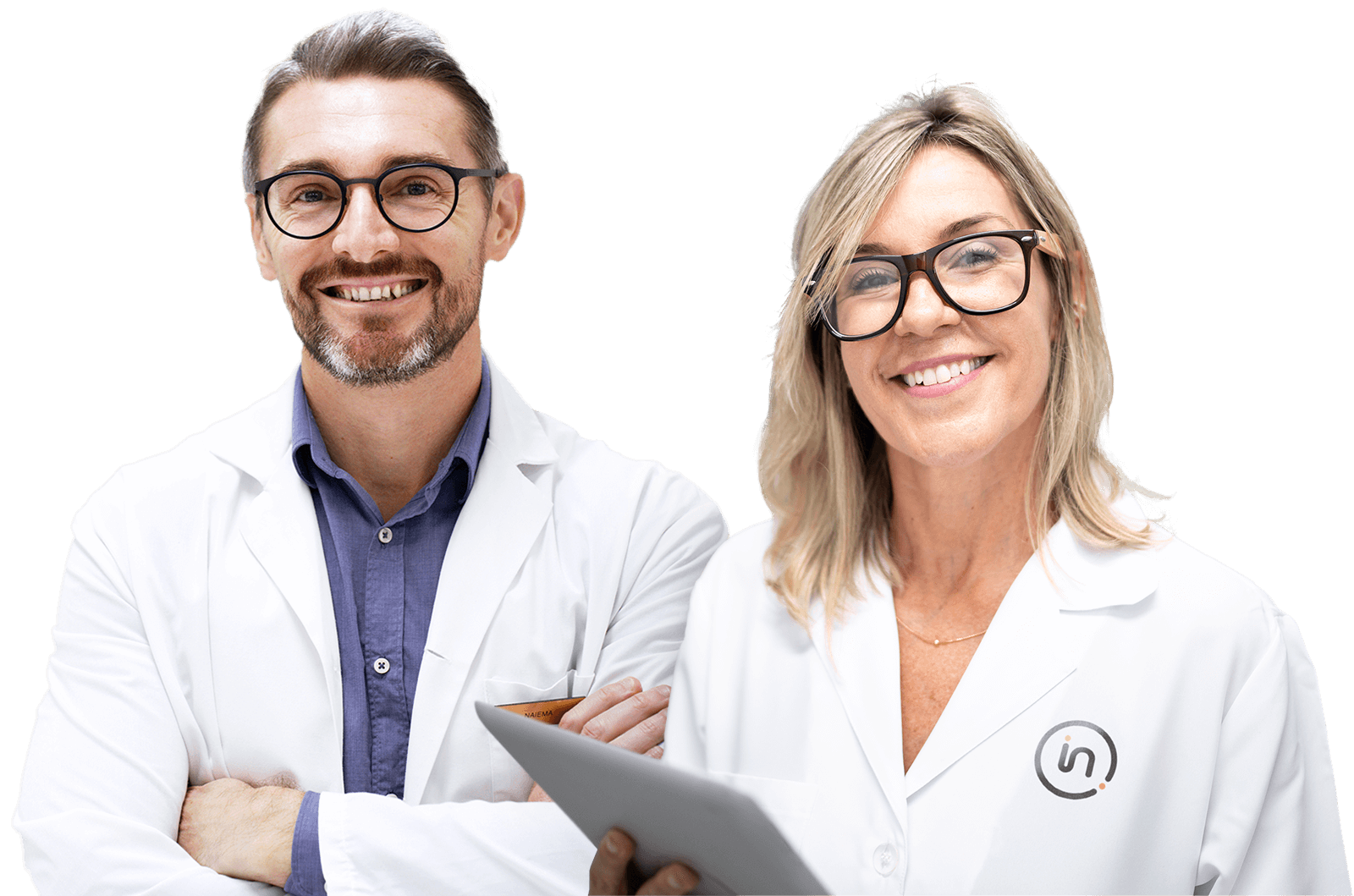 Need help or have a question?