Intertek's experts are at the forefront of Automotive Sector regulatory compliance and environmental issues.
The most successful automotive companies in the world recognize that environmental responsibility is not only good for businesses, it is becoming an integral part of the way vehicles are marketed, purchased and driven.
Intertek provides support for the Automotive Sector to achieve the right balance of economic progress, environmental care and social responsibility. This includes supporting manufacturers to be more efficient in their manufacturing processes by using resources more efficiently, assisting them with regulatory compliance, helping them to develop tailored programs to manage their supply chain and operations, reducing their energy and water footprint and achieving more innovative manufacturing facilities.
Intertek's scope of services includes:
Sustainability Solutions For: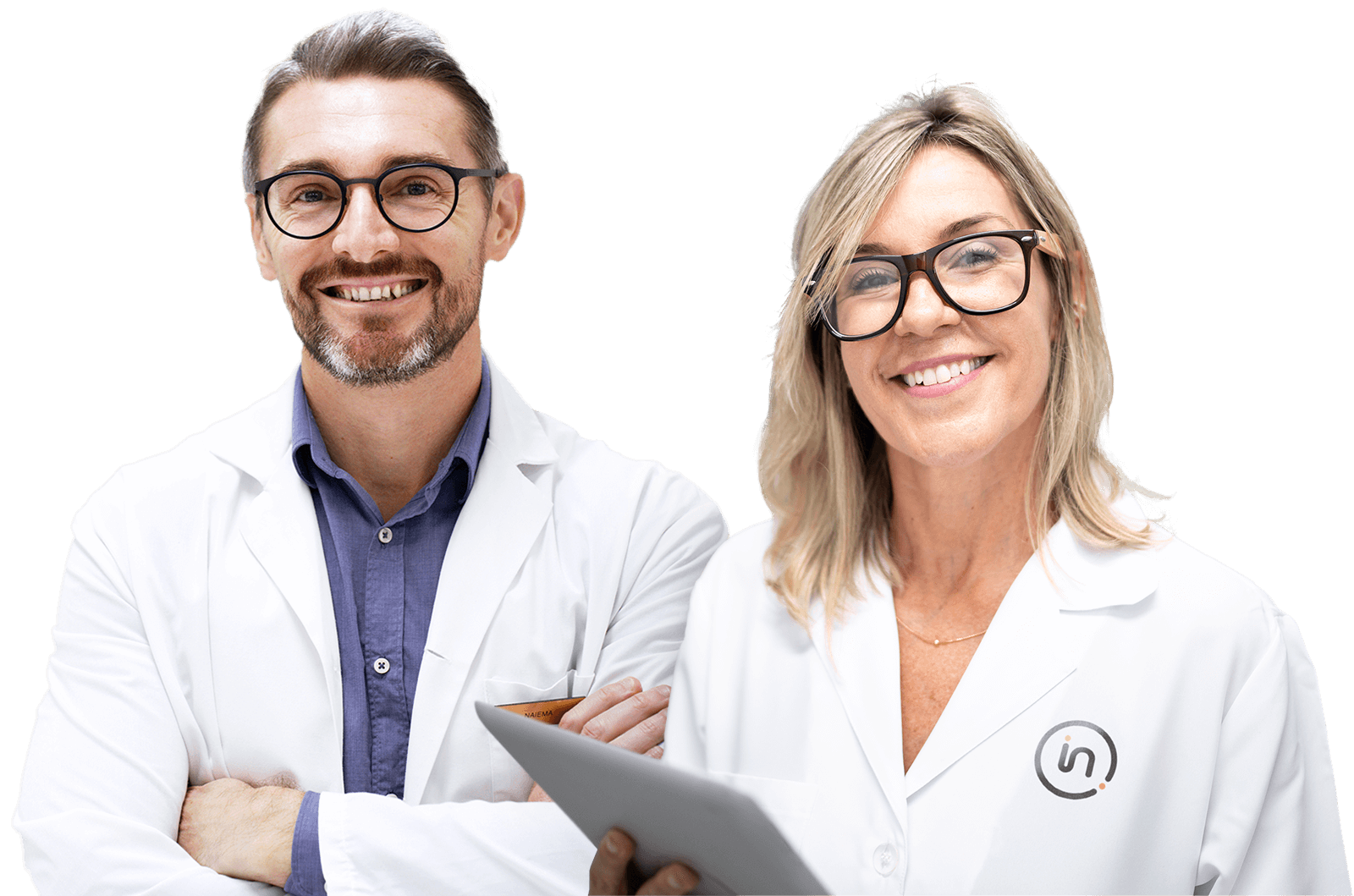 Need help or have a question?