Automotive Volatile Organic Compound (VOC) Testing
What are VOCs?
Volatile Organic Compounds (VOCs) are carbon-based gases that can evaporate from certain materials into the air at room temperature. VOCs are ubiquitous and are both naturally occurring (aromatic flowers) and synthetic (paint thinner). Many people enjoy the "New Car Smell", however most of these odors – both good and bad – are the result of VOCs. A few common VOCs are formaldehyde, styrene, limonene, and xylenes. Exposure to VOCs can cause discomfort and lead to detrimental health effects, such as eye, nose, and throat discomfort, headaches and nausea, damage to vital organs, and in extreme cases – cancer1.
AUTOMOTIVE INTERIOR VOLATILE ORGANIC COMPOUNDS (VOCs)
Download our Fact Sheet
VOCs can be monitored and tested for through a wide range of various test methods and instrumentation. These test methods are driven by OEM requirements, regional regulations, and product development. Intertek has a long history and expertise to meet all your interior automotive VOC emission testing requirements.
OEM Approval and Testing Capabilities
Intertek works directly with OEMs for specific method approvals and round robin testing to ensure acceptability of our test results to the OEMs, in addition to maintaining A2LA ISO17025 accredited laboratories. Intertek has a large team of Chemists who are knowledgeable in all testing aspects related to interior automotive emissions and are members within standards development organizations such as ISO, SAE and ASTM. Our Chemists can assist with guidance on method selection or development. Non-standard testing; including full vehicle testing, rental and analysis of sampling media (DNPH and TENAX cartridges), Odor & VOC screening per ASTM D7706 or ISO 12219-3, and failure analysis.
Expanding Capabilities within Automotive Testing
Within Intertek we can meet the needs of the automotive industry and their testing requirements. Instrument capabilities include a 1 cubic meter heated cubic meter, GC-MS-TD, Headspace GC-MS, Tedlar Bag 3L to 2000L, High-Performance Liquid chromatography (HPLC), Fogging, and odor. Due to the extensive interconnected testing network Intertek can perform not only interior automotive VOC emissions testing we can also perform product material testing. Materials testing includes environmental testing on interior and exterior components and performance testing. Allowing a wide range of both interior and exterior automotive testing to be completed in the same facility and saving time for clients.
Standard OEM test methods performed at Intertek:
Tedlar Bag: Material screening or full component is placed into a sealed tedlar bag ranging from 3L to 2000L. VOCs such as benzene, toluene, ethylbenzene, xylene, and styrene (BETXS) are collected onto Tenax TA sampling tubes and analyzed via GC/MS. Carbonyl emissions are collected onto DNPH cartridges and analyzed via HPLC. Carbonyl emissions include analysis for formaldehyde, acetaldehyde, and acrolein.
Direct Desorption: Material screening by directly heating sample to an elevated temperature and capturing and measuring the emissions via GC-MS, GC-TCD, or Headspace-GC. Carbonyl and formaldehyde emissions can be measured via heating within a bottle and analysis via HPLC.
Heated Chamber: Determination of organic substances as emitted from automotive interior products using a 1 m³ test cabinet or a small microchamber pot for material screening.
Odor: Determination of the odor characteristics of materials and components within the vehicle. Odor analysis is performed using calibrated personnel.
Fogging: Collection and measurement of fogging characteristics on either glass plate or aluminum disc.
| | | | |
| --- | --- | --- | --- |
| OEM | Test Standard | OEM | Test Standard |
| Hyundai-Kia | MS300-55, MS 300‐57E | Renault | D40 3004, D42 3109, D10 5495, D49 3085 |
| Toyota & Toyota Boshoku | TSM0508G, BSDM0508G, TIS01204-00232, TIS01204-00A35, TSM 0512G, TSM 0505G, TSM 0503G (Type 2) | VW | PV 3925, PV 3341, PV 3942, PV 3900, PV 3937, PV 3015 |
| Honda | DWG. 0094Z‐T7S‐0001, 0094Z‐T0A‐0000, 0094Z‐SNA‐0000, 0096Z-SEC-000, 0096Z-SEC-A000, 5-11, HES 6508, | VOLVO | VCS 1027 2739, VCS 1027 2749, STD 429‐0002, STD 429‐0003, & VCS 1027 2769 |
| Nissan | NES M0402 methods 1 and 2, NES M0161, | BMW | GS97014-3, GS97014-2, GS97014‐4 |
| FCA/ Stellantis | CS-A0229, CS-13398, LP-463KC-9-01, MS.50066 | ISO | ISO12219-2, ISO12219-3, ISO12219-4, ISO12219-6, ISO12219-7, ISO12219-9, ISO 6452 |
| Ford | FLTM BZ 108-01, 01.12-L-10661, FLTM BZ 156‐01 (a&b), FLTM BZ 157‐01, FLTM BZ 151-01, FLTM BO 116-03, FLTM BO 131-03 | DIN | 75201 |
| European | VDA275, VDA277, VDA278, VDA276, VDA270 | Isuzu | ISC-F00-001 |
| Isuzu | ISC-F00-001 | Jetta | PC‐VOC‐G‐2005 |
| GMW | TS-BD-003, GMW17914, GMW8081, GMW15654, GMW15634, GMW15635, GMW3205, GM 9130P, GMW14131, GM 9305P, GMW3235 | JASO | JASO M902 |
| Peugeot | PSA D40 5535, PSA D10 5495, PSA D10 5517 | SAE | J1756 & J1351 |
| Daimler | PB VWL 709 | Rivian | RTS 1745 |
| Mazda | MES CF 080 J, ANNEX B, C, & D, MES CF 080 B | JAGUAR‐LAND ROVER | TPJLR.52.095, TPJLR.52.112, & TPJLR.52.113, TPJLR.52.104 |
| MITSUBISHI | ES‐X8325 | Fuji | TS420‐00‐33, TS300‐00‐001 |
| Subaru | TS420‐00‐29 | Patac | TS‐INT‐002 |
| Suzuki | SES N 2403 | GM Daewood | EDS-T-7603 |
| Tesla | TP-0000912 & TP-0001008 | N/A | E1805159, D10 5495, D10 5517 |
Citations
US EPA. Volatile Organic Compounds Impact on Indoor Air Quality. EPA Indoor Air Quality. [Online] April 17, 2017. https://www.epa.gov/indoor-air-quality-iaq/volatile-organic-compounds-impact-indoor-air-quality.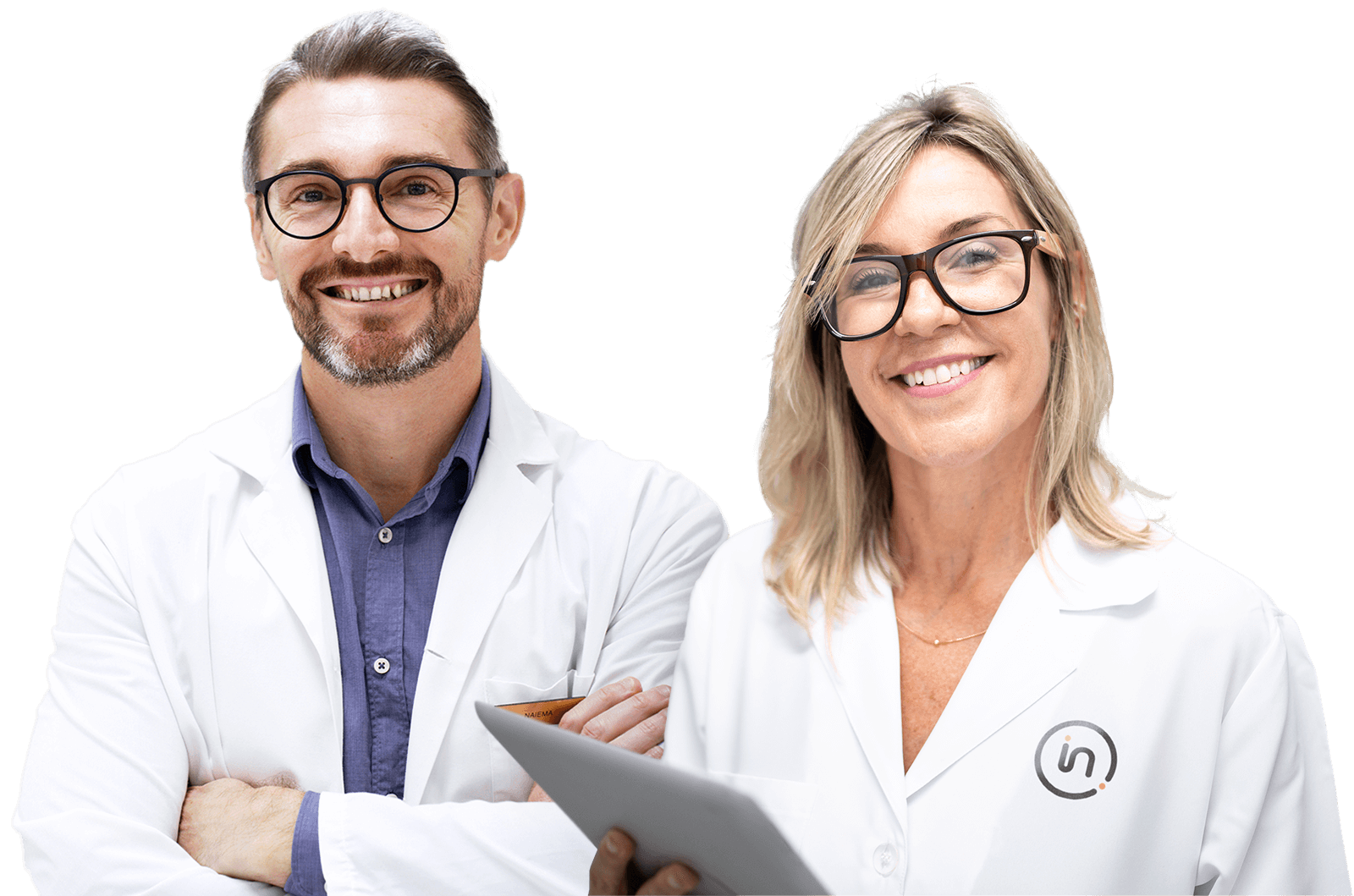 Need help or have a question?