Introduce your new and different building product to the market, faster
Innovation is essential to the frequently changing building & construction markets; however, the development of non-conventional materials and methods of construction can pose a number of problems when it comes to ensuring building code compliance.
We can provide you the guidance, testing, and technical support you need to demonstrate your compliance to building code officials. When your alternative material, design, or method of construction satisfactorily complies with the intent of the building code, we can help you get it approved.
Safety Testing
Gain confidence by testing your building products or systems to the most applicable ICC-ES acceptance criteria, building code requirements, or other test standards.
Performance Testing
Understand how intended and unintended use can affect the physical properties and durability of your residential or commercial building products.
Retail Testing
Meet customer expectations by ensuring the performance testing of your inventive product or construction method results in satisfactory outcomes and building code compliance.
Certification
Qualify your products for industry-recognized certification programs. With more experience in the composite deck and rail industry than any other certification body, we can guarantee we have the expertise you need.
Which types of products benefit from structural testing?
Floors / Ceilings
Load-Bearing Wall Panel Systems
Porch Posts / Columns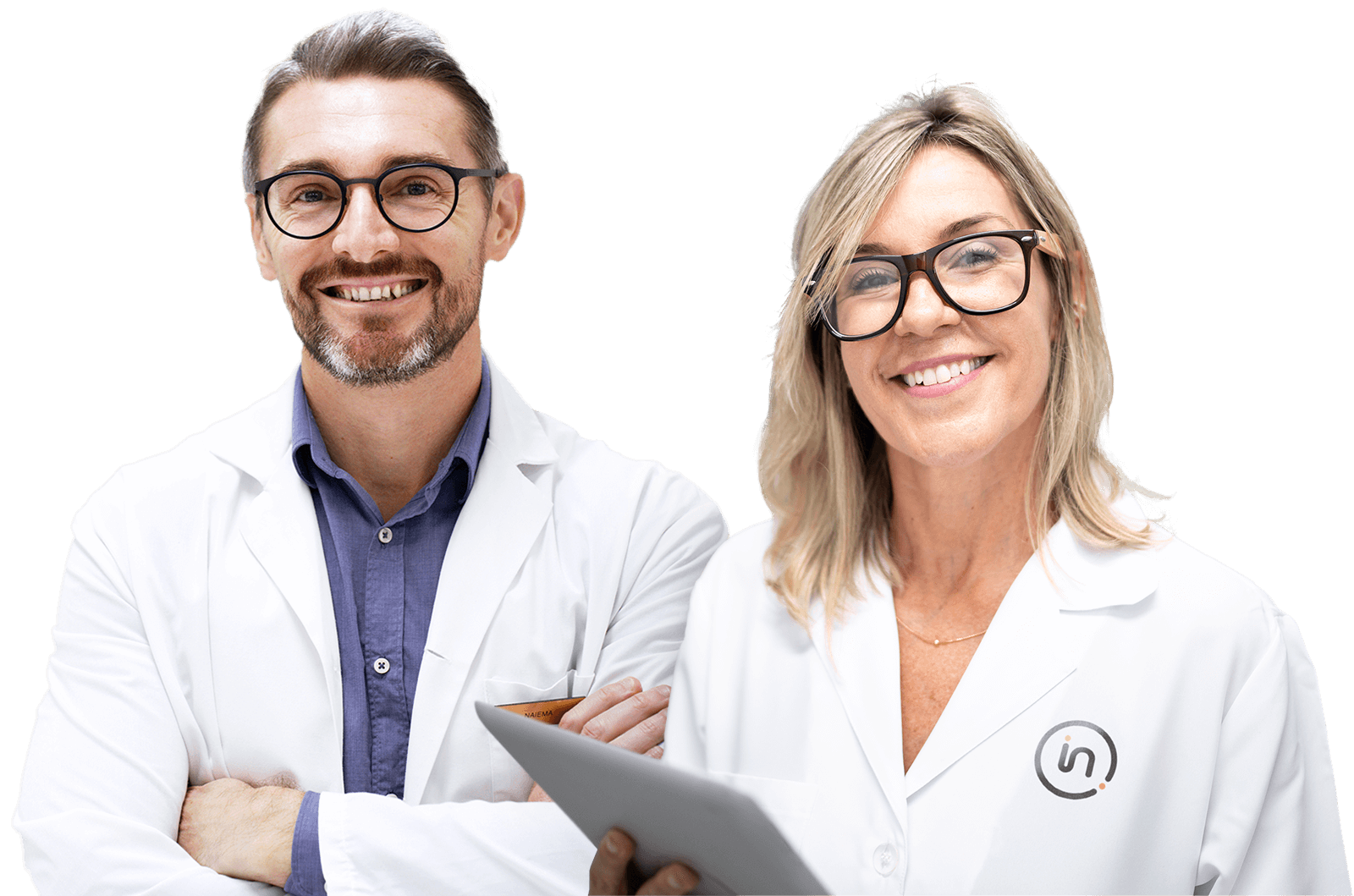 Need help or have a question?