Verify that your products will stand up against a variety of environmental conditions
Building products are subject to a multitude of weather phenomena and seasonal variations in temperature, solar radiation, wind, rain, and storms. Performance degradation of your products or systems caused by typical to extreme environmental conditions can result in damage to people and/or property.
Do your due diligence to assure your customers of the quality of your building products, protect the reputation of your brand, and minimize risk. Data obtained from testing can predict the impact on air leakage, water penetration, and structural strength, among other performance aspects, when exposed to extreme weather. The performance of residential and commercial products alike will undoubtedly be affected by outdoor conditions.
Our expertise in weathering testing encompasses a wide range of industries, including Automotive, Building Products, Solar Energy, Aerospace, and more. Accelerated services include impact resistance, natural weathering, wind driven rain, wind resistance and wind uplift testing, rain and solar exposure, load strength, aging, air erosion, and waterproofing. From laboratory to field testing, we can help you get the validation you need.
What types of additional services do we offer?
Wall Systems
Weather Barriers
Test Equipment
Curtain Wall and Window Wall Facilities
Walk-in Chamber
DMC (Twin Enclosed Carbon Arc) Weatherometer
Xenon Weatherometer – Interior and Exterior Applications 
Test Equipment
XW Weatherometer (Sunshine, Single Open Frame)
Fadeometer
Need more information? Click
here
…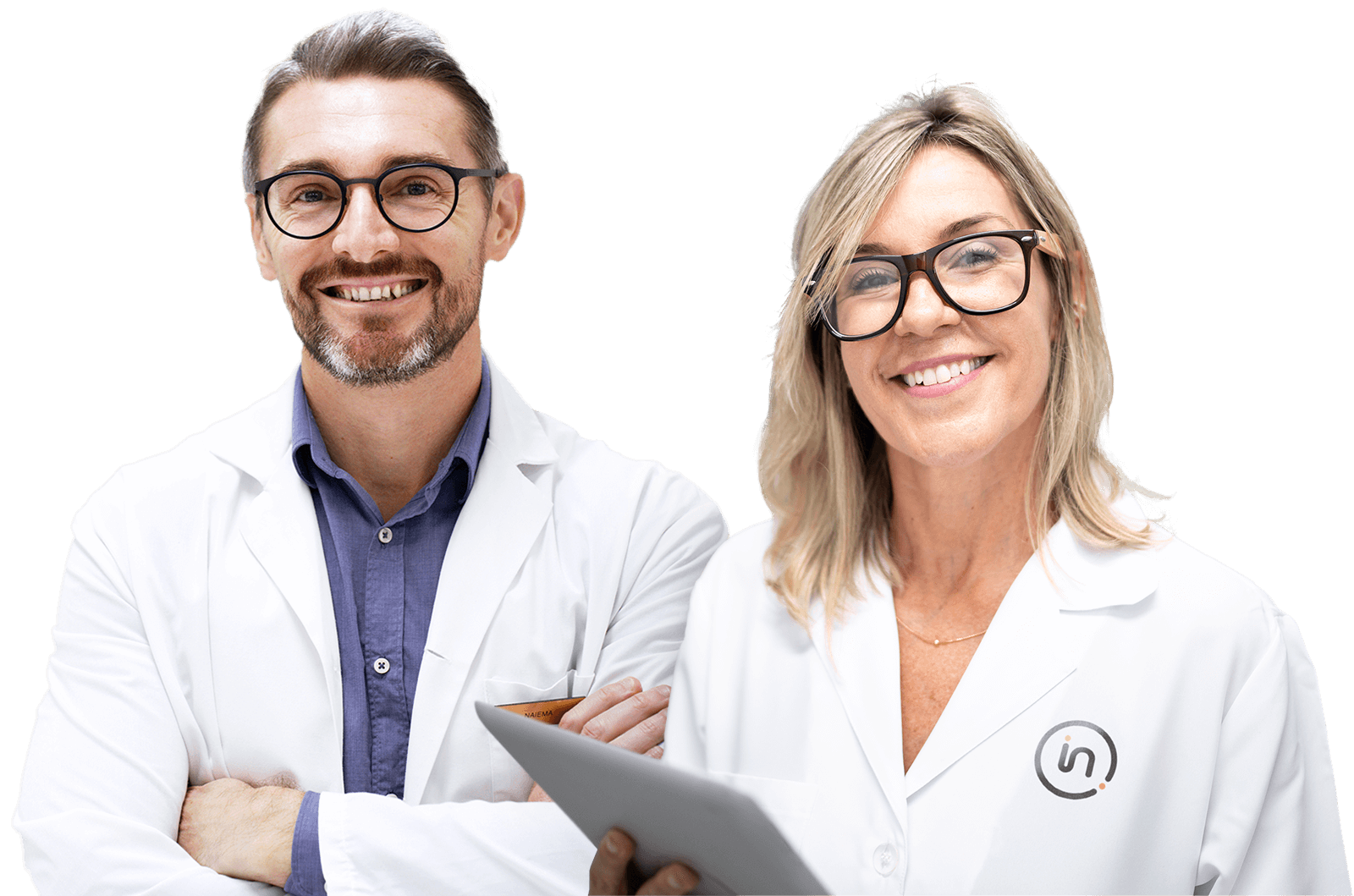 Need help or have a question?