Detect design, fabrication, and installation deficiencies before breaking ground
Encounter and resolve potential problems without the costly expense and additional pressure of halting a project during construction. Rarely does everything go right the first time, by conducting testing on a mock-up, you have the opportunity to make corrections and modifications prior to setting anything in stone.
With the world's largest mock-up facility, indoor test chambers, and industry leading test equipment, no project is too big or too small. In addition to our experience testing to AAMA, ASTM, ANSI, CSA, CPSC, and Architectural Project Specifications, we can develop customized test conditions to measure any other performance attributes you desire.
Where have we been?
Validate the performance and integrity of your curtain wall & exterior façades and feel assured that with over 1,000 mock-ups tested in the last 10 years, we have the industry track record and expertise you want.
Anaheim Regional Transportation Intermodal Center
Borgata Casino
COBO Convention Center
Denver International Airport
Eight Avenue Place
Harborview Medical Center Apartments
Hong Kong Airport
Hudson Yards
John Hopkins University
Kimmel Center for Performing Arts
Logan International Airport
Marriott Marquis
McCarren International Airport
Museum of the Marine Corps.
NASA Langley Research Center
National Gallery of Art – East Building
Novartis
Perez Art Museum Miami – PAMM
Samsung Global Engineering Center
Simcoe Place
Smithsonian NMAAHC
Stanford University Medical Center
University of Hawaii
University of Wisconsin, Sterling Hall
World Trade Center
Where are we located?
Fresno, CA
Lake Forest, CA
Woodinville, WA
Kent, WA
Fridley, MN
Plano, TX
Windham, NH
York, PA
West Palm Beach, FL
Coquitlam, BC
Farmingdale, NY
Shanghai, CH
Guangzhou, CH
Standard Test Methods
Condensation
Dynamic Seismic Performance
Impact Safety
Interstory Displacement
Don't see what your looking for? Click here…
Test Equipment
Pratt & Whitney supercharged Airplane Engine
Water Spray Racks
Air Flow & Pressure Control Panels with Reversible Blowers
Laminar Flow Elements
Liquid Nitrogen Distribution Systems
High Pressure Hydraulic Equipment
Dynamic Seismic Racking Equipment
Machine Shop & Tool Crib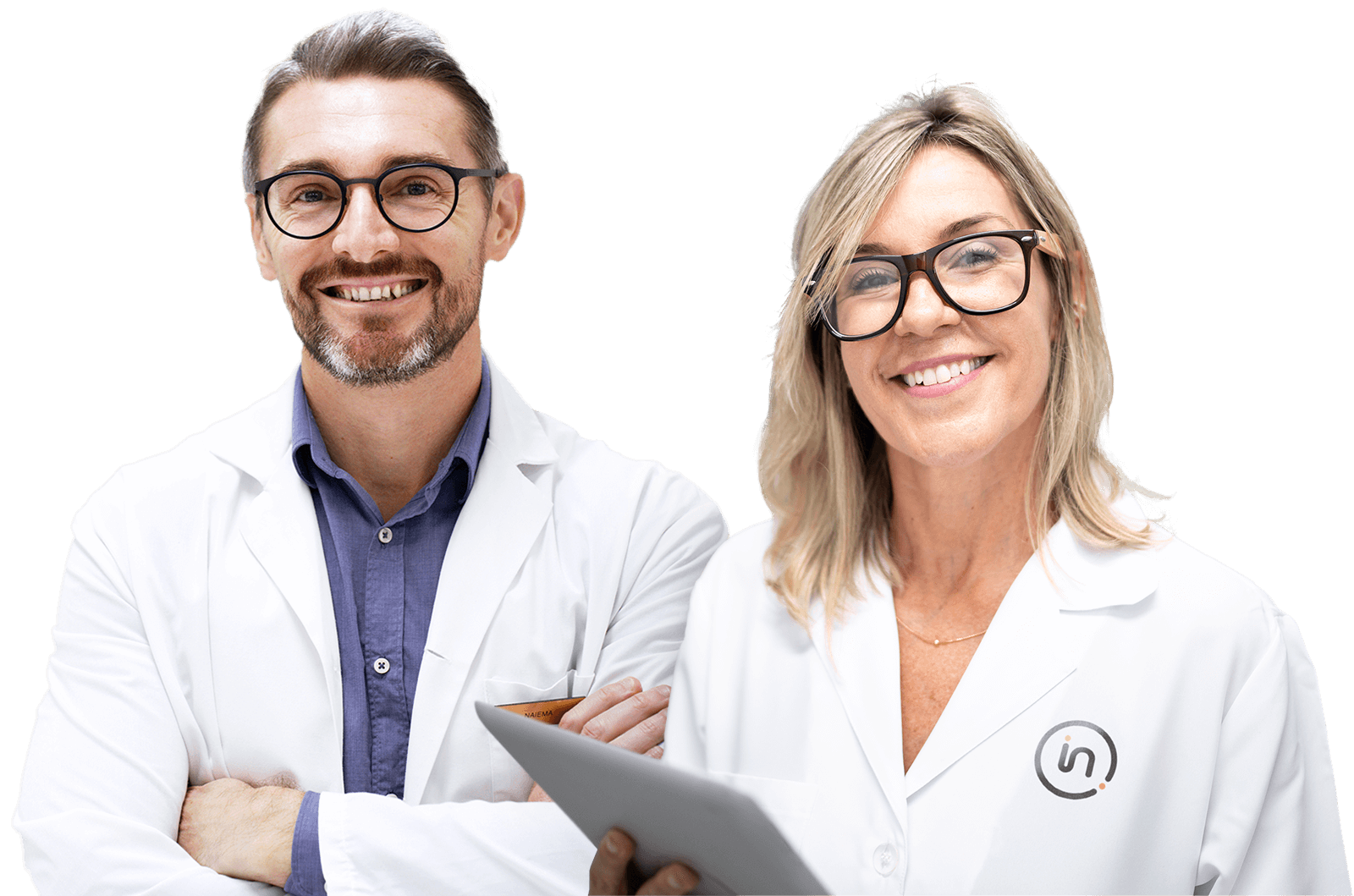 Need help or have a question?