Utilize our full suite of Acoustical Performance Testing capabilities to assess your building products and systems
Growing concern about the effect of sound on human performance has led to increased regulation making accurate testing critical for the certification of building products, materials, and appliances. Ensure compliance and your competitive advantage by working with the building product's industry leader in helping to supply valid data to architects, facility owners, and consultants.
Since the adoption of the LEED codes by healthcare and educational institutions and the creation of green construction codes for all types of buildings, acoustical performance has become a keyway to differentiate your product in the eyes of project leaders and future occupants alike. Our team of acoustical experts provide both reliable testing and a wealth of knowledge, supporting clients with the resources needed to exceed industry standards.
Comprehensive Acoustical Testing & Consulting Brochure
Laboratory Testing Capabilities
Sound absorption, sound transmission loss, impact sound transmission, sound power, small-scale absorption and airflow resistance, and a wide variety to custom measurements conducted in a controlled laboratory environment. Test results are delivered in real time, with immediate tabular and graphical analysis of product performance.
All Intertek acoustical laboratories are accredited by either IAS, NVLAP, or both.
Related Laboratory Test Ratings: NRC, SAA, STC, OITC IIC, HIIC, Delta IIC, Rw, Ln,w, Delta Lw
Marriott Acoustical Testing
Our laboratory in York, PA is the only laboratory approved to conduct acoustical testing for any LVT supplier looking to be approved for installation in Marriott properties.
Acoustical Field Testing
Test your product in the field with our mobile and easy-to-access field acoustic team. Apparent sound transmission loss, apparent impact isolation class, apparent indoor-outdoor transmission class, apparent noise isolation class. Like our laboratory tests, test results are delivered in real time, with immediate tabular and graphical analysis of product performance.
Related Field Test Ratings: ASTC, AOITC, AIIC, NIC
Acoustical Field Testing Webinar | Acoustical Field Measurements & Testing Webinar
Acoustical Certification
We offer acoustical ETL certification comprising listings that will reference the acoustical performance of your certified product or entire assembly. Utilizing our certification mark will reflect a commitment to product performance and helps you stand out from the competition by having your acoustical rating certified by the most reputed building product certified body. It will allow you to demonstrate the acoustical performance of your product in the marketplace. For more information on building product certification.
Which types of products can affect acoustical performance?
Dampers / Ducts
Finishes / Sealants
Wall Systems
Intertek Acoustical Testing Locations and Resources
Lake Forest, CA
York, PA
Cortland, NY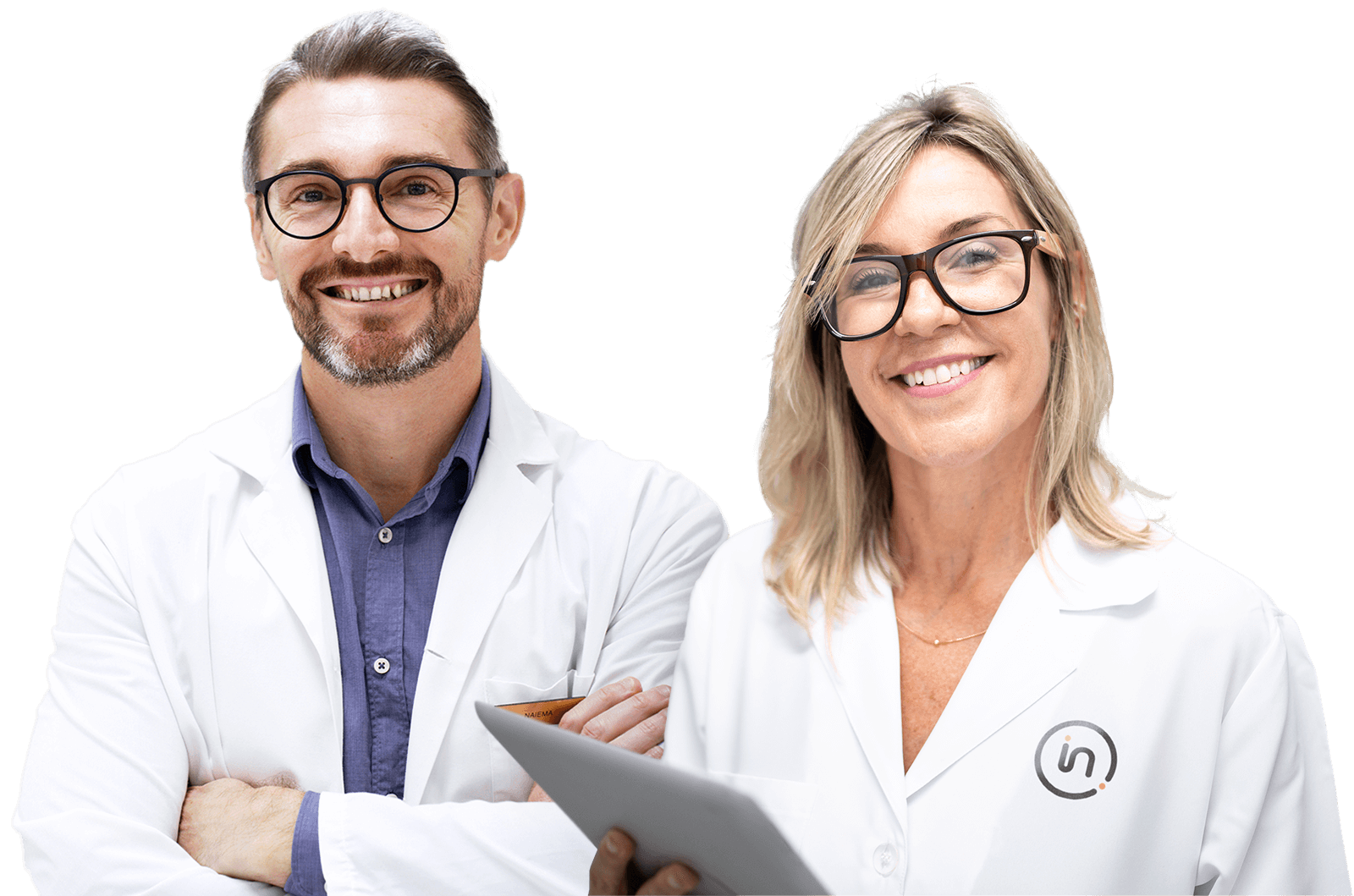 Need help or have a question?