Automotive polymers and plastics functionality and tests for including expertise in physical testing to gain understanding of the materials' properties
Intertek provides plastics functionality tests to determine the mechanical properties of polymers, plastics and composite compounds used by the Automotive Industry. Tests include hardness, tensile strength, impact strength, dimensional stability, heat of combustion and more.
Plastic functionality processing laboratory tests for the automotive industry
Intertek offers broad range of high-tech analytical testing facilities and methods available for testing of additives and fillers in performance enhancers:
Intertek is ISO 9001:2000 certified and has ISO 17025 accreditation for many tests.
Automotive Plastics Testing: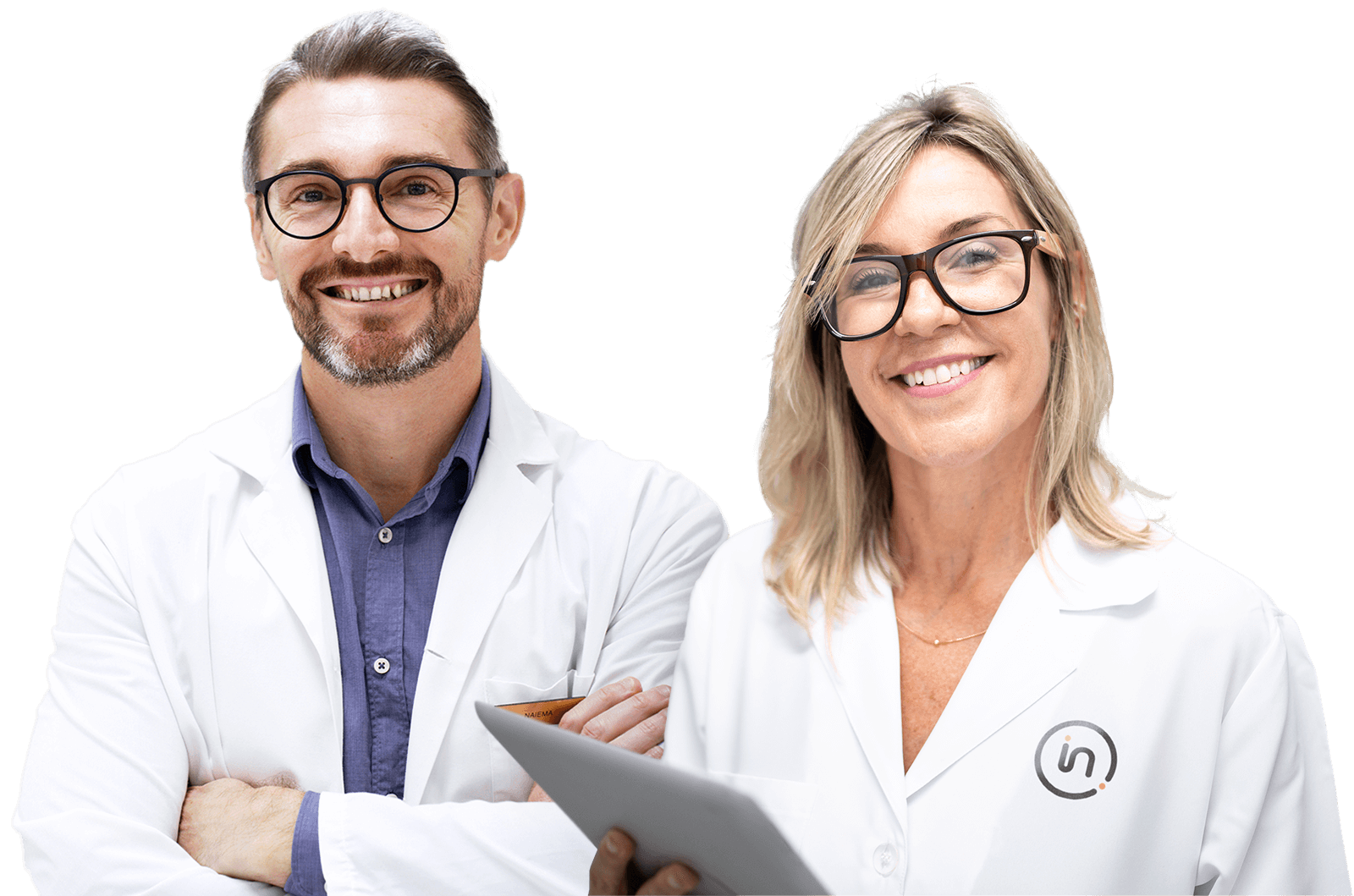 Need help or have a question?