Automotive polymer characterization and process control involving testing against national and international OEM standards
Case study: supporting plastics process quality control for automotive dashboard materials.
Polyscope styrene maleic anhydride copolymer products are found in various applications, including the use in dashboards. The material provides the required looks, but also the essential properties to guarantee safety under all conditions. Many OEMs have released SMA as their key material for the critical structural car parts.
Our experts supported Polyscope on testing new materials against national and international OEM specific standards, pilot plant injection moulding, and material identification to optimize their processes and products.
Intertek solved a case of piping contamination from a compounding process. Contamination identification came from deployment of FTIR (Attenuated Total Reflection). Results showed mainly organic materials, consisting of ABS and wax, rather than SMA.
Quality control on polydispersity measured (Mw/Mn) of SMA, using GPCRI, for example PD 2.52 (Mw 158241 A/Mn 62842 A)
Intertek services delivered to Polyscope includes 24hr-service quality control for a wide range of materials analysis:
Monomers, oligomers and rest solvents, using GC-FID
Viscosity, acidity, opacity, yellowness, and water content
Specific tests support during development of new product-types
Physical characterization of SMA and compounds, using a variety of laboratory testing techniques including Charpy, IZOD, Tensile, HDT, Vicat, MFI, VEM, Density and DSC
Automotive Plastics Testing: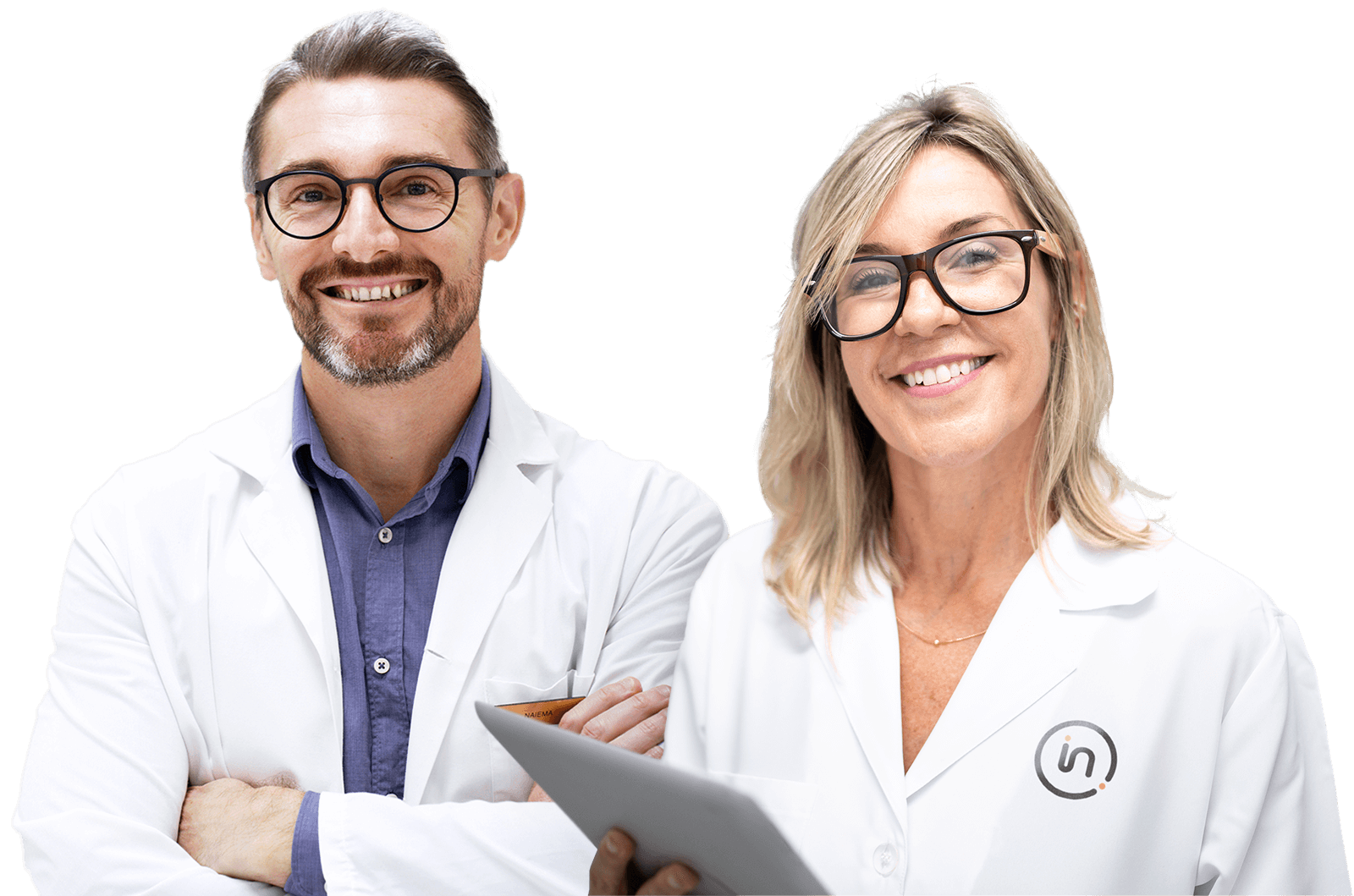 Need help or have a question?