Elemental analysis, identification and quantification of elemental composition to trace and ultra-trace levels for a diverse range of samples
Elemental analysis and testing include identification and quantification of elements in a sample, determination of the elemental composition, and trace level elements.
A highly-skilled approach to elemental analysis is required that combines appropriate instrumentation with sample preparation and methodology that are most relevant to both the sample matrix and the aim of the study.  To meet various industry challenges, the ability to work to relevant standards is essential.
We apply our Total Quality Assurance expertise in elemental trace and ultra-trace analysis to parts per million (ppm), parts per billion (ppb) and parts per trillion (ppt) levels, using proven techniques for sample preparation and sample analysis. In particular, we have a great deal of experience in trace metals analysis and strengths in inorganic analysis.
Our laboratories utilize a range of up-to-date instrumentation including inductively coupled plasma – optical emission spectroscopy (ICP-OES) and inductively coupled plasma – mass spectrometry (ICP-MS) which detects trace levels through to percentage levels.  Sample types and matrices tested for trace elements include organic and non-organic, aqueous and non-aqueous materials.
Elemental analysis services
Support for the mandatory Chemical Safety Assessment (CSA) and substance identification for REACH. We have supported many chemical importers or manufacturers to meet the elemental analysis requirements of REACH.
Identification of unknowns. Our teams are able to draw on experience and awareness of different sample techniques to identify the elemental composition.
Government import requirements. We provide robust elemental analysis, for example, which ensures that trace metals are within a specified acceptable limit for beauty products such as perfumes and cosmetics.
Rapid response troubleshooting. Our scientists provide a rapid turnaround to solve manufacturing issues, for example, semi-quantitative screening, or comparison to a 'good' batch.
For pharmaceutical companies, we conduct elemental analysis to support R&D and GMP manufacturing. In particular for elemental impurities according to ICH Q3D we routinely perform USP 232/233 testing.
Quality control, in particular, for the pharmaceutical and consumer healthcare sectors where routine batch analyses ensure that healthcare products are of high quality and safe. Services are provided to Good Manufacturing Practice (GMP) standards.
Individualized sample preparation. The correct sample preparation is essential to achieving reliable quantitation data. We select from a range of sample preparation approaches to choose the technique which is most suited to the sample.
Independent third party testing lab services. Suppliers may require an independent organisation to measure exact amounts of specific metals in a sample
Regulatory analysis to support compliance of food or pharmaceutical packaging. Our teams analyse samples from controlled extraction or migration studies involving food contact materials or pharmaceutical container closure systems, in order to demonstrate compliance with national and international standards.
Trace analysis for elements that can act as catalyst poisons. We can also measure precious group metal (PGM) content for residual PGM elements and depletion of active metals following use.
Our global network of elemental analysis experts have years of industry expertise covering polymers, materials, specialty chemicals, bulk chemicals, formulated chemical products, packaging, cosmetics, petroleum, beauty products, pharmaceuticals and a range of consumer or industrial products. With Intertek as your partner, we can meet all your elemental analysis needs.
Elemental Analysis Testing Techniques:
X-Ray fluorescence spectroscopy (XRF)
Halogen determinations
Heavy metal screening
Inductively coupled plasma optical emission spectrometry (ICP-OES)
Inductively coupled plasma mass spectrometry (ICP-MS)
Ion chromatography (isocratic and gradient systems)
Ion selective electrodes
Karl-Fischer water determination
Kjeldahl nitrogen determination
Micro analytical combustion methods (C, H, N, O, S, halogens, residue on ignition)
Scanning electron microscopy with energy dispersive X-ray analysis (EDX)
Total organic carbon (TOC)
X-ray fluorescence spectrometry (XRF)
Trace elements, elemental compounds and species detected and characterized:
Alkali Earths, Alkali Metals, Aluminium, Arsenic
Boron, Bromine
Cadmium, Carbon, Chloride, Chromium, Chromium-Six, Copper
Fluorine, Fluoride
Gold, Halogens, Hydrogen, Iron, Iodine
Lead (Pb), Lithium, Mercury
Trace Metals and Non-Metals
Nitrogen, Nitrogen Species, Nickel
Oxygen, Phosphorous, Potassium
Precious Metals
Silicon, Silver, Sulfur, Sulfur Species
Titanium, Vanadium, Zinc
And many more Elements and Elemental Compounds and Species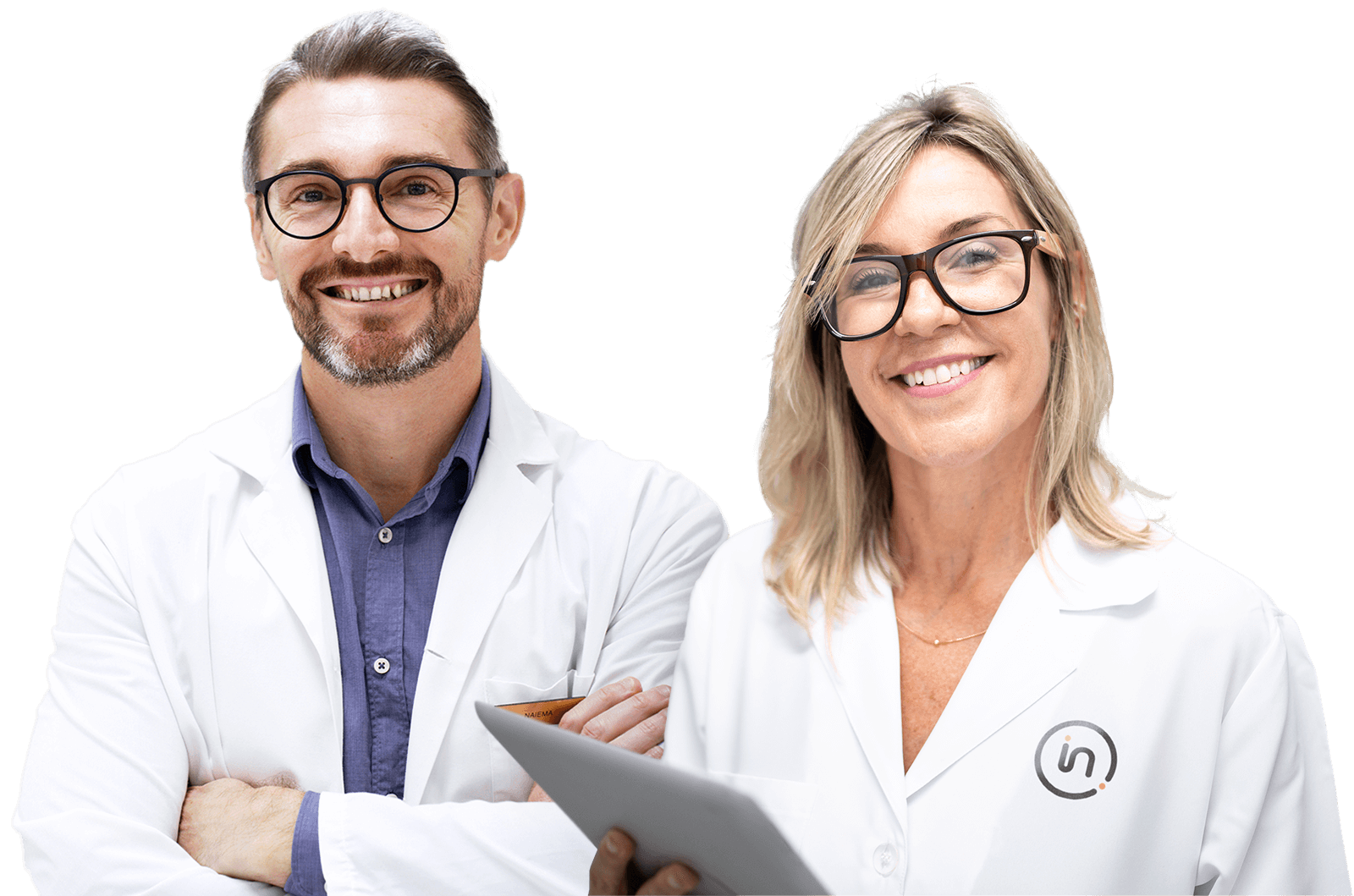 Need help or have a question?