Active ingredient formulation analysis for quality control and for insight into product characteristics
Intertek provides testing and formulation analysis of active ingredients for a wide range of products and formulations. This analysis can be used to compare formulations across a product range, or for competitor benchmarking studies.
Some active ingredients must be gauged in terms of their potency and efficacy, and their environmental impact. Some active ingredients are monitored, and may be subject to regulatory and safety requirements.
Our expert laboratories are equipped with the means to analyse and evaluate active ingredients ranging from surfactants to solvents.
Active Ingredient Formulation Analysis
Aluminium Chlorohydrate (ACH) level and type can be determined in a fully formulated deodorant product
Antibacterials such chlorhexidine
Preservatives such as Parabens, Methylisothiazolinone (MIT), chloromethylisothiazolinone (CMIT), Triclosan
Surfactant quantification and identification in products even if a mixed surfactant system is used such as Sodium laureth sulfate, or sodium lauryl ether sulfate (SLES), Cocamidopropyl Betaine (CAPB)
Silicones such as Dimethicone, Cyclomethicone
Waxes including characterisation
Vitamins
Zinc containing actives
Fluorides
Chlorides
Solvents and propellants
Active ingredients can be analyzed on their own, in formulations and final products. Contact Intertek to confidentially discuss your analysis requirements which will be undertaken in state-of-the-art laboratories, located around the world.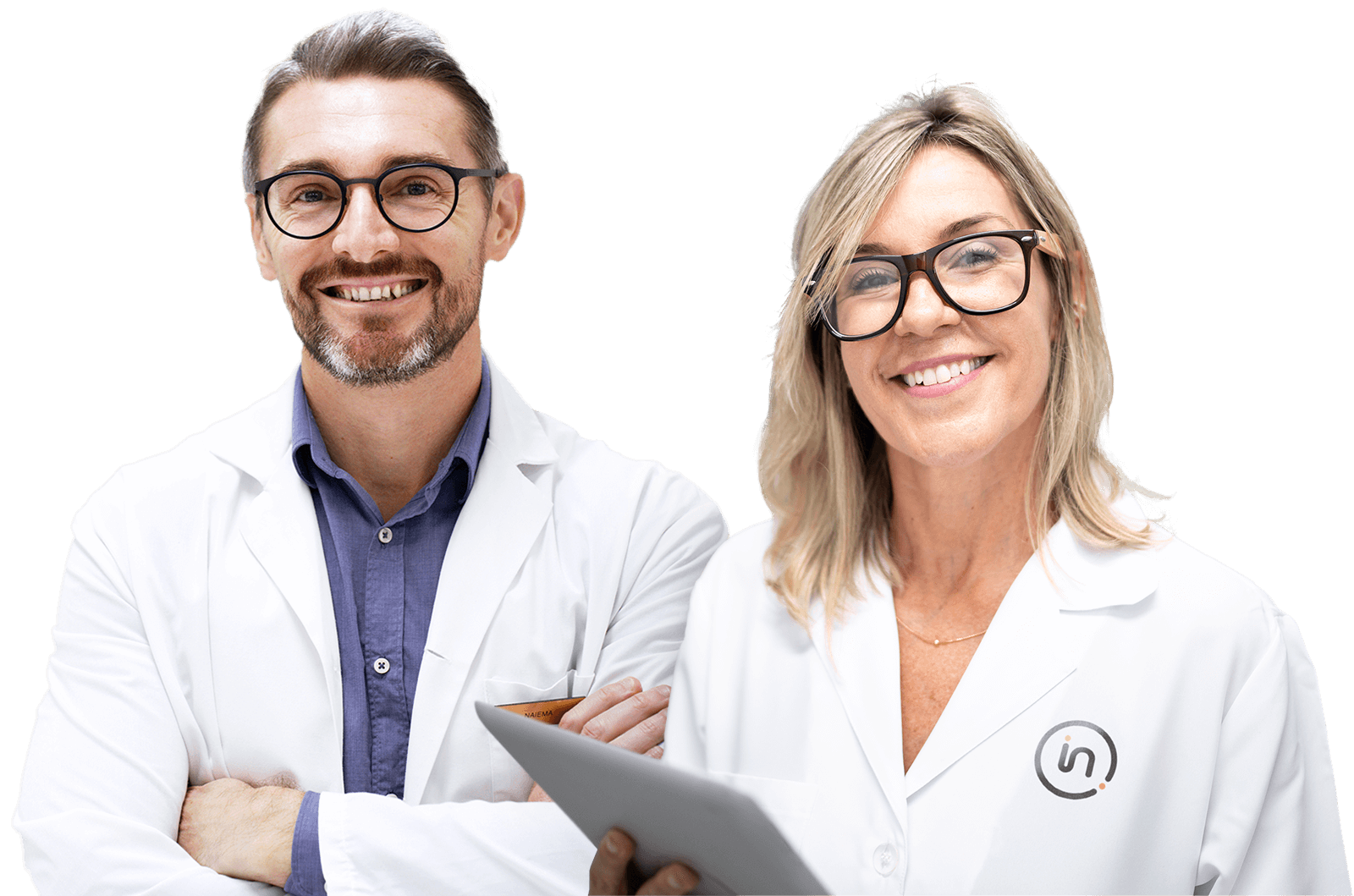 Need help or have a question?