Intertek consultancy experts help clients with laboratory, analytical, testing, regulatory and other challenges.
Intertek technical consulting and consultancy expertise:
*Intertek Business Assurance does not provide consulting services for management systems certification. Any consulting activities provided by Intertek are separated and independent from testing and certification activities and undergo a regular detailed risk analysis to ensure impartiality is maintained.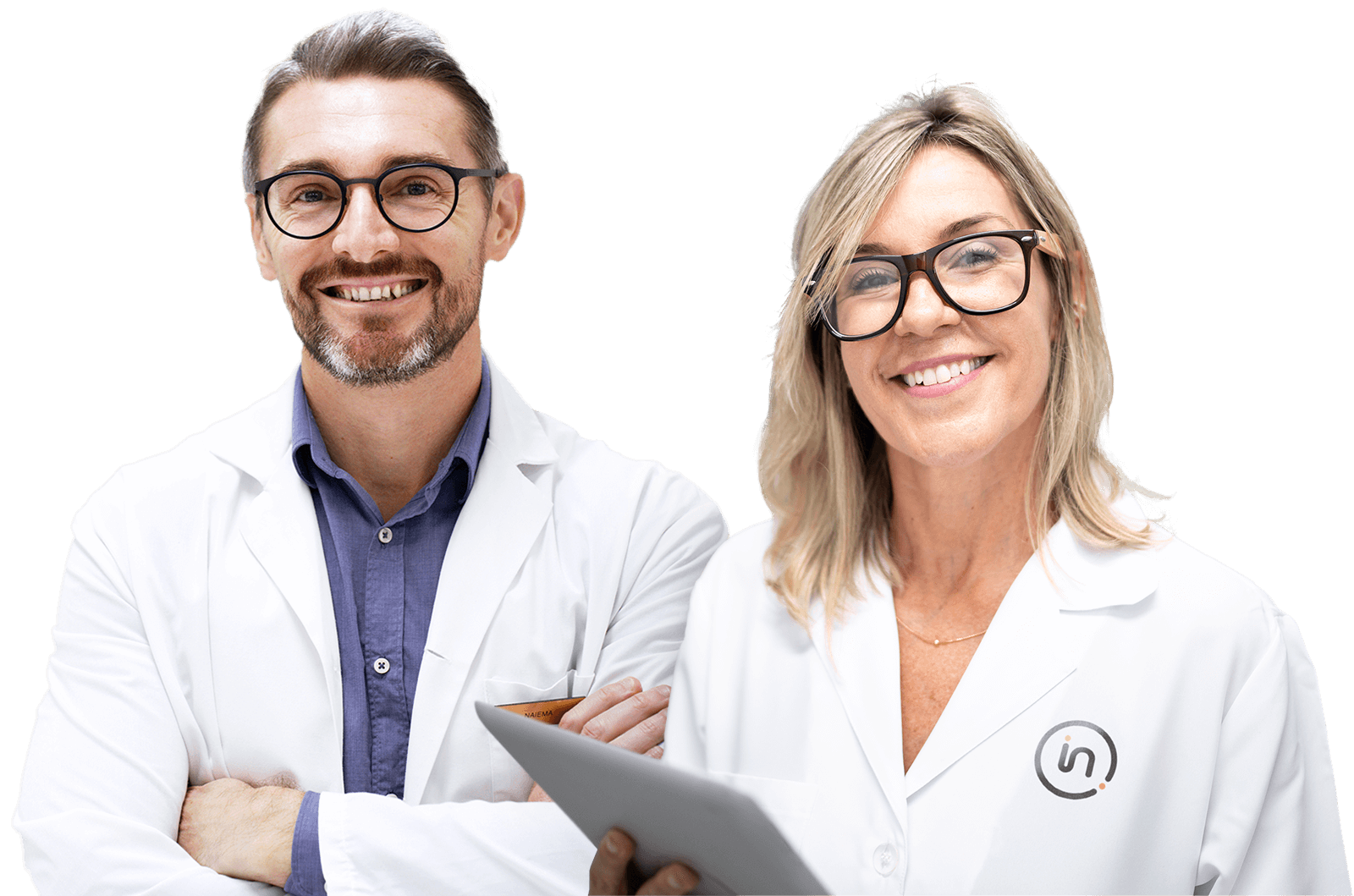 Need help or have a question?