Intertek provides Deflection Temperature Under Load (DTUL or HDT) ASTM D648, ISO 75 data for polymer datasheets and material specifications.
Scope:
Heat deflection temperature is defined as the temperature at which a standard test bar deflects a specified distance under a load. It is used to determine short-term heat resistance. It distinguishes between materials that are able to sustain light loads at high temperatures and those that lose rigidity over a narrow temperature range.

Test Procedure:
The bars are placed under the deflection measuring device. A load of 0.45 MPa or 1.80 MPa is placed on each specimen. The specimens are then lowered into a silicone oil bath where the temperature is raised at 2° C per minute until they deflect 0.25 mm for ASTM, 0.32 mm for ISO flatwise, and 0.34 mm for ISO edgewise.

Specimen size:
ASTM uses a standard bar 5" x ½" x ¼". ISO edgewise testing uses a bar 120mm x 10mm x 4mm. ISO flatwise testing uses a bar 80mm x 10mm x 4mm.

Data:
Temperature at the specified load and deflection.

**Please note that this test description is intentionally generic in nature and aimed at providing a descriptive summary to enhance test understanding. Due to copyright restrictions, we are not able to provide copies of standards. Standards can be obtained from appropriate standards authorities.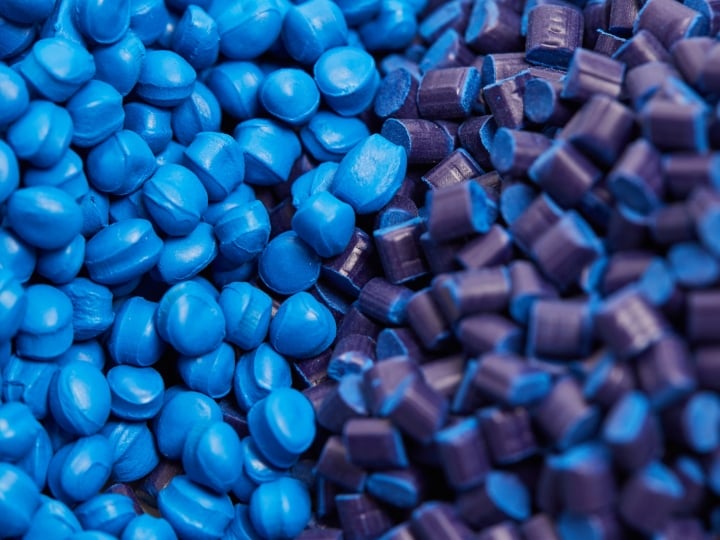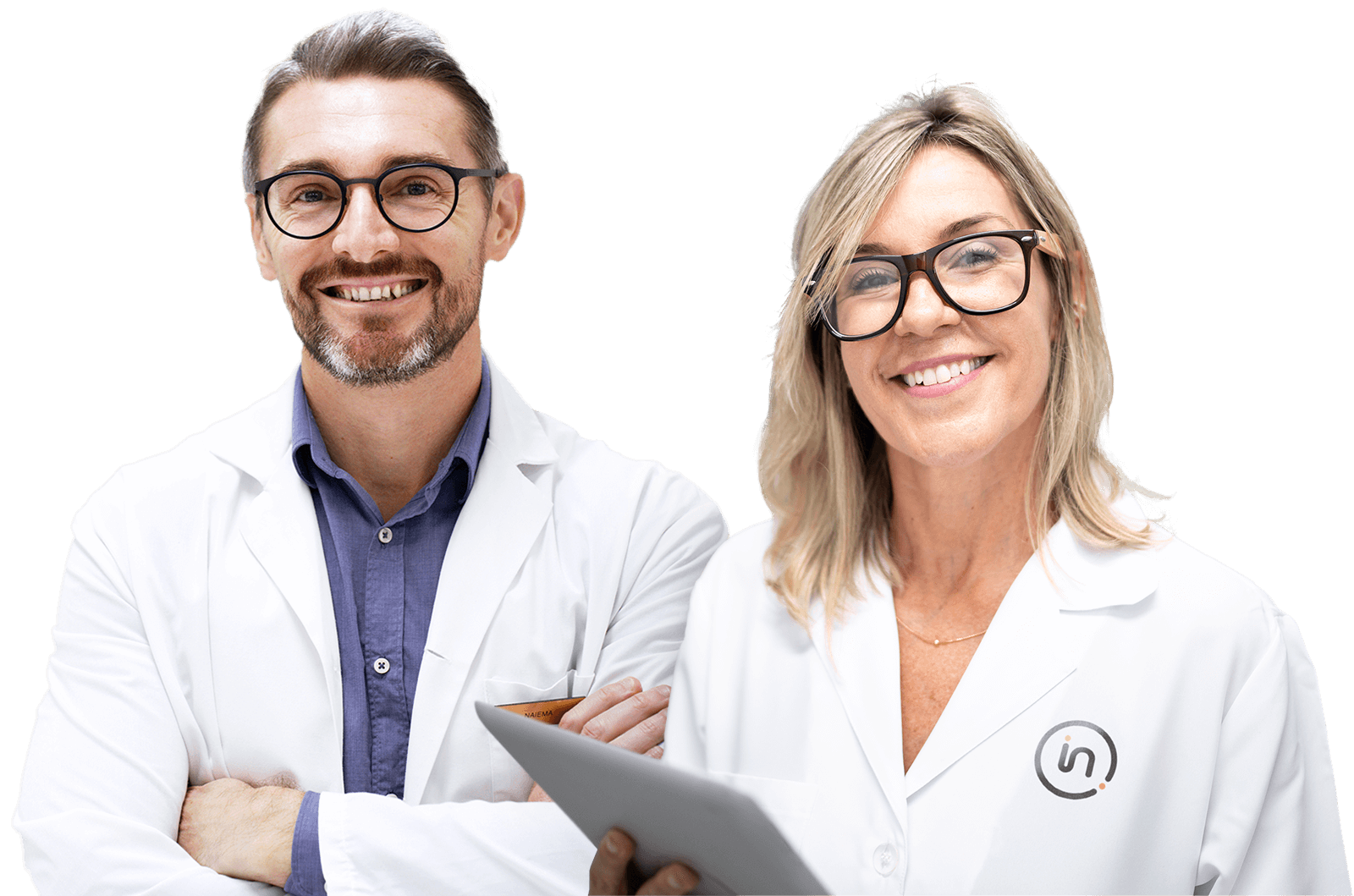 Need help or have a question?