Our Industrial Hygiene Solutions help clients identify and evaluate potential health and environmental hazards and maintain a safe and healthy indoor environment
Property owners, facilities managers, contractors, real estate investors, law firms and insurance companies all play a major role in the success of existing building assets, retrofit projects, real estate transactions and even demolition. In these projects it is not uncommon for an initial site visit or property condition assessment to find environmental hazards like asbestos containing building materials, mold, moisture, lead, contaminants, and pollutants that can put people at undo risk of injury, illness, or negative impacts on their overall well-being.
Intertek offers a wide range of industrial hygiene services to help our clients comply with any regulatory requirements and most importantly ensure the safety of their workers and the public. Since 1984, Intertek has performed hundreds of thousands of industrial hygiene and indoor air quality projects covering billions of square feet of building space. Our industrial hygienists and other environmental and building science personnel have the experience, expertise, and equipment to manage any environmental concerns on commercial and industrial properties, indoors or out, above ground or below, from initial surveys through to certifying remediation and safe re-occupancy.
Reach out to Intertek today and discover our comprehensive range of industrial hygiene solutions. Together, let's create a safer, healthier, and more productive work environment that benefits everyone.
Personnel Exposure Monitoring & Assessments
LEED & WELL Support
Industrial Hygiene Services for the Health Care Industry Fact Sheet
What is Industrial Hygiene?
OSHA's Office of Training and Education defines industrial hygiene as "that science and art devoted to the anticipation, recognition, evaluation, and control of those environmental factors or stresses arising in or from the workplace, which may cause sickness, impaired health and well-being, or significant discomfort among workers or among the citizens of the community."
Upon an initial site visit or property condition assessment, industrial hygienists use air quality monitoring, field sampling and testing, laboratory testing, and analytical assessments to determine if any hazards are present and calculate the extent of potential worker exposures. Following the results Industrial Hygienists consult with the building owner or property manager to employ remediation efforts, building system solutions, procedural controls and additional facilities training to mitigate or eliminate risk.
Why is Industrial Hygiene Important?
Industrial hygiene is critically important in ensuring a safe, healthy, and comfortable building environment. Thorough industrial hygiene services including inspections, testing, remediation, and control measures protect your employee's health and wellbeing, improve productivity, ensure regulatory compliance, reduce liability and insurance costs, and safeguard the surrounding community.
What is a Certified Industrial Hygienist?
A Certified Industrial Hygienist (CIH) is a qualified professional specializing in identifying and managing workplace hazards that can impact the health and safety of employees, communities, and the environment. Industrial Hygienists play a vital role in evaluating risks, implementing control measures, and ensuring regulatory compliance. Certified by the American Board of Industrial Hygiene (ABIH), these individuals must undergo specialized training, meet educational requirements, and demonstrate a high level of expertise and competency by passing a comprehensive exam.
Meet Intertek's Industrial Hygienist Team
Our team of Certified Industrial Hygienists are environmental scientists and consultants that serve to identify and mitigate pollutants with the potential to negatively impact the health and safety of individuals that may be exposed.
Meet our dedicated team of professionals Industrial Hygienists committed to creating a safer, healthier, and more sustainable world.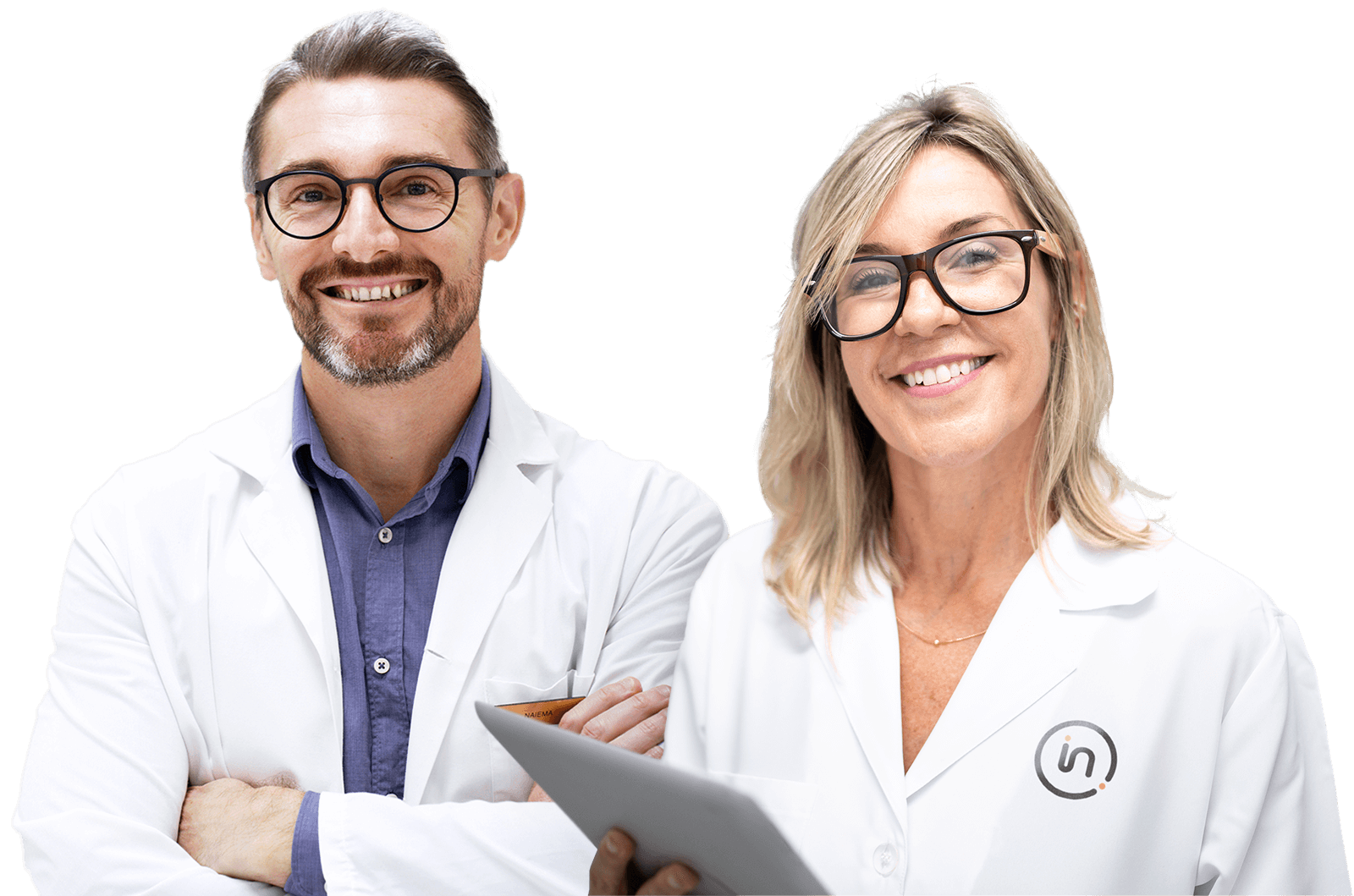 Need help or have a question?