Improve performance throughout your supply chain relying on Intertek's systematic approach to supply chain management. Increase profits, ensure high quality product from your suppliers and save time, money and manpower
Intertek has decades of experience and deep roots in the quality assurance industry. Our global network of auditors means you can use auditors that are close to your sites – leading to reduced travel time and cost. With our highly qualified and experienced auditors, you won't waste valuable time explaining the basics of your industry. We can tailor the audit criteria to meet your organization's specific needs. Let Intertek manage your subcontractors that have performance issues, and you will see a significant improvement in subcontractor quality as well as reduced spending in subcontractor development.
Goal
Increase your bottom line profits
Ensure high levels of product quality received from your subcontractors 
Improved performance throughout the supply chain.
Value of the Program
Intertek can reduce your subcontractor management cost up to 60% by:
Reducing manpower - your personnel will have time to focus on current production requirements, rather than subcontracted products 
Avoiding lost production due to component issues- improved processes at your subcontractor will reduce their external PPM's and improve delivery performance 
Reduced shipping - cost of premium freight will be reduced
Reduced travel expenses – expenses incurred by your personnel visiting customer and/or subcontractor locations on problem parts as well as visits to subcontractors sites
Supply Chain Improvement General Process
Intertek will update you monthly on each subcontractor's status
If there is a problem at your location, a simple notification to Intertek will launch the investigation process.
We will send an auditor to review the situation within your requested timing
We will write a special report and sent it to both you and your supplier
Corrective and preventive actions will be required and verified
Benefits to the Organization
Your supplier development/quality personnel will not be tied up with investigation of poor performers in your supply chain
Reduced cost
Confidence that your suppliers are meeting your requirements
Increased levels of product quality received from your subcontractors
Improved performance throughout the supply chain
Increased bottom line profits due to increased quality and efficiency of subcontractor management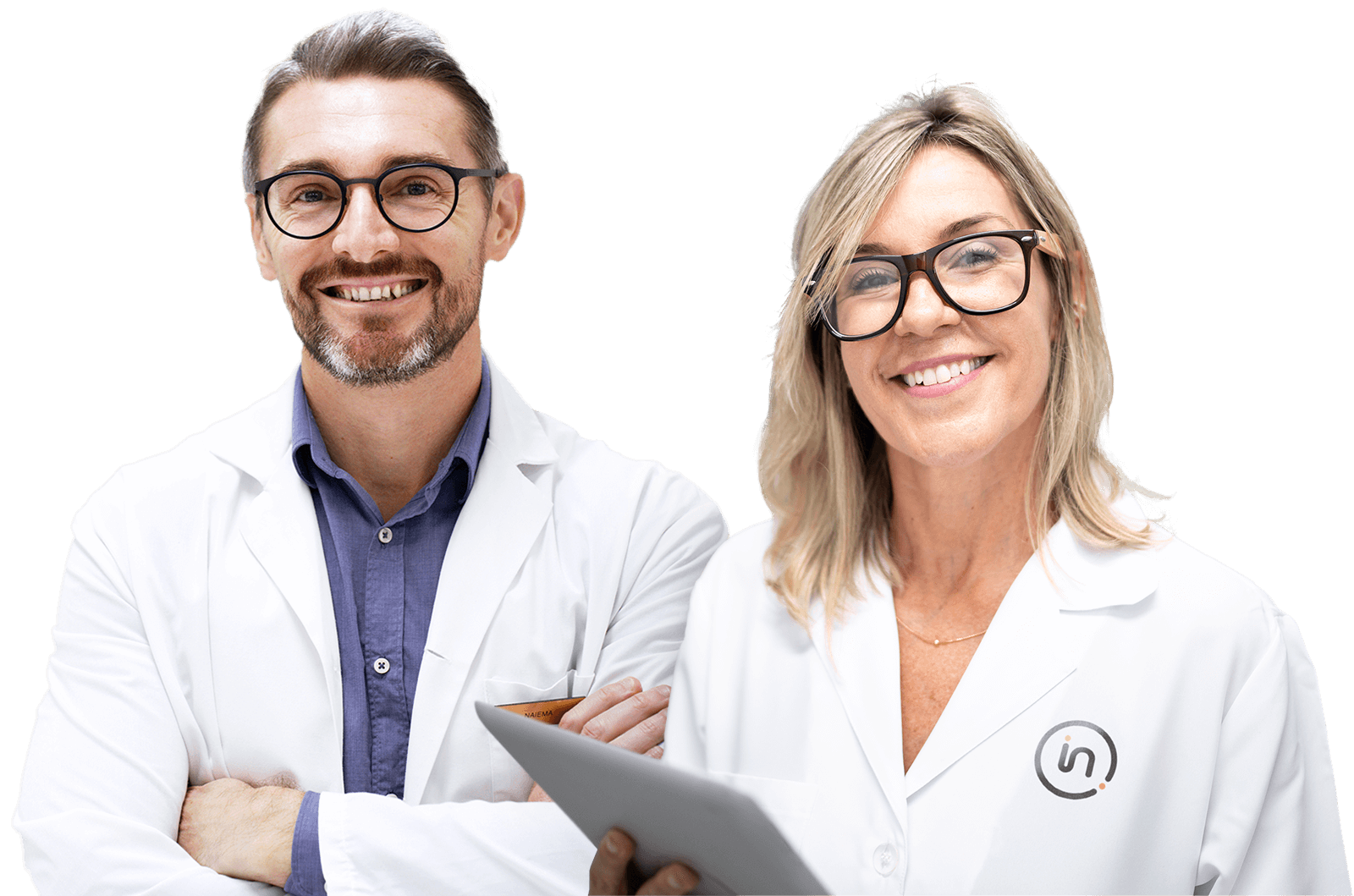 Need help or have a question?