NSF 456 Vaccine Storage Testing
Temperature control requirements for vaccine storage equipment are generally more detailed and precise than those for traditional residential or commercial refrigerating units. Furthermore, vaccine providers and administrators face significant challenges as they navigate the selection of effective vaccine storage. Through collaboration with the Centers for Disease Control (CDC), NSF International (NSF), equipment suppliers, and vaccine manufacturers, a national standard for construction and performance has been established.
NSF 456 defines the appropriate criteria for vaccine storage units, and ensures equipment is tested against a rigorous protocol for construction and performance. As an ANSI-accredited certification body, Intertek tests to NSF 456, and certifies qualifying equipment under our proprietary ETL Sanitation Mark.

DOWNLOAD OUR FACT SHEET TO LEARN MORE

Combine Safety, Sanitation, and Energy Efficiency Testing
Intertek issues the ETL Sanitation and ETL Listed Marks, which demonstrate compliance to required sanitation standards, and North American product safety standards, respectively. Moreover, Intertek offers ENERGY STAR® testing and certification as an EPA Recognized Certification Body. This gives manufacturers interested in receiving these Marks the option to group testing, saving time and money.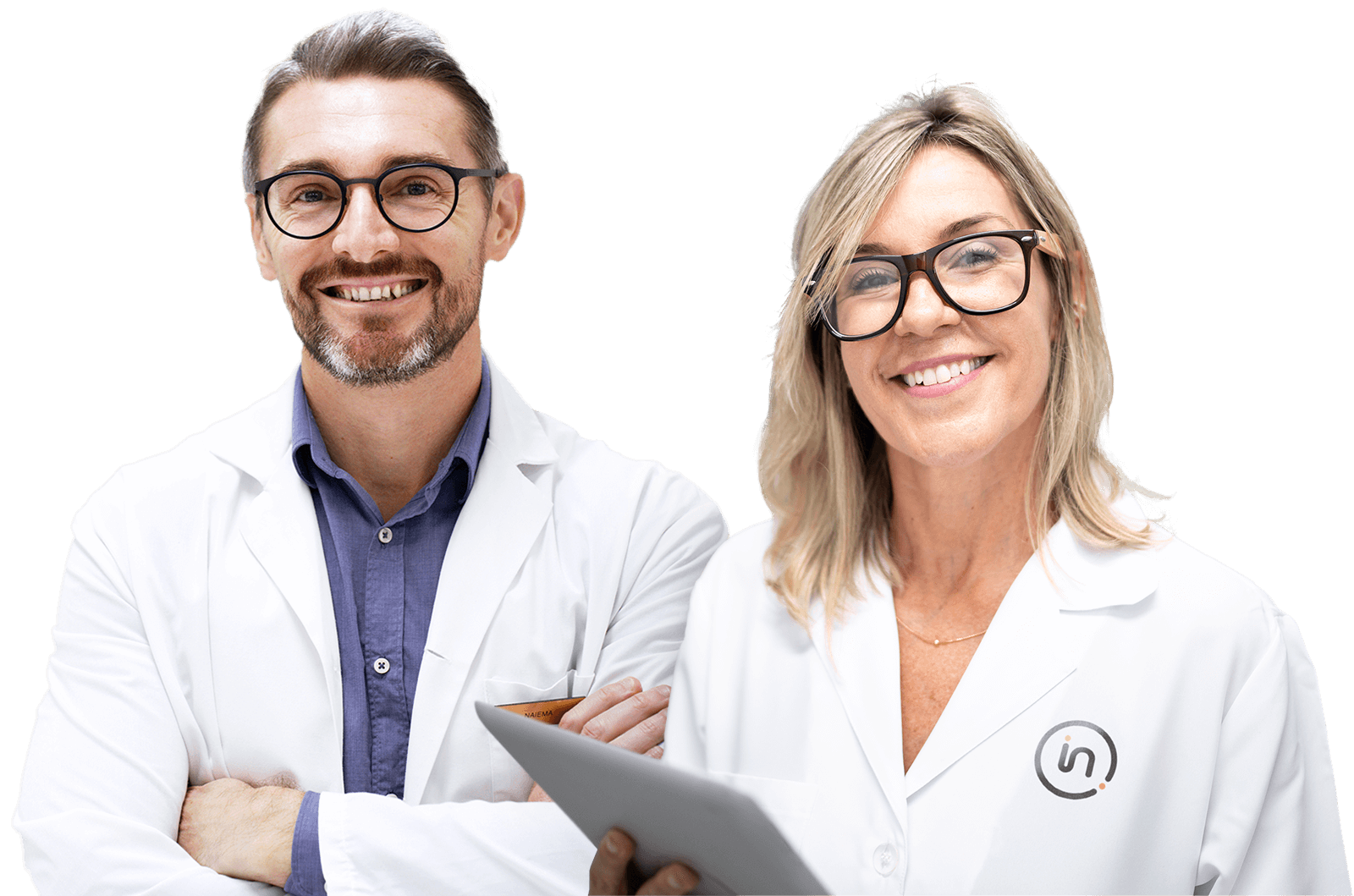 Need help or have a question?