Intertek's Swiss analytical testing laboratory provides advanced, comprehensive lab testing to GLP/GMP standards, serving the pharmaceutical, drug delivery, medical device, chemicals, packaging, polymer and consumer healthcare industries across the world for over 30 years.
Intertek's Switzerland testing laboratory is an advanced analytical testing facility, providing comprehensive pharmaceutical testing, materials analysis and chemical testing to clients in the pharmaceutical, medical device, drug delivery, chemical, packaging, polymers and consumer healthcare sectors across Europe and the world.

Our 2200m2 Swiss testing laboratory in Reinach is equipped with state-of-the-art instrumentation, capable of performing chemical trace analysis, reverse engineering, complex analyses, substance identification and a wide range of other applications. With a significant corporate research heritage, the Intertek Reinach testing laboratory is staffed by highly trained and experienced scientists with many years of industry knowledge. Our flexible approach includes project and study-oriented work to support customers at various stages of their product life cycle – from research and development, registration, to ongoing production or post-market failure or complaints. We also provide a range of routine testing services to meet our client's current needs.
The laboratory provides analytical testing to Good Laboratory Practice (GLP) compliant requirements and is on the  WHO list of Prequalified Quality Control Laboratories (since 2014). The laboratory has ISO 17025 and ISO 9001 certification and holds Good Manufacturing Practice Compliant (GMP) certification and is FDA inspected.
Pharmaceutical & Medical Devices Testing Laboratory Services
Extractables & Leachables
Our experts have over 30 years of experience in specialized analytical assessment for extractable and leachable testing covering primary and secondary container closure systems (CCS), single-use systems used in bioprocessing or vaccine production and ISO 10993-part 18 for medical devices. We also provide formulation/CCS interaction studies or compatibility testing and glass delamination studies.
Particles and Foreign Matter Investigation
Adopting a strategic approach to identifying contaminants, our team has expertise in sampling and sample preparation, visual/physical examination, chemical identification and root cause analysis. We deliver scientific evidence-based insight to support to help you to mitigate the impact of particulate contamination on product quality (and safety) or production efficiency.
Method Development and Validation
Across a wide range of analytical technologies including chromatography, mass spectrometry, and spectroscopy, our scientists provide expert support for your analytical method lifecycle. From method development, improvement, qualification, validation, and method transfer to and from client laboratories we support you across the various clinical stages to commercialisation and beyond.

Pharmaceutical Analytical Support
Our contract analysis services are focused on supporting product development, GMP manufacturing and distribution, from an early phase of development through to manufacturing and post-marketing analytical support. We provide method development and validation, stability testing, release testing (QC), extractable and leachables and cleaning validation and cleanliness analytical support.
Counterfeit and Falsified Medicine Investigations
We provide falsified medicine and counterfeit medicines analysis using investigative technology such as mass spectrometry (MS), infra-red (FTIR), RAMAN and nuclear magnetic resonance (NMR) spectroscopy, gas chromatography (GC-MS) and liquid chromatography - mass spectrometry (LC-MS) in the identification of fake medicines from our WHO accredited prequalified quality control laboratory. 
ICH Stability Services
Our stability teams manage Good Manufacturing Practice (cGMP) stability studies, including ICH storage and accelerated studies for active pharmaceutical ingredients, finished pharmaceutical products, drug/device combination products, medical devices and consumer healthcare. 
We have provided chemical analysis services supporting the development and production of speciality chemicals and pharmaceuticals for over 30 years. Our scientists provide structure elucidation / de-formulation, identification, isolation and quantification of unknowns, problem solving (e.g. odour, discoloration) and contamination resolution and support for regulatory submissions such as substance identity testing for REACH and nanomaterials under REACH. Other applications include:
Trace Level Analysis
Dioxane Screening and Quantification
PCBs and PAHs
Composition analysis (identification/quantification)
With over 30 years of experience in polymer testing and additive analysis supporting materials development, safety assessments including analysis for Antioxidants, Processing Stabilizers, Light stabilizers (HALS, UV absorbers), Metal Deactivators and more. We work across all types of polymers, compounds and end products and provide testing solutions for known and unknows in formulations.
• Food Contact Analysis / Migration
• Non-intentionally Added Substances (NIAS)
• Ageing of Materials
• Chemical Resistance
• Polymers and copolymers Characterization
• Microplastics Analysis
• Failure Investigations (contaminations, cracks…)
 Supporting production sites and infrastructure, we provide consulting and inspections, selection of materials including: 
 Analysis of alloys (XRF), mobile equipment for on-site work
 Analysis of elements by ICP-OES, electron microscopy
 Failure investigation, material analysis, structure, texture, metallographic analysis
Our Reinach GLP/GMP laboratory joined the Intertek network in 2010 after acquisition from CIBA Expert Services. We have a rich heritage of supporting some of the world's most innovative and largest companies, including Ciba Specialty Chemicals and BASF, as an in-house analytical testing laboratory supporting research and development and production. Since the acquisition our laboratory has continually invested in our people and technologies.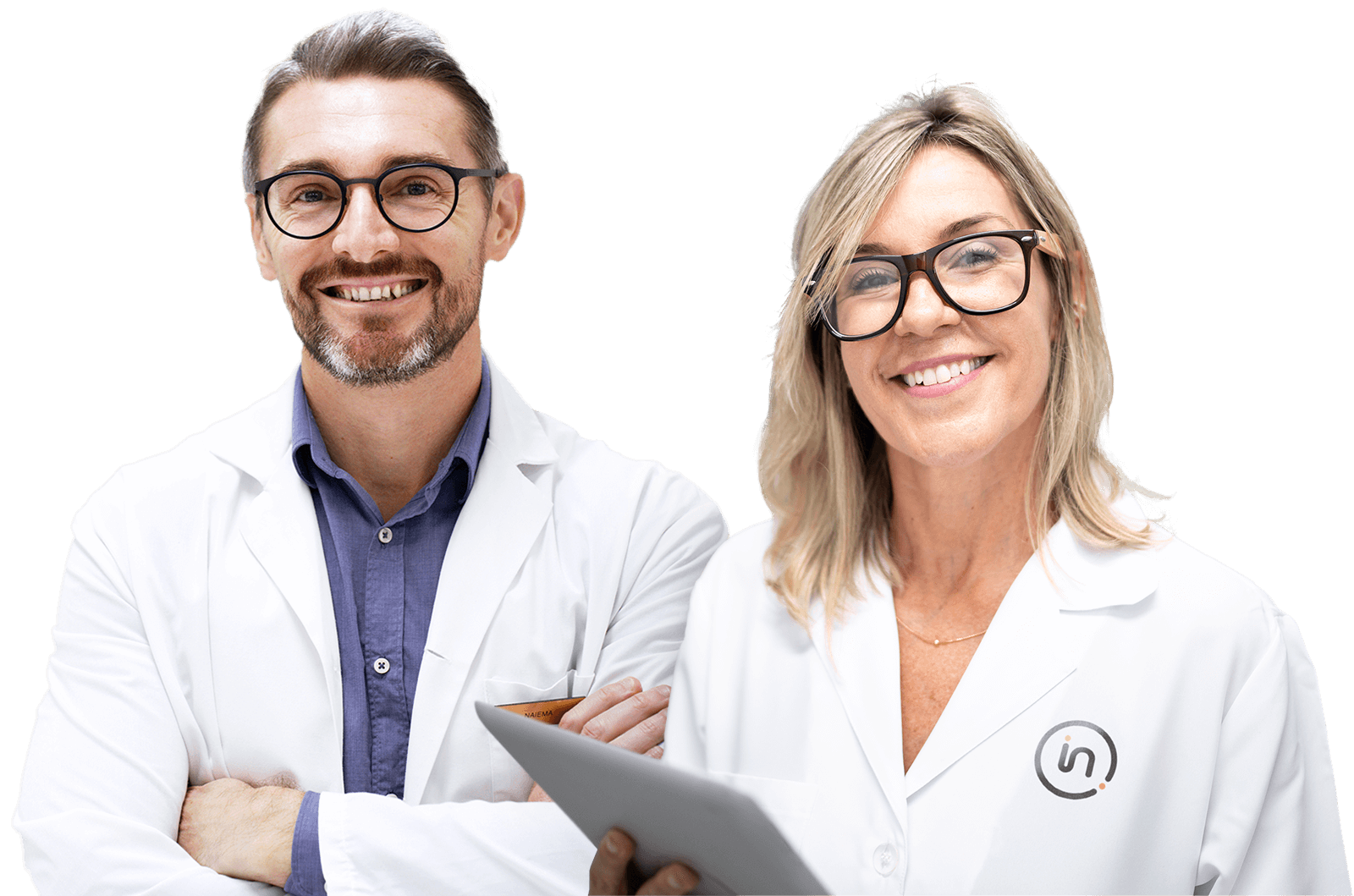 Need help or have a question?