Intertek's furniture sustainability testing programs help to demonstrate reduced negative environmental and social impacts while safeguarding economic growth.
We provide relevant, accurate, and transparent data to clearly communicate the product's environmental impact. As a third party tester, we provide independent verification of a product's quality and performance to applicable standards. Our experienced team of auditors and engineers are here to assist with testing and certification.
Intertek's Environmentally Sustainable Furniture solutions include:
ETL Environmental Volatile Organic Compound (VOC) Emission Testing and Certification helps to confirm health risks related to chemical exposure and regulatory agencies promoting minimal VOC exposure. This ETL Environmental VOC Mark for indoor air quality is on USGBC's list of acceptable certification programs for LEEDv4 Low-Emitting Materials credit.

Intertek's A2LA ISO 17025 accredited Grand Rapid's laboratory frequently tests products in accordance with:

ANSI/BIFMA X7.1: Standard for Formaldehyde & TVOC Emissions of Low-emitting Office Furniture and Seating
ANSI/BIFMA M7.1: Standard Test Method for Determining VOC Emissions from Office Furniture Systems, Components, and Seating
California Department of Public Health (CDPH) Standard Method v1.1 01350 (2010) Section 8.

BIFMA e3 Furniture Sustainability Standard Certification can substantiate your environmental claims and add product value with third-party verification for level® certification. This sustainability standard provides furniture manufacturers with valuable feedback for evaluating energy and water environmental impacts, indoor air quality for human and eco system health, and social responsibility impacts including community involvement and assessment of supplier social responsibility.
Life Cycle Assessments (LCA) are developed so that the organization can understand the environmental performance of their products for compliance obligations, as well as supply chain environmental impacts from interested parties. LCAs can provide objective impact data from product and process by identifying energy and materials used, and wastes released into the environment. The LCA impact data results provide the organization sustainable opportunities where they can reduce their environmental impacts.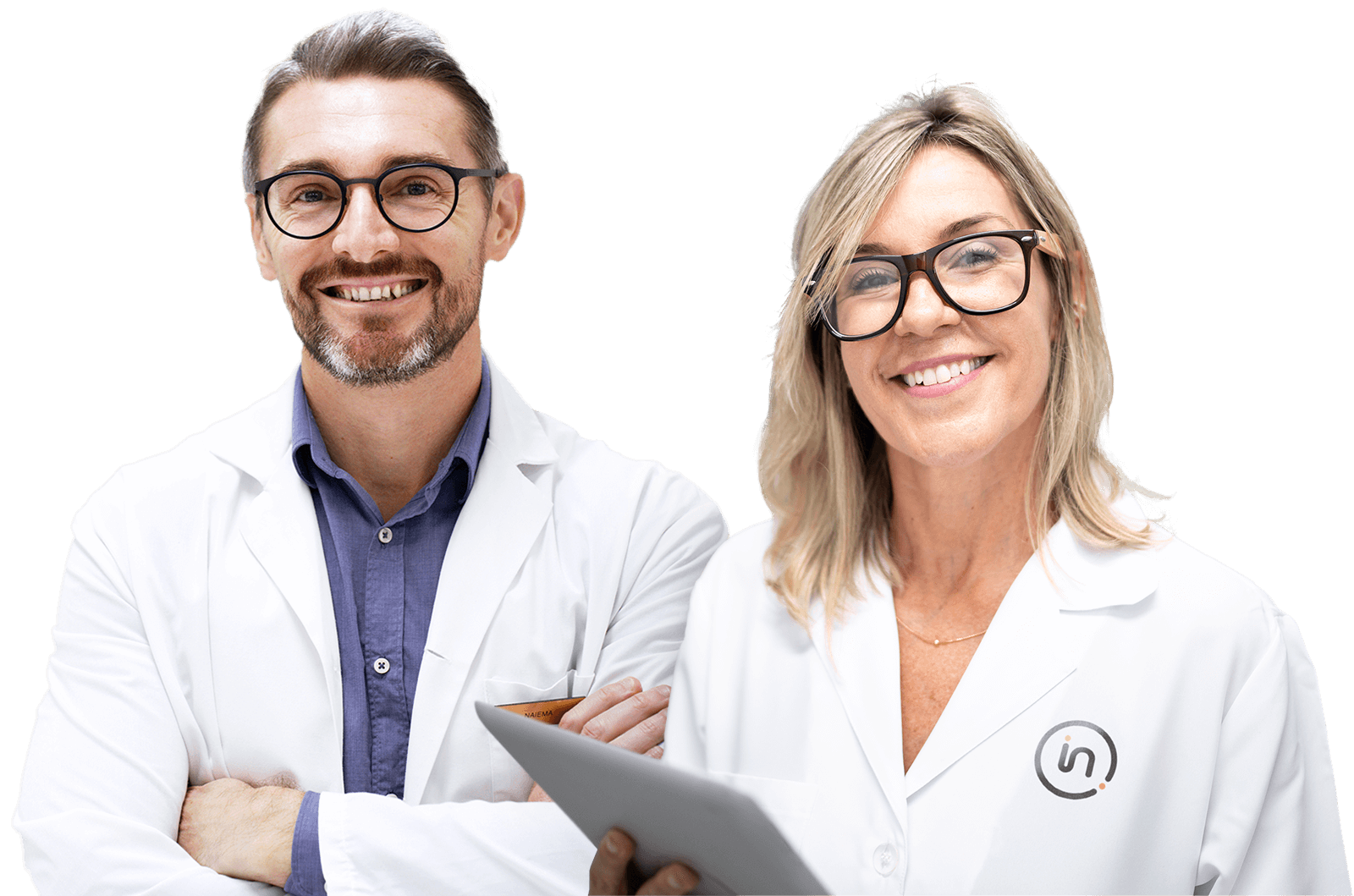 Need help or have a question?